The team that brought the Christmas Tree to the Village Green are inviting you to add a decoration, with a message. Pick up a blank decoration from the Rushlake Green Village Stores to personalise with you own greeting, memorial or thought. Then place it on the Rushlake Green Community Christmas Tree.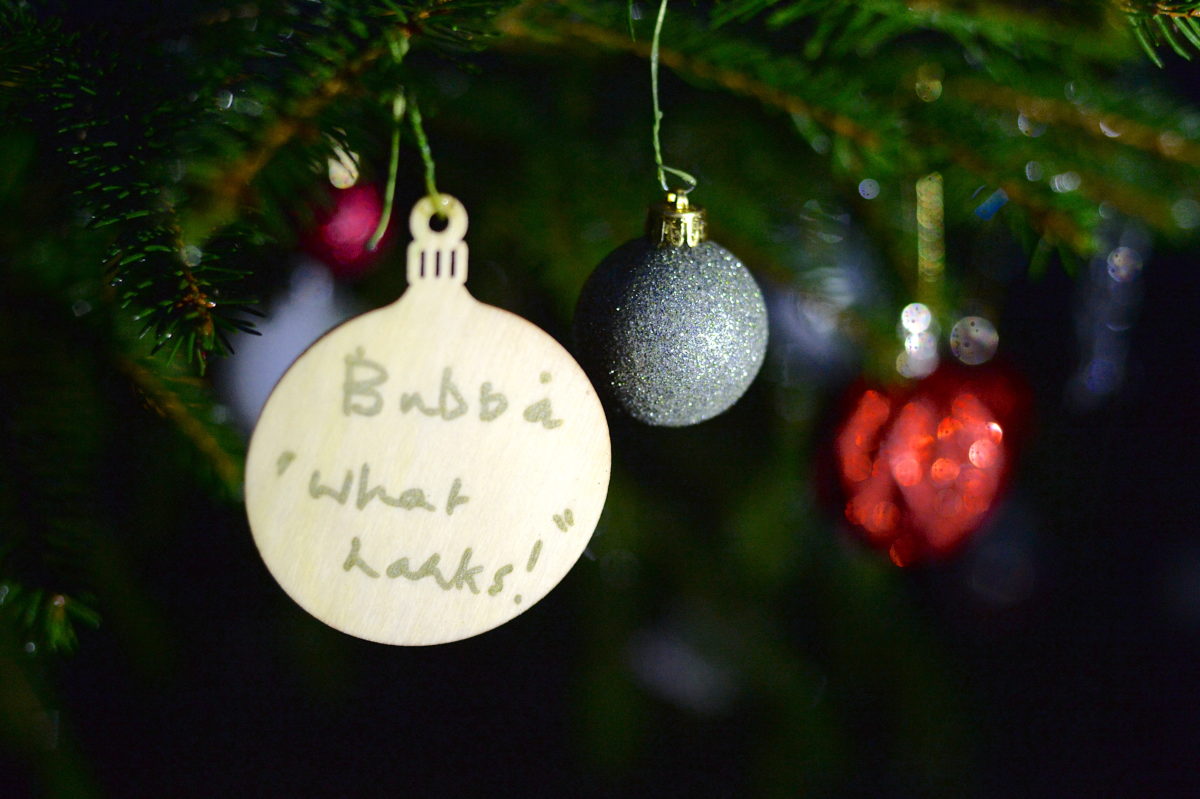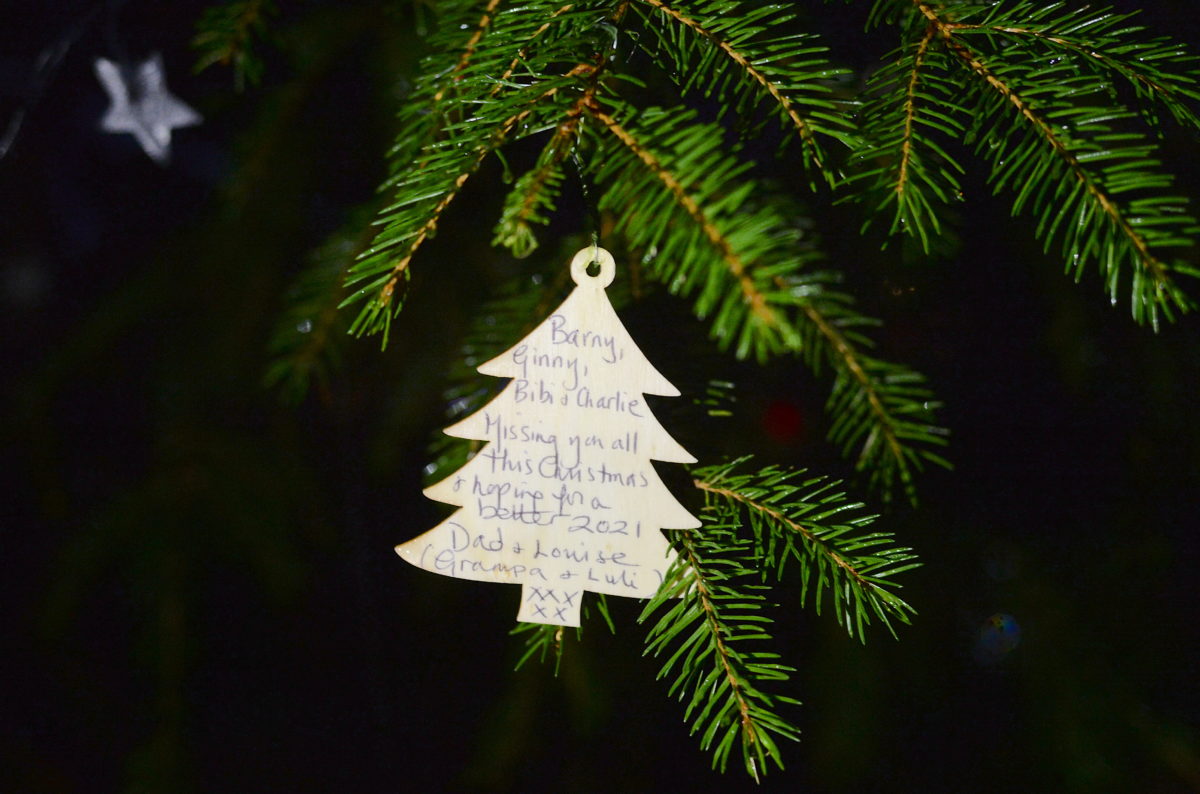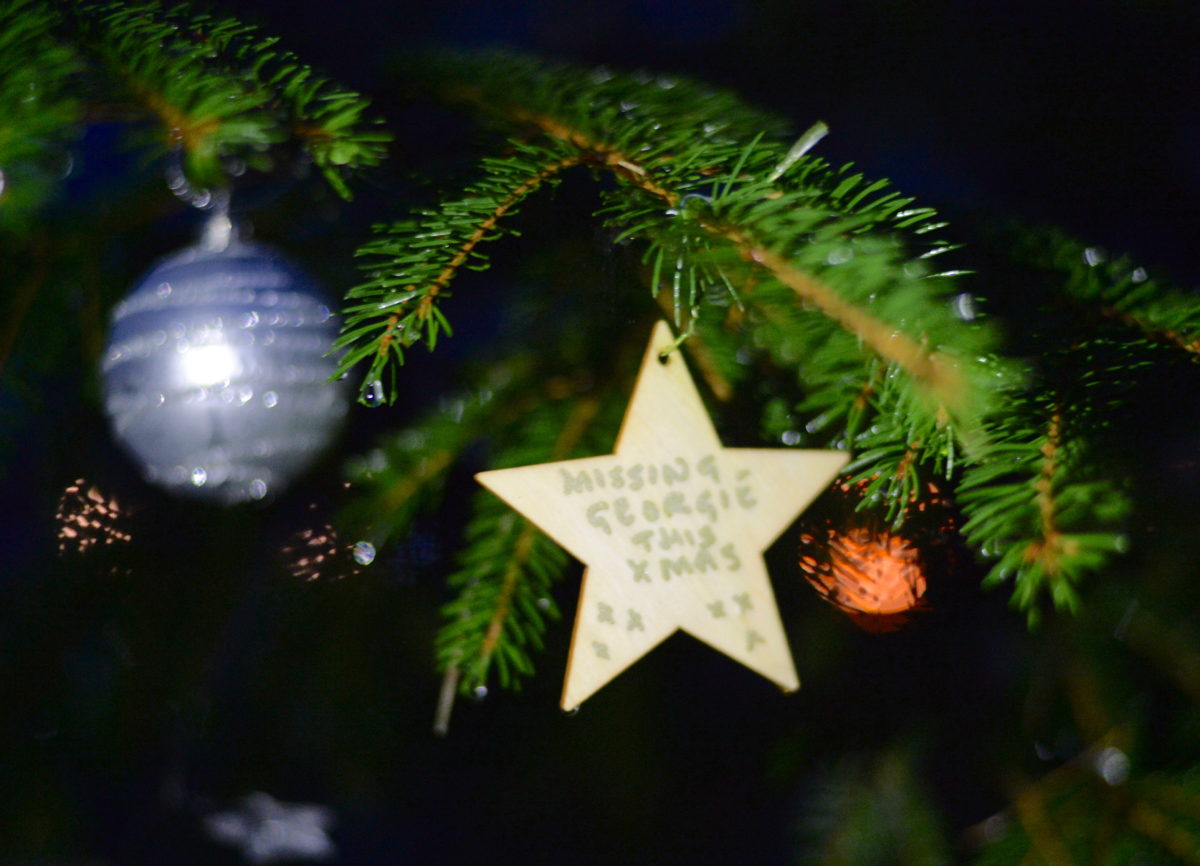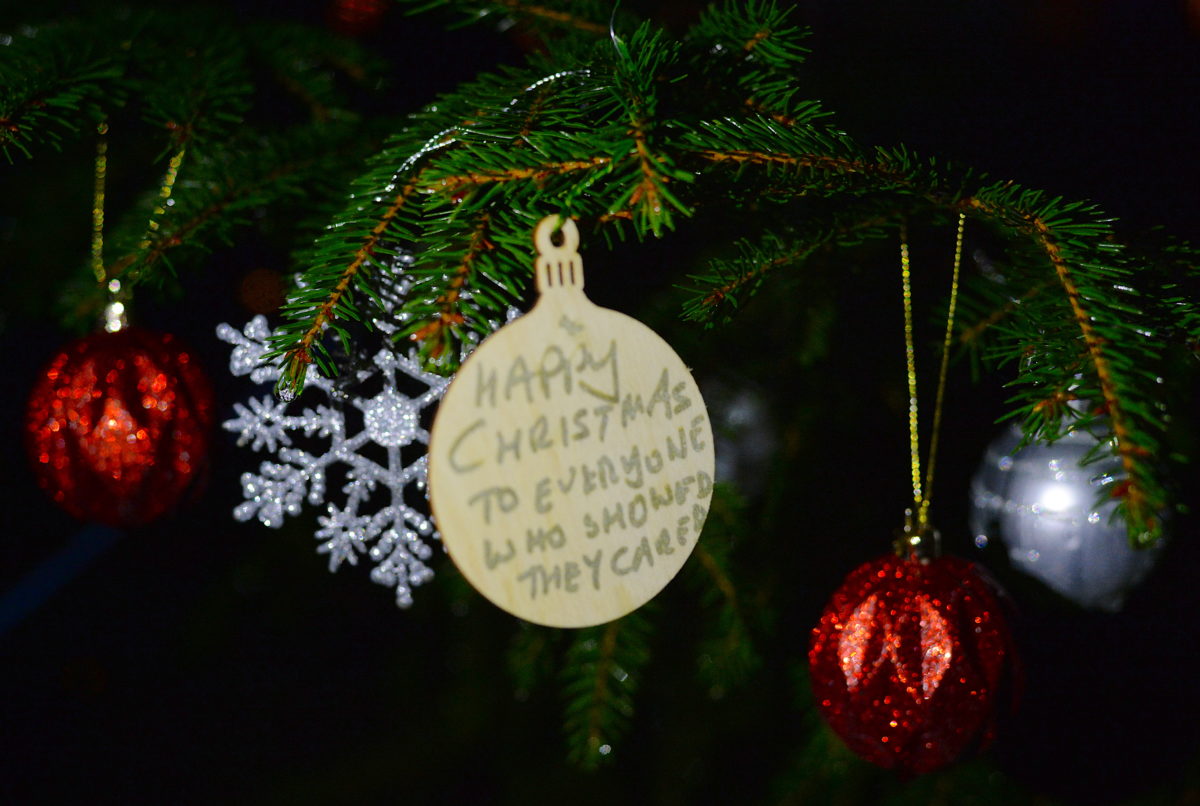 Waterproof pens are available at the Village Stores. There is no charge for the decorations.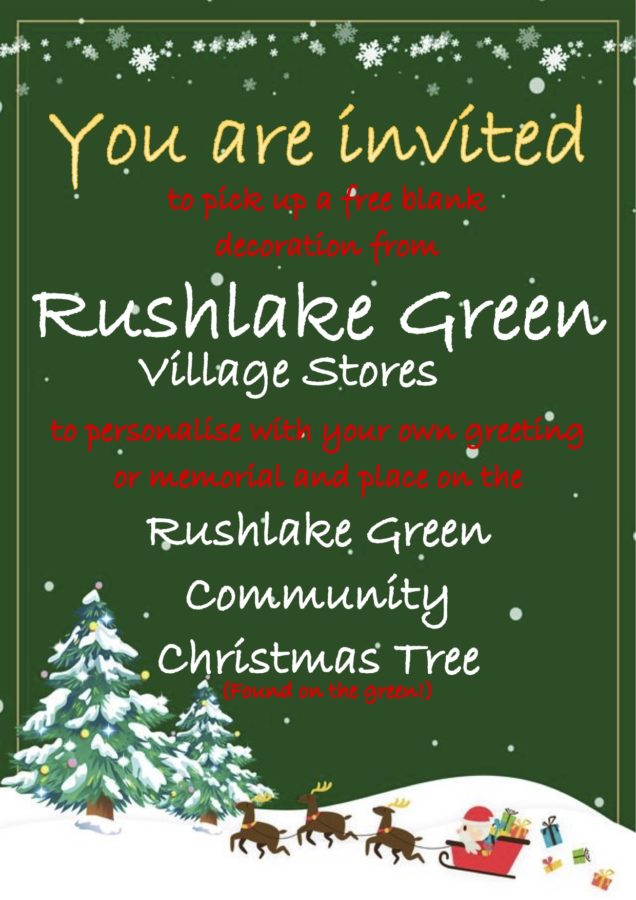 Getting the tree onto the green, secured and lit was quite a task. So in case you missed it, here's a reminder of the highlights. Well done to all those who helped organise, source, install and decorate the tree in what turned out to be a battle with the elements.