FRESH GREEN PAGES
Fitness, Health, Beauty & Wellbeing
Preview
Brigitte Barker MAR – Reflexology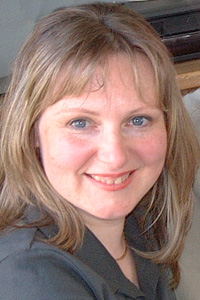 Reflexology is a natural complementary therapy that treats the whole person rather than just their symptoms. Calming and relaxing, it is non-intrusive. A reflexologist can detect tensions and small deposits in the feet, which indicate blockages to the body's natural energy pathways. This causes imbalances and congestions which can result in symptoms or possibly disease. These obstructions can be stimulated by gentle pressure, releasing toxins and improving all circulations, which encourages the body's natural ability to re-balance itself. Because of this, reflexology is also a very good preventative healthcare. Based in Broad Oak and with over twenty year's experience, I am a fully qualified and insured member of the Association of Reflexologists. I am always pleased to answer any questions you may have before committing to a treatment or course of treatments.
More information is on my website, www.heathfieldreflexology.co.uk.
I can be contacted by email: brigitte@heathfieldreflexology.co.uk or by phone: 01435 864173 / 07768 310033.
Lotte Berk exercise classes – Dallington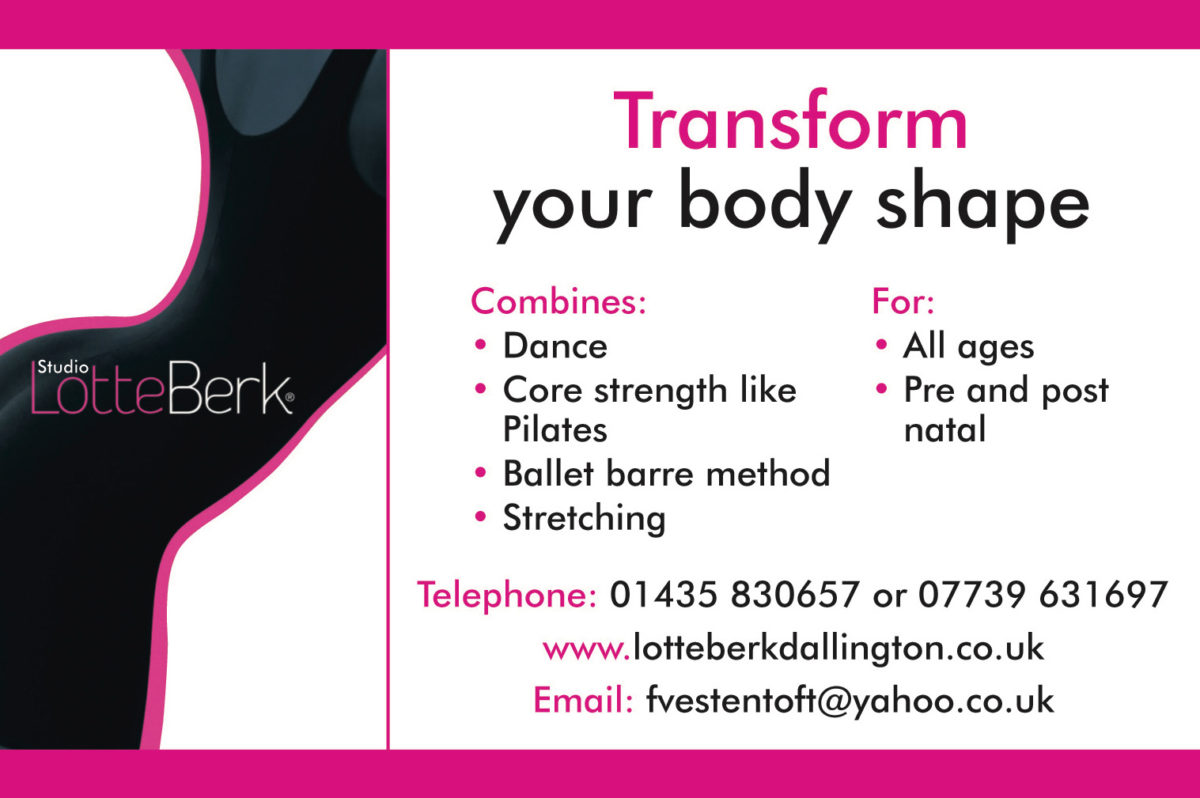 The Mill Hair Salon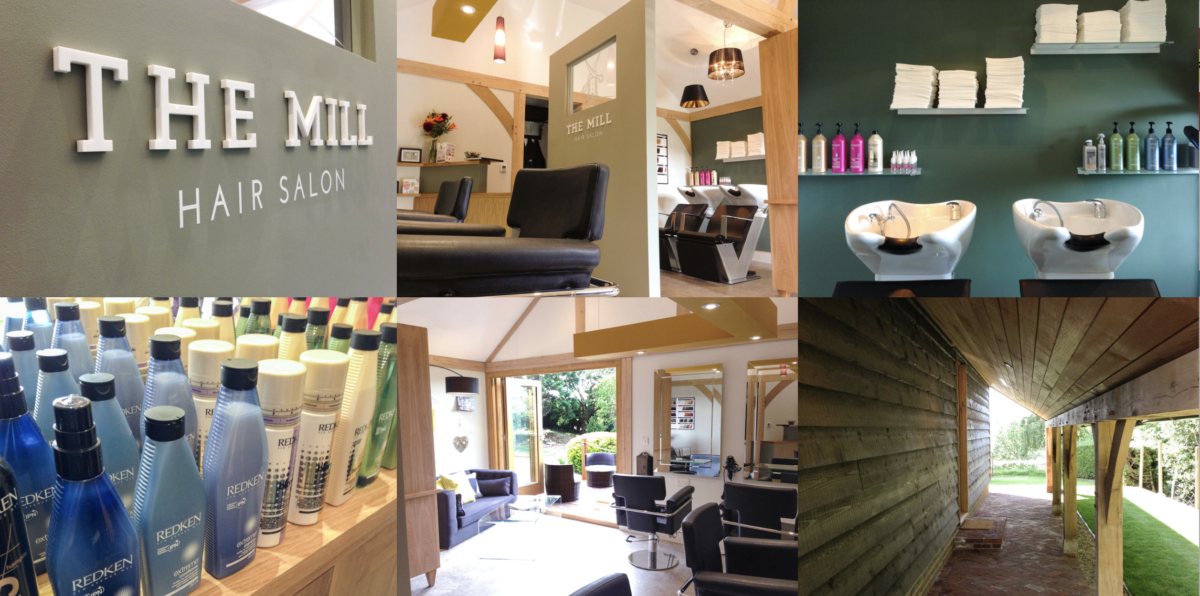 The Mill Hair Salon, a unique new experience in Hairdressing; visit us nr. Heathfield in the picturesque area of Rushlake Green. The Mill is tucked away on Chapmans Town Road, boasting period features with a modern twist, allowing all our clients to fully unwind in the most ideal surroundings. Whether you are coming to The Mill Hair Salon for the first time or as a regular client our aim is to ensure your experience with us will always be relaxed, unique, efficient and continually focused on giving you professional advice and an outstanding cut or colour. Whether we are suggesting a new style or a subtle tweak to your current style, we will always have your hair looking and feeling its best every time you leave.
The Mill Hair Salon, Old Mill Cottage, Chapmans Town Road, Rushlake Green, East Sussex, TN21 9PS
Contact Laura or Hannah:
Email:INFO@THEMILLHAIRSALON.COM
Phone: 01435 831553
Website: http://www.themillhairsalon.com/
OPENING TIMES
Mon: Closed / Tue: 9-5 / Wed: 9-5 / Thu: 9-8 / Fri: 9-5 / Sat: 9-4 / Sun: Closed
Paulette Dale Roberts – Shiatsu Reflexology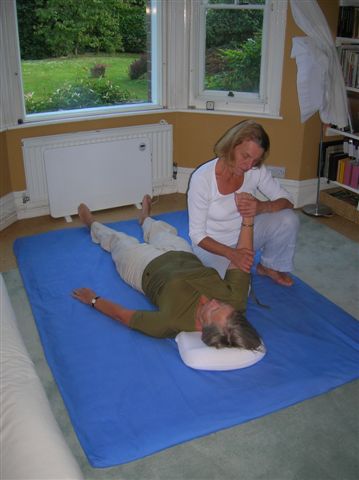 Shiatsu is a therapy that occupies a place between Acupuncture (without needles), Massage (no oil and through clothing), Yoga (using stretching techniques and Healing (touch). It offers the warmth of a caring touch in a safe environment and has a very distinctive feel that is unlike any other form of bodywork. It is practised at floor level, therefore both you and your practitioner feel very grounded: people often fall asleep during a session and afterwards feel very relaxed, with a sense of wellbeing and peace. Others may feel invigorated and ready to get up and go. Paulette Dale Roberts MRSS MAR is a fully qualified and insured practitioner of Shiatsu and Reflexology who has been working in East Sussex for over 20 years.
Contact Paulette:01435 830 564 or 07940 462871 / email: pauletteedr@gmail.com
Chi-Laxation . . . CHI KUNG & TAI CHI with Marcus Bain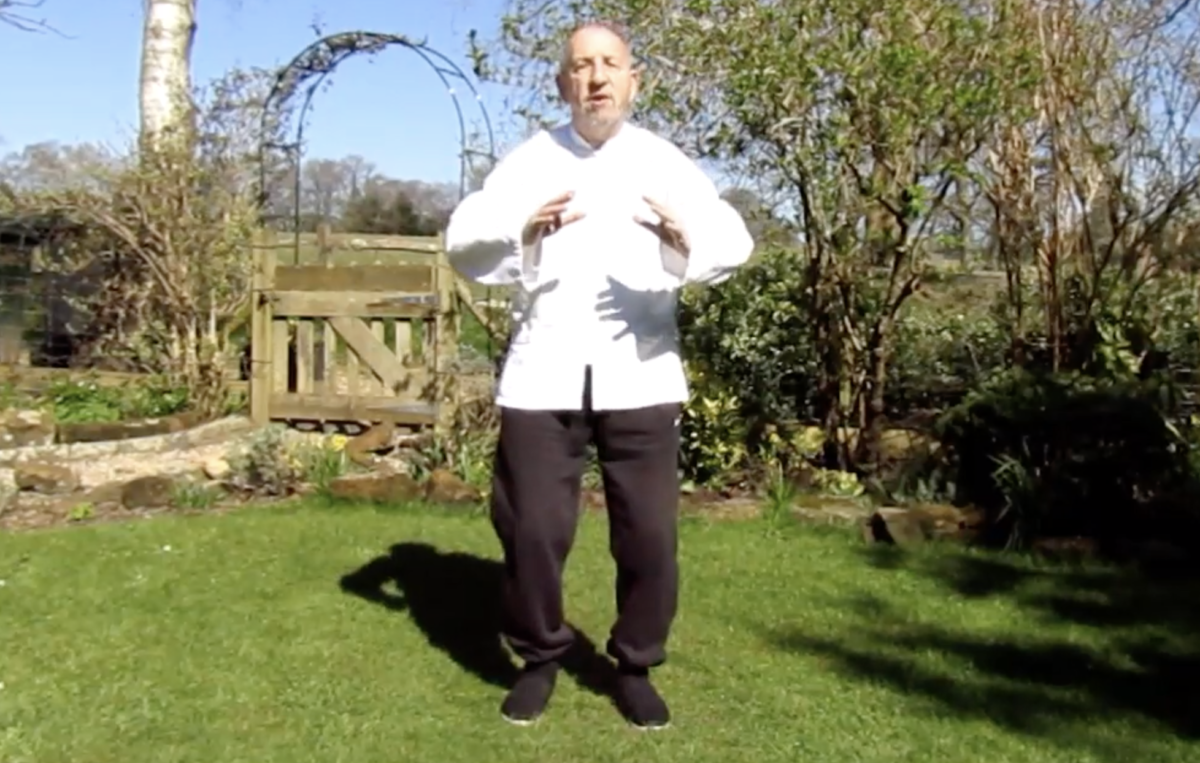 Chi-Laxation is a Blend of Tai Chi, Chi Kung and Relaxation techniques that are aimed at Empowering People to Maintain Better Health. To get the maximum benefits from Tai Chi and Chi Kung first one needs to be able to relax. Most people find this a real challenge and don't really understand or indeed Remember how true Relaxation feels. Relaxing the Mind as well as the Body is a pre requisite to Learning  Relaxation and in Chi-Laxation we use various methods, including some Nei Dan Internal Chi-Kung exercises. I have trained in the YANG Style Short Form as Modified by Professor Cheng Man-ch'ing for the last 36years. My Main interest now is in the Healing side of Tai Chi and Chi Kung. The understanding that most disease is caused or triggered by stress and tension of various kinds makes Tai Chi and Chi Kung valuable treasures in our armoury of defensive tools.
For more information about how and when, as the lock-down eases, I am gradually re-introducing my classes please email me at Info@chi-laxation.co.uk
For more background on my approach you can also visit my website: http://www.chi-laxation.co.uk