Our community website for local residents, and their friends and families wherever they are.
We hope you, your family and all your friends are safes and well.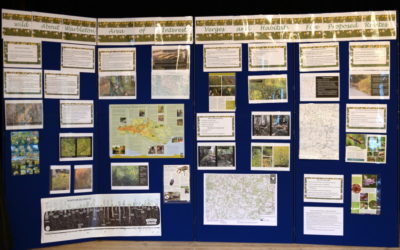 Wild About Warbleton would like to extend a warm welcome to local residents for a final opportunity to attend a pre-booked private presentation on Biodiversity at the Dunn Village Hall on Saturday 31st October in the Dunn Village Hall at 2.30 p.m. "With all the latest...
read more