Our community website for local residents, and their friends and families wherever they are.
We hope you, your family and all your friends are safes and well.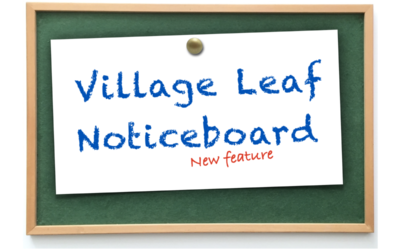 We're trying out a new idea - an online place for notices relating to local issues such as Parish Council or District Council business. We don't intend this to an exhaustive list, but will use this to highlight things that some may not have noticed.
read more