Our community website  – information and news for local residents, and visitors to the area.
Stuff happening in, around and beyond Rushlake GreenTo add your local events here, email the details to rushlakegreenvillage@gmail.com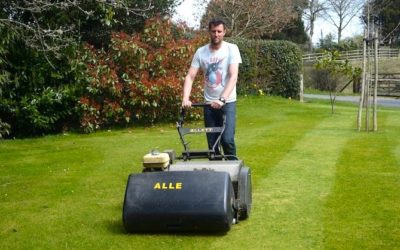 Get a sneak preview of our GREEN PAGES (classified entries from local providers), making a welcome return following a technical hiatus. You'll find a 'Green Pages' preview in the drop-down from the 'Local Information' tab at the top right corner of the screen. or...
read more