Rushlake Green Village Leaf community website – established Jan 2011 as a place for positive thoughts, ideas and stories. Contributions welcome: rushlakegreenvillage@gmail.com.
Please note: Our green FaceBook link box on the RHS of this page is currently still miss-behaving but clicking the "Rushlake Green Village" text will none-the-less take you to our FB page.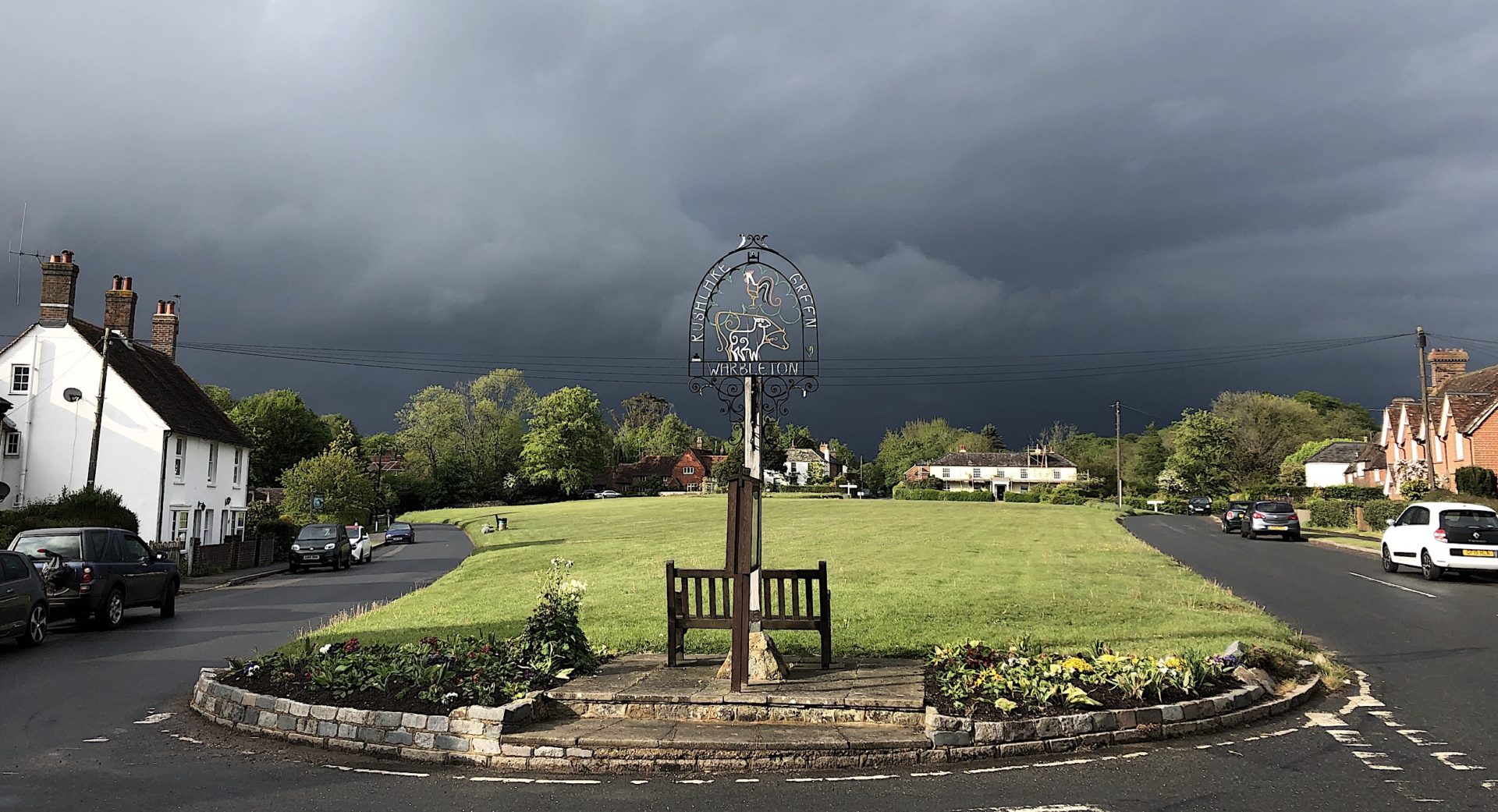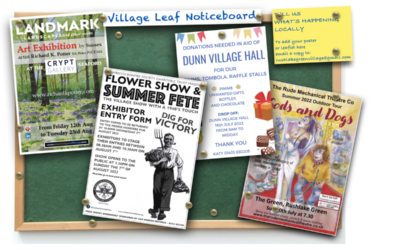 If you would like to add your event to our virtual noticeboard and listing, please let us know at rushlakegreenvillage@googlemail.com. It's free. If possible send us a poster, flyer and/or some copy to include. We can also share a mention on our facebook page. 2rd -...
read more