Our community website  – information and news for local residents, and visitors to the area.
Stuff happening in, around and beyond Rushlake GreenTo add your local events here, email the details to rushlakegreenvillage@gmail.com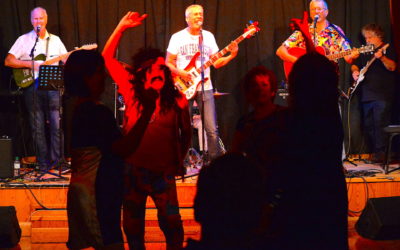 Entry is just £5 (bargain). Book now in the Rushlake Green Village Stores, or pay on the door. Don't miss the welcome return of the 'Nothing is real' band, along with 'Jill, Marilyn & Andy' and 'Geoff' singing popular hits from 50 years ago. This event follow-up...
read more