Our community website  – information and news for local residents, and visitors to the area.
Stuff happening in, around and beyond Rushlake GreenTo add your local events here, email the details to rushlakegreenvillage@gmail.com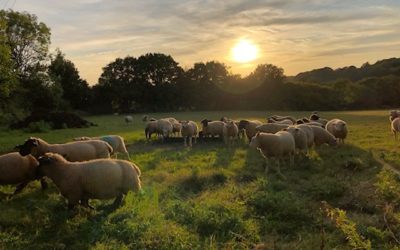 We're always keen to include your photographs. Particularly images shot in Rushlake Green, Warbleton, Bodle Street Green, and the surrounding areas. Send us your best shot, to rushlakegreenvillage@gmail.com. Minimum size 640x480 pixels / around 100KB. Maximum size 5MB...
read more