Our community website  – information and news for local residents, and visitors to the area.
Stuff going on, in and around Rushlake GreenOxford Camerata and Mayfield Consort, Mayfield Festival

To add your local events here, email the details to rushlakegreenvillage@gmail.com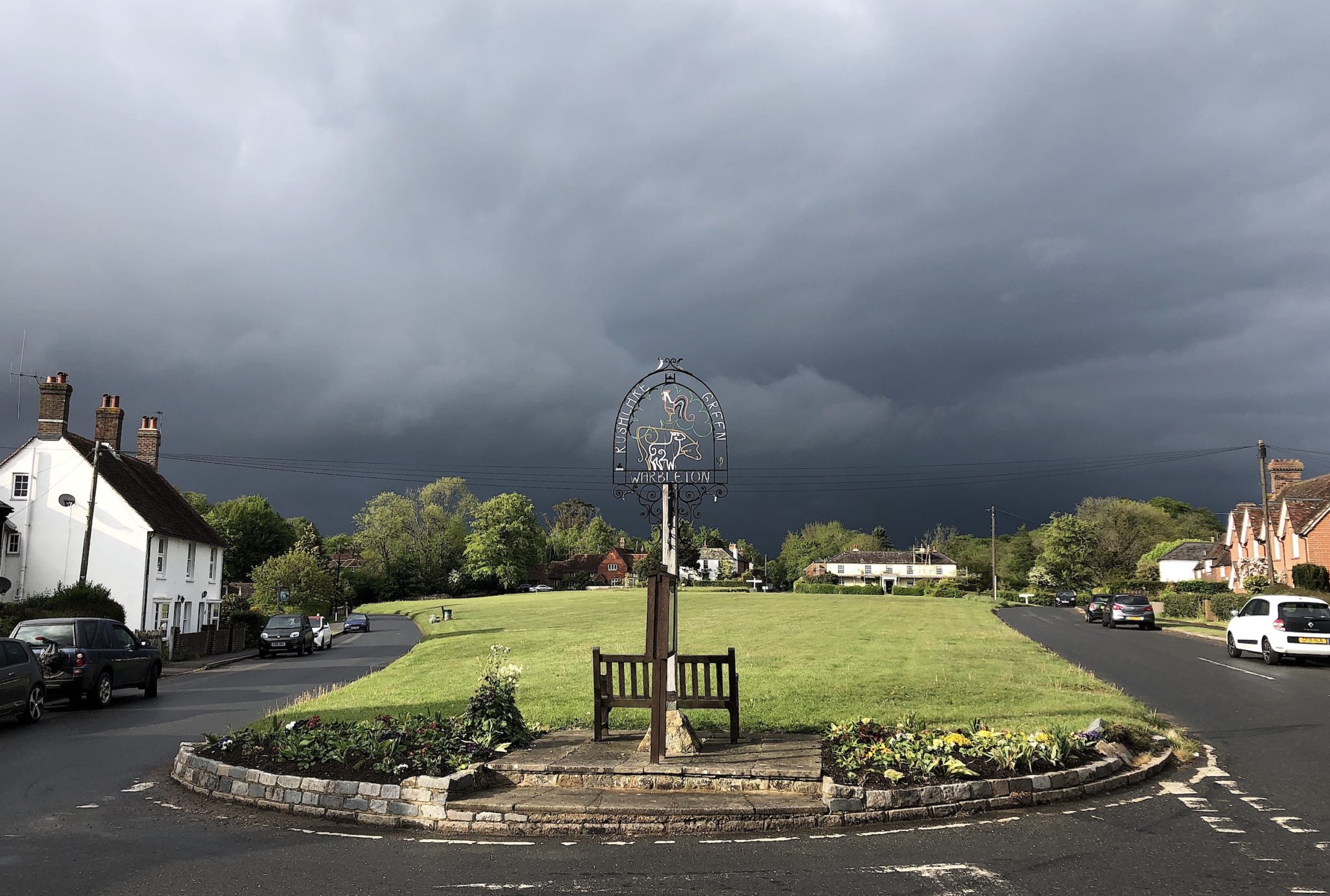 Welcome to Village Leaf 2.0
In the 'Green Shoots' section on this front page you'll find snippets of local news. To read a story in full, just click on the photo or the 'read more' link.
Feel free to let us know of anything new or interesting you think we should add to our 'Local Information' section – for example a club, society or activity group – which we will add to over time
We'll shortly begin refreshing our 'Green Pages' listings. First we'll contact all those with entries, for any changes. Then, as we gather the up to date information, we'll begin re-publishing the category sections.
All your photos welcome. This magnificent cover image of the green provided by Ian Collett. 
To contact us on any matter, just email rushlakegreenvillage@gmail.com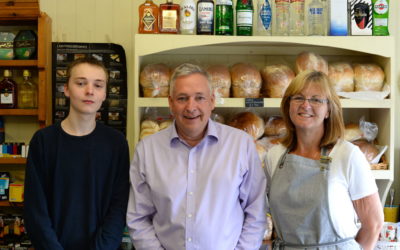 The Village Leaf welcomes Tony Field, the new Shopkeeper of the Rushlake Green Village Stores, seen here with his team: Julia Benning and Charlie Carr. Tony wants customers to be reassured that it's "very much business as usual" at the stores. He is very keen to...
read more