Our community website  – information and news for local residents, and visitors to the area.
Stuff happening in, around and beyond Rushlake GreenTo add your local events here, email the details to rushlakegreenvillage@gmail.com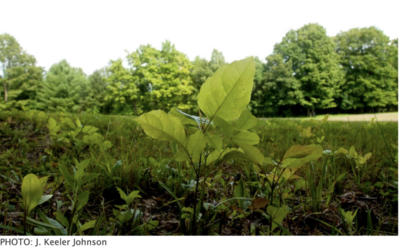 We're planning a special issue looking at different ways to become a little more environmentally friendly in our everyday lives, and we want your help. Please let us know any topics you'd like us to cover or where maybe you've got some knowledge or experience to...
read more