Our community website for local residents, and their friends and families wherever they are.
We hope you, your family and all your friends are safes and well.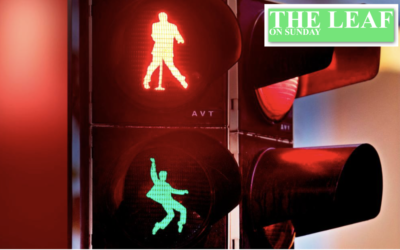 At last, for young people and families with children in particular, some welcome relief from the monotony, isolation and mental stress of the lockdown. The chance to meet up with family and friends, start shopping for something other than food, go to the pub, eat out,...
read more