Our community website for local residents, and their friends and families wherever they are.
We hope you, your family and all your friends are safes and well.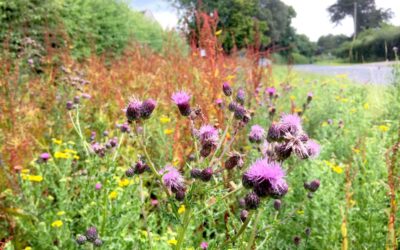 During the long days of the lock-down many of us, both in towns and in the countryside, have discovered a new consciousness of the wildlife around us. And for a long time, there has been a growing acceptance of the value of giving nature a better chance to sustain...
read more