In the Nutshell
Our community website  – information and news for local residents, and visitors to the area.
Stuff going on, in and around Rushlake GreenTo add your local events here, email the details to rushlakegreenvillage@gmail.com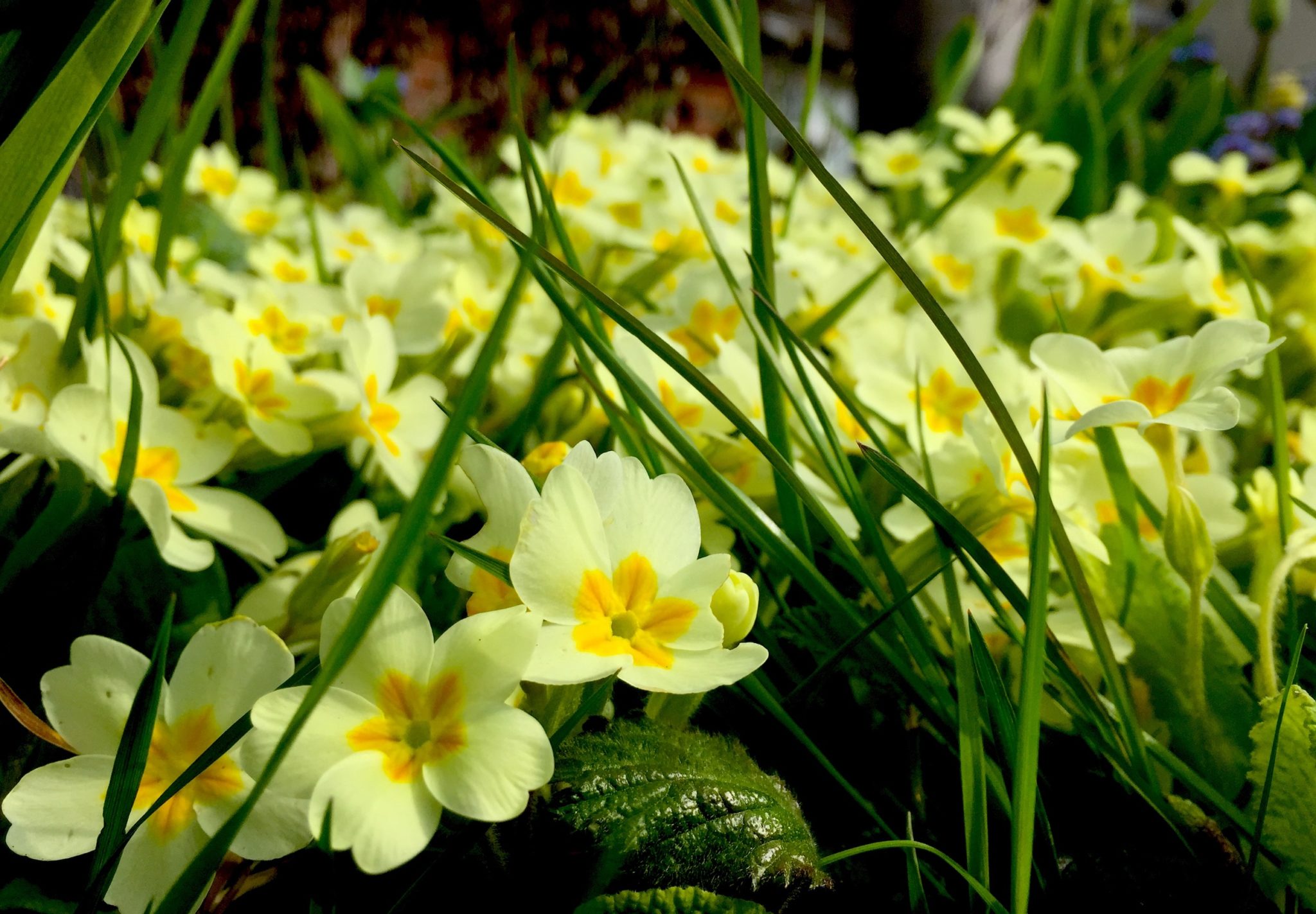 Leafing over a new turn
As a result of some technical glitches we were recently off the air for a while. We decided to use the opportunity to take a fresh look at the Village Leaf content. We've simplified the 'Green Shoots' section on the front page, where you'll find snippets of local news. To read a story in full, just click on the photo or the 'read more' link.
Feel free to let us know of anything new or interesting you think we should add to our 'Local Information' section – for example a club, society or activity group.
We'll also be refreshing our 'Green Pages' listings. First we'll contact all those with entries, for any changes. Then, as we gather the up to date information, we'll begin re-publishing the category sections
To contact us on any matter, just email rushlakegreenvillage@gmail.com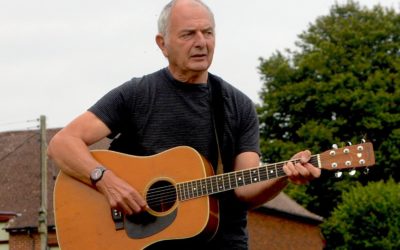 The Little Arts group is searching for examples of the creative work of the late Chris Liddiard - Artist, Poet, Musician and Creative Guru. They would like to contact anyone who has one (or more) of Chris's atmospheric paintings on their wall, or who has any written...
read more