Green Pages – Garden and Land section (preview)
Please note: This section is still in a process of development. More Green Pages will appear soon. We welcome any errors or omissions you can identify. Please email rushlakegreenvillage@gmail.com with your corrections or items you'd like added under this category. New businesses and contacts always welcome. Thank you. Ed.
Local garden, horticulture and agricultural suppliers and contacts
.


Tristan Neville – Mowing, hedge-cutting, fencing and garden services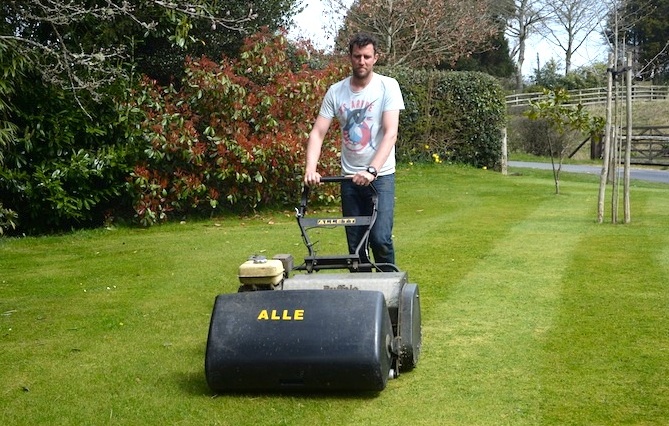 I specialise in lawn mowing, using my trusty Allett traditional cylinder mowers to create classic stripes and a beautiful cut. I already have a number of regular clients in and around Rushlake Green and will always welcome new customers. I also do lawn maintenance, hedge-cutting and fence installation & repair – and I am available throughout the year. For an estimate, please contact me on 07932 341968.
Rivermead Nursery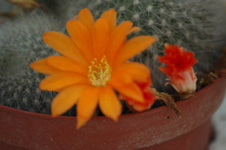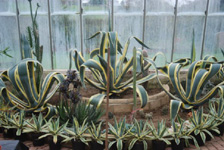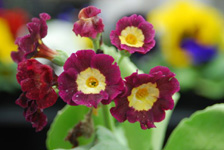 We are a small local nursery smallholding in Foord Lane, Vines Cross, run by Julie Manktelow and Philip Church, selling a variety of plants and vegetables.  We grow all manner of plants for retail such as trees (ornamental and fruit), shrubs, perennials, annuals, bedding plants, vegetable plants, agaves and cacti. You will receive a friendly welcome and we will share advice and help in all aspects of growing these plants and try and help in any gardening problems you may have. We also sell seasonal fruit and vegetables (sourced locally if not grown by ourselves), eggs, seasonal cut flowers such as daffodils and sweetpeas when in season. Contact Julie or Phil on 01435 813353  / juliemanktelow@hotmail.com / www.rivermeadnursery.co.uk
English Woodlands


We supply high quality plants and tree planting accessories to landowners, landscape contractors, local authorities and private users. We stock an extensive range of specimen trees, shrubs and conifers, particularly in larger sizes. We are also leading suppliers of field grown plants for forestry, hedging and large-scale planting. These are available during the autumn and winter months and we have storing facilities to ensure that plants remain in optimum condition. We stock a full range of tree planting accessories including tree guards, stakes, tree ties, mulching materials as well as more specialised professional accessories like Platipus tree anchors and Greenleaf Tree pit irrigation systems. We are located at Cross in Hand, Heathfield, TN21 0UG. Contact 01435 862992 /info@ewburrownursery.co.uk or visit www.ewburrownursery.co.uk
Graham Long – Professional Mole Catcher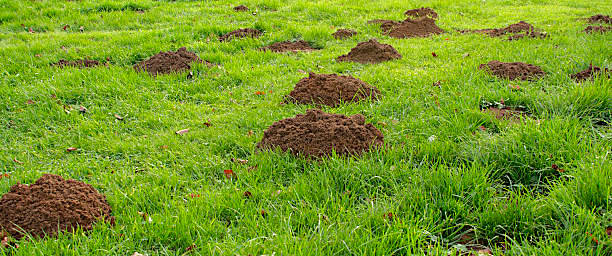 I am a member of the British Traditional Molecatchers Register, and regularly do work for a number of local customers. I am fully insured and solve mole problems for both domestic-garden and larger-scale agricultural situations.  If you encounter a mole problem, please contact me as follows: Day time – 07795 226296. Evening – 01435 865370
Michael Salvage – Tree Surgeon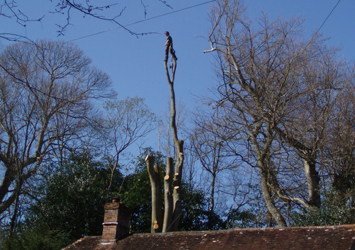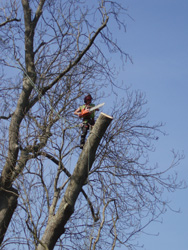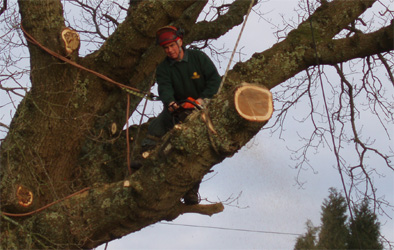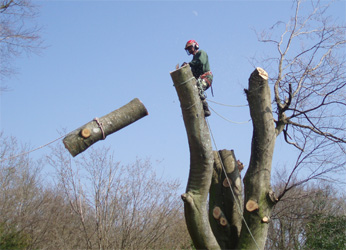 We specialise in tree surgery and tree felling of dangerous trees. Our business is a well-established family firm, with a longstanding reputation in the local area, and we have testimonials to support this. Other services include stump grinding, hedge-cutting and fencing. Please call us for advice on anything regarding trees and we can arrange a visit, for a free estimate, if required. We have over 35 years of experience, all members of our team are fully qualified and we are insured with £10m public liability. Contact us on 01323 442121 / www.michaelsalvage.co.uk
Stuart Foord Fencing Supplies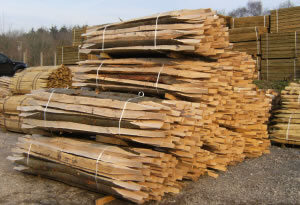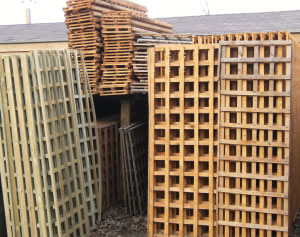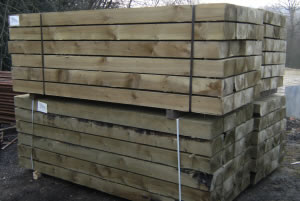 We are local specialists offering a wide choice of traditional and innovative timber products for the fencing trade, agriculture and DIY enthusiasts. Very much a family concern, the business is run by founder Stuart Foord and son Brian Foord. Because of the great emphasis we place on personal service and customer satisfaction – and the range of fencing supplies we stock – we are used by a huge number of local fencing specialists. We are also very popular with gardening enthusiasts and owners of properties and land that regularly need fencing materials. Because all our wood is treated, customers find our products useful for a host of outdoor applications. Visit us at Cross in Hand, near Heathfield, call us on 01435 865170 or visit www.stuartfoordfencing.co.uk
Curtis & Shaw – Agricultural and garden machinery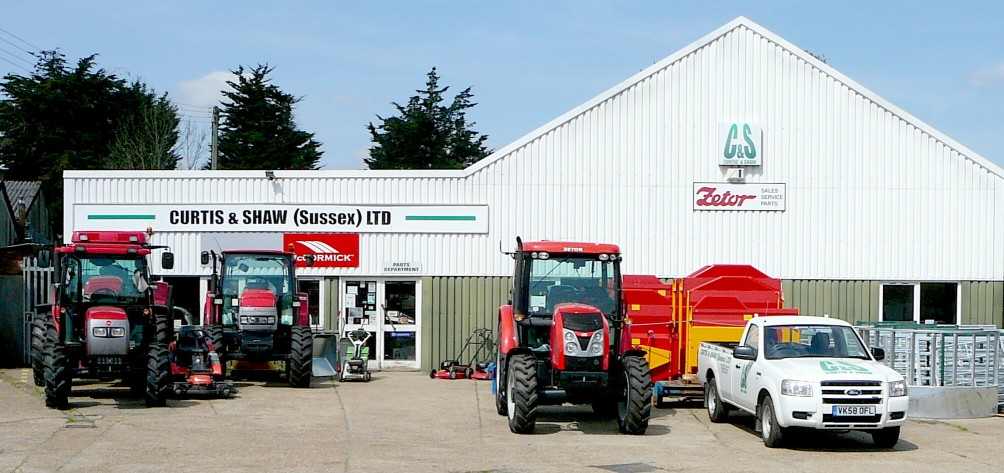 We are your local independent Agricultural & Garden Machinery Dealer, based in Cowbeech with stores/shop, workshop and full parts facilities offering a wide range of machinery and sundries. With the Husqvarna dealership and our years of experience we can offer a wide range of lawnmowers, chainsaws and power equipment suitable for gardens of all sizes. Our Agricultural Machinery range includes McCormick, Zetor and Siromer tractors, Arctic Cat ATV's, Teagle Tulip machinery and many more. The stores carries a varied range of sundries from metal gates & electric fencing to wheelbarrows and nuts & bolts. Either visit us in person, contact us for more details on 01323 833441 or look at our website on www.curtisandshaw.co.uk