Our community website  – information and news for local residents, and visitors to the area.
Stuff happening in, around and beyond Rushlake GreenTo add your local events here, email the details to rushlakegreenvillage@gmail.com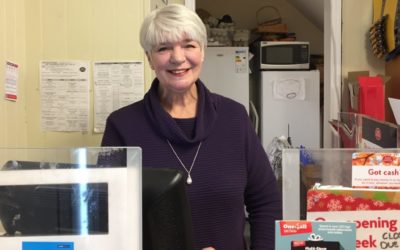 A familiar face has returned to the Rushlake Green Post Office. Sandy Jones ran the sub post office in its original location off the main shop until, in 2011, it was forced to close for a number of years, due to the shop reorganisation and changes in how the post...
read more