Our community website for local residents, and their friends and families wherever they are.
We hope you, your family and all your friends are safes and well.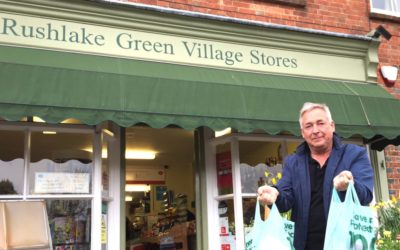 Tony and his team are playing truly amazing part in helping us all to stay safe and well. And it's good to see that locals are playing their own part by respecting the Village Stores' house rules for social distancing and courtesy towards other customers and the shop...
read more