Our community website  – information and news for local residents, and visitors to the area.
Stuff happening in, around and beyond Rushlake GreenTo add your local events here, email the details to rushlakegreenvillage@gmail.com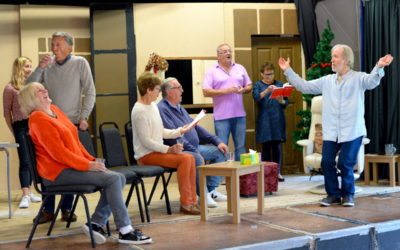 'COMFORT AND JOY', the refreshingly irreverent production by the Rushlake Green Village Players, confirms that local drama can be far from safe or predictable. It promises to be one of their most uproarious productions to date. The play's run will be from November...
read more