Our community website  – information and news for local residents, and visitors to the area.
Stuff happening in, around and beyond Rushlake GreenTo add your local events here, email the details to rushlakegreenvillage@gmail.com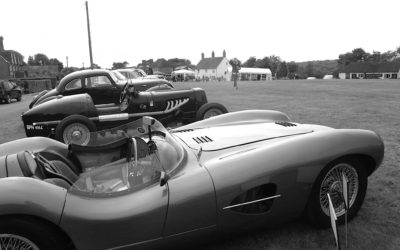 This years Classic Vehicles show, part of the Big Lunch celebrations, promises to be even more fascinating than ever. In addition to the usual gamut of locally owned pedigree sports cars, saloons, lorries, motorbikes and some very early vehicles, this year's show will...
read more