Tim Lord presents: A JAZZ CONCERT!
Sunday October 17th 12:30pm until 3pm. Licensed Bar.
Dunn Village Hall, Rushlake Green
Tina May – Star Vocalist
– "one of the best jazz vocalists anywhere today" The Observer;
Enrico Tomasso on trumpet
– "It is a mark of true distinction when a jazz trumpeter plays with such fluency and apparent ease that you listen to the music and not to the technique": Dave Gelly, The Observer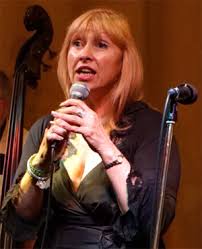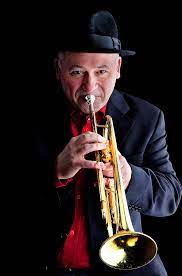 Liam Dunachie – Top jazz pianist
Dave Green – Premier bass player.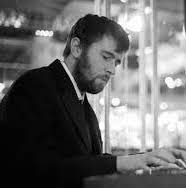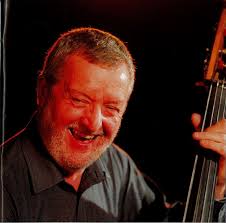 Tickets (Numbers limited to 50) £12.50 from The Rushlake Green Village Stores
Further details, contact: Tim Lord: 01435 831128 / 07710 242446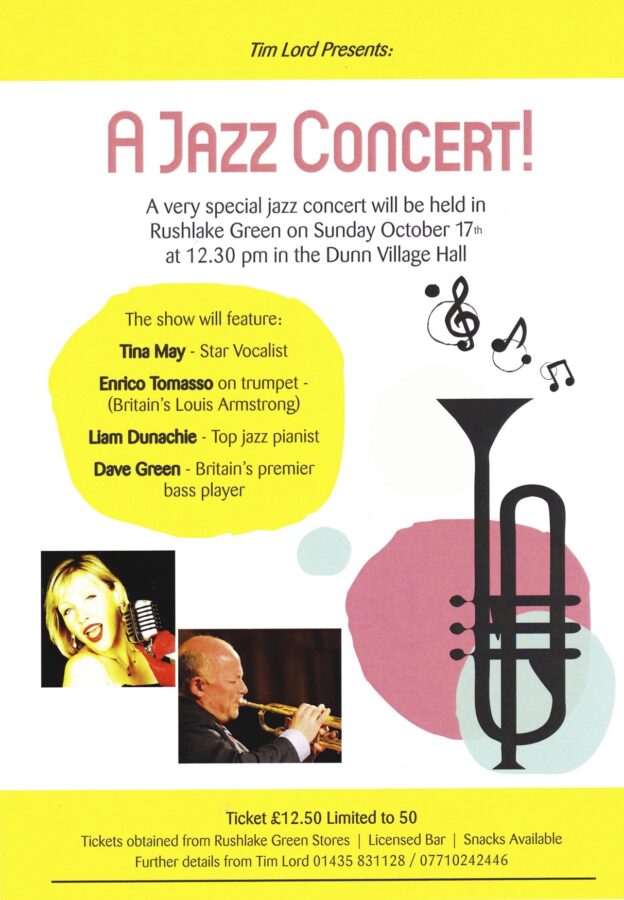 The organiser of this gig, Tim Lord, moved to Osborne House in March 2021 from Shropshire where he used to organise very successful jazz sessions in his local town. Many years ago he used to live locally and still has many connections with Rushlake Green and Dallington.