This great picture by Rachel Upfield, of a young person taking an enjoyable drive on a caravan-pulling tractor, has made her the winner of the Big Jubilee Lunch photo competition. Rachel has won a £25 voucher, sponsored by The Little Arts, to spend in the Rushlake Green Village Stores.
The Little Arts judging team (Sophy, Josephine, Ian and Nigel) had a hard time picking a winner from the very strong entries that reached the shortlist, but in the end Rachel's photo, that captured very charmingly the spirit and jubilation of the event, won the vote. Here you can see all the finalist's excellent pictures.
Congratulations again Rachel and to everyone who helped capture this memorable and unrepeatable moment in time for our local community.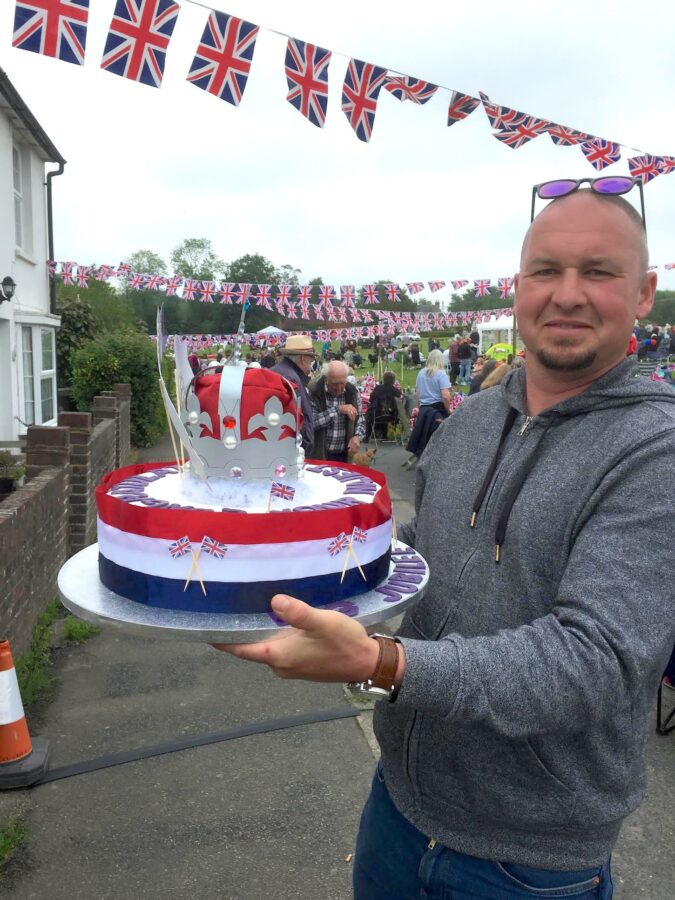 Photo by Finalist Jim Cook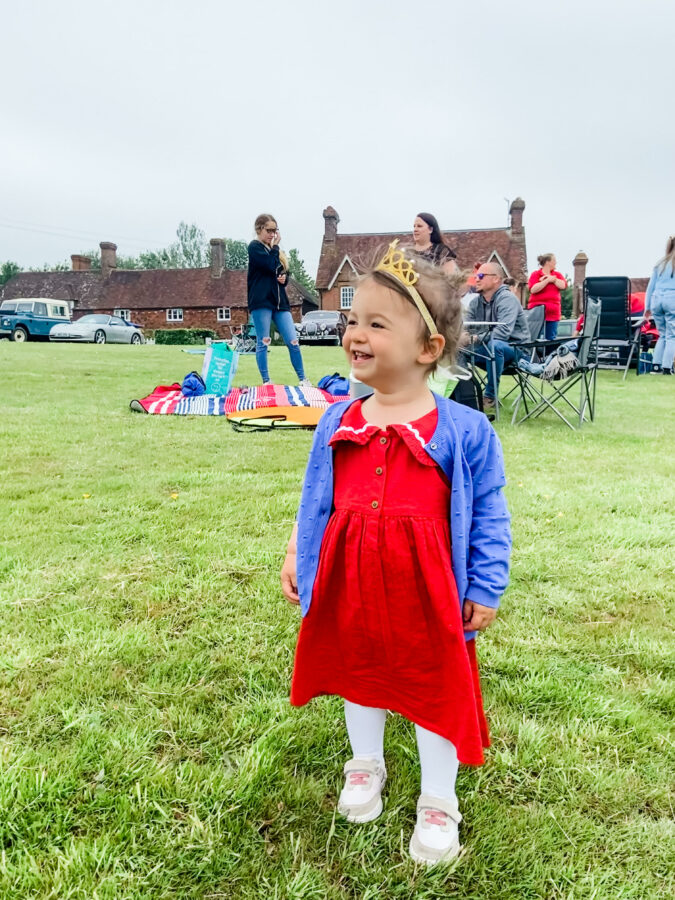 Photo by Finalist Laura Golder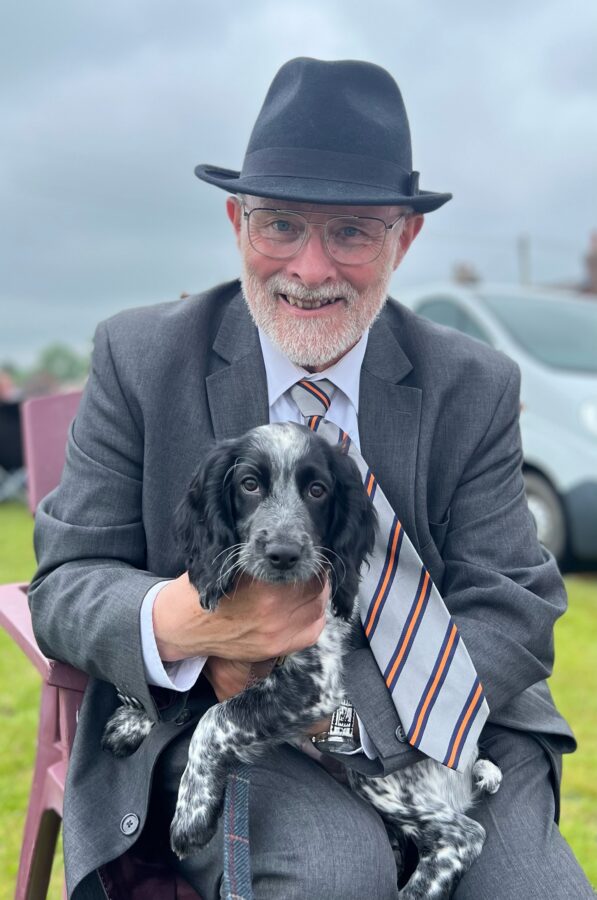 Photo by Finalist Mark Austin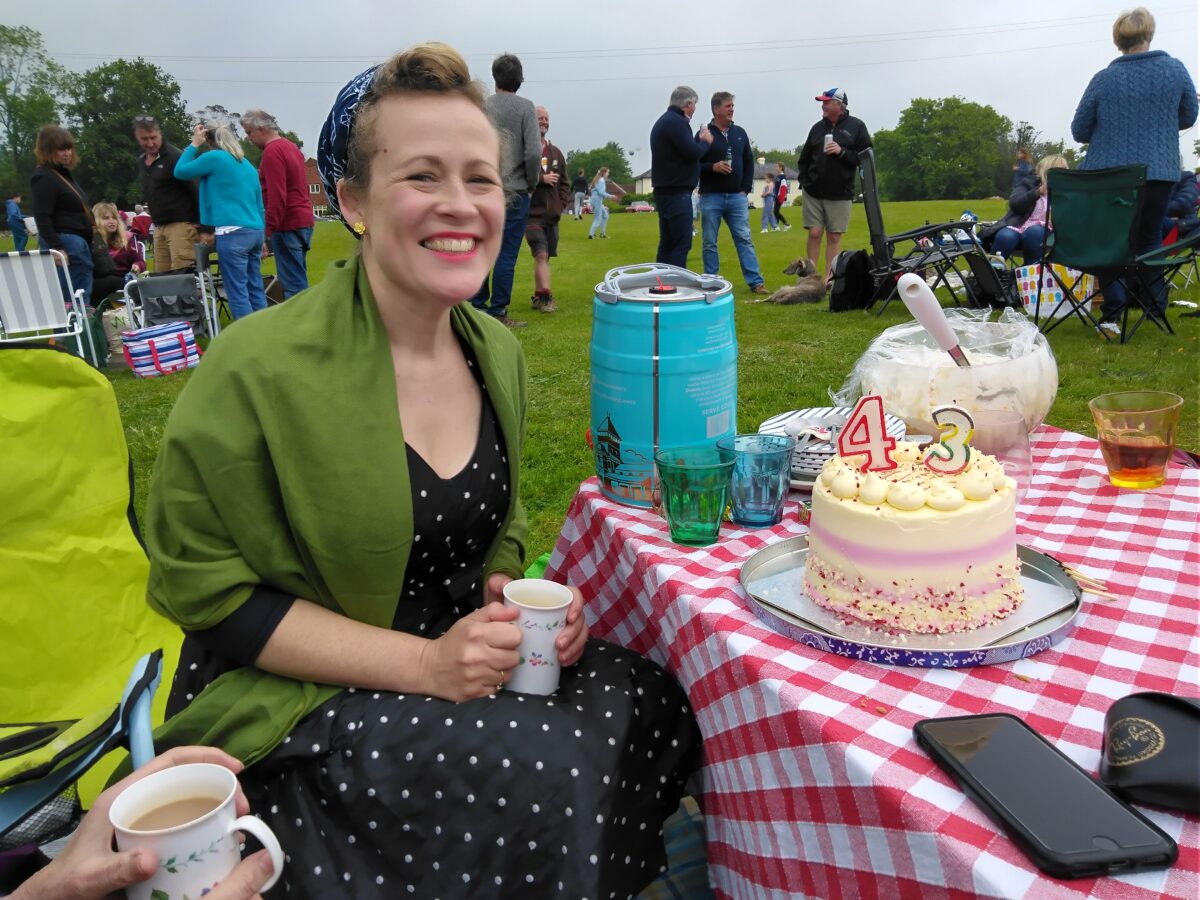 Photo by Finalist David Franklin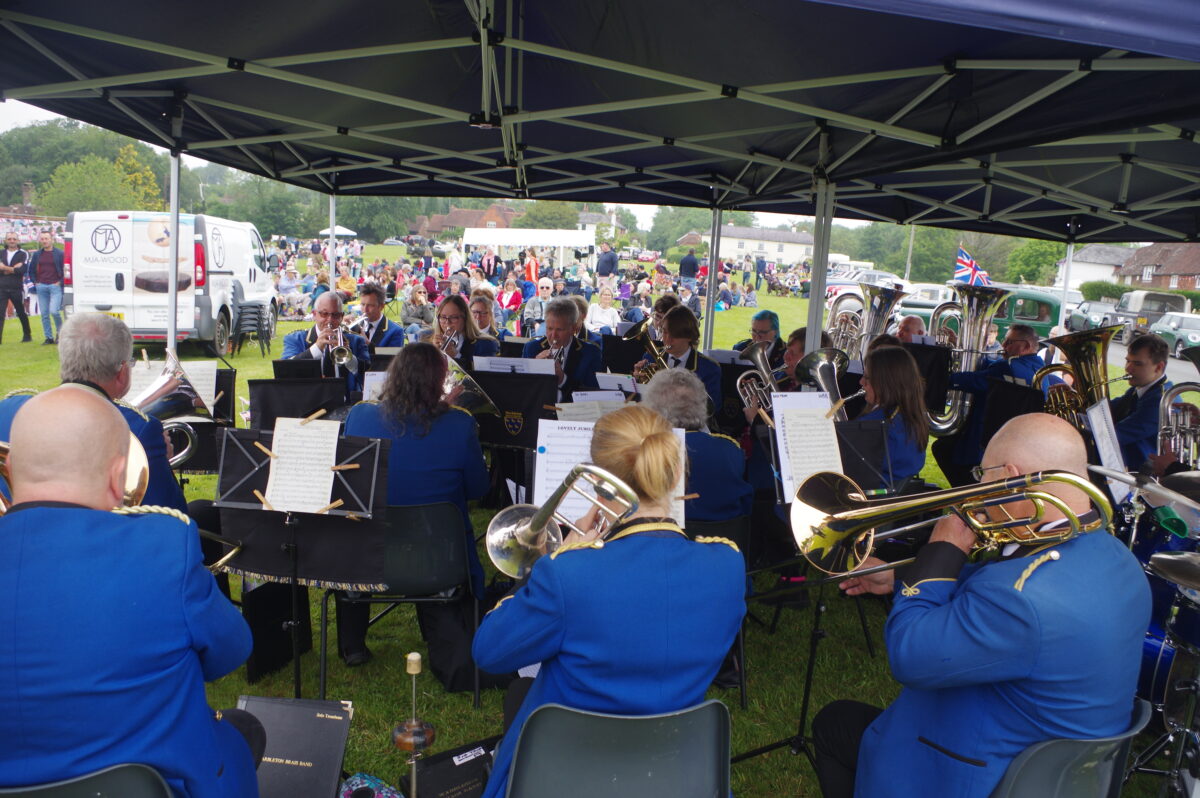 Photo by Finalist Ray Tratt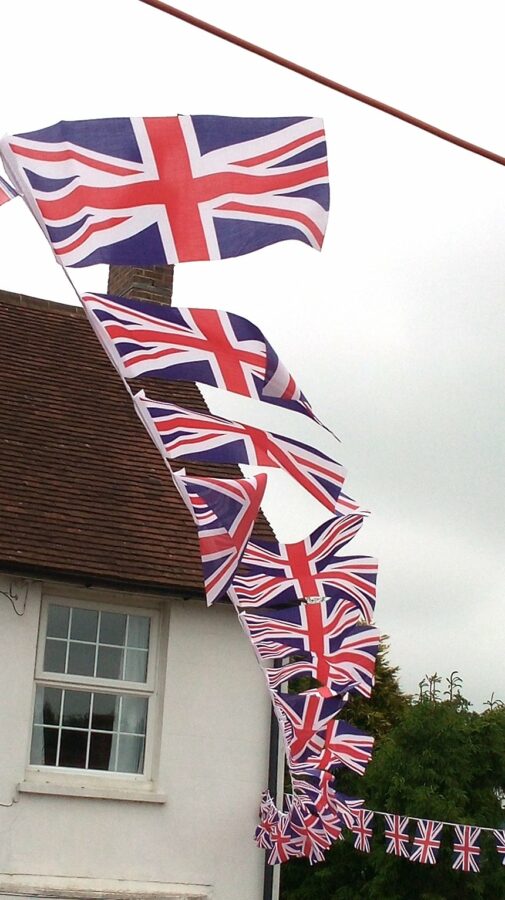 Photo by Finalist Shirley Austin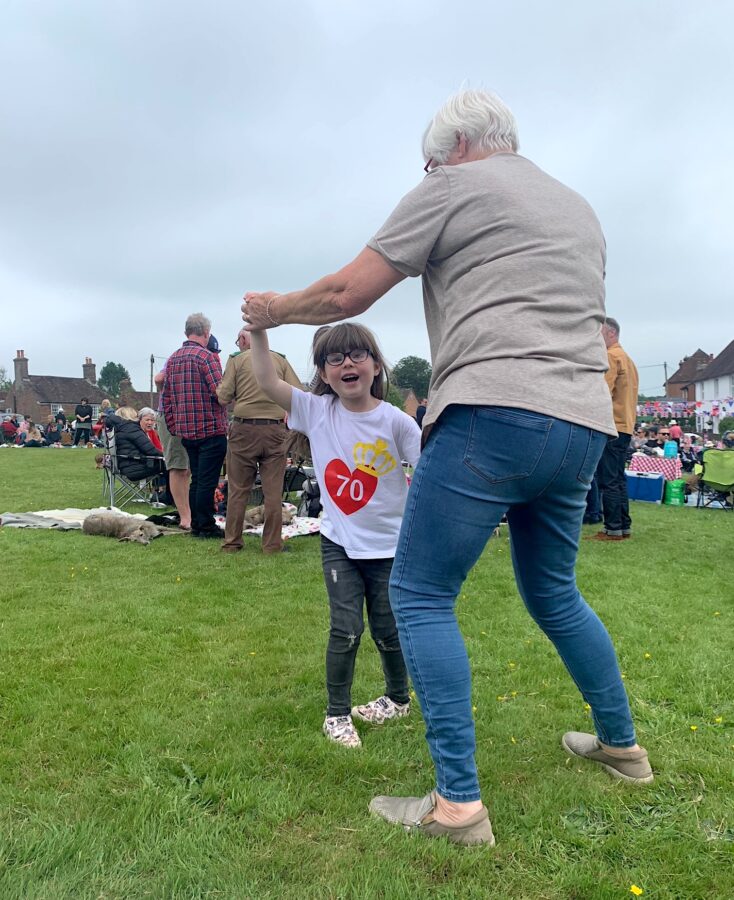 Photo by Finalist Lucinda Steeden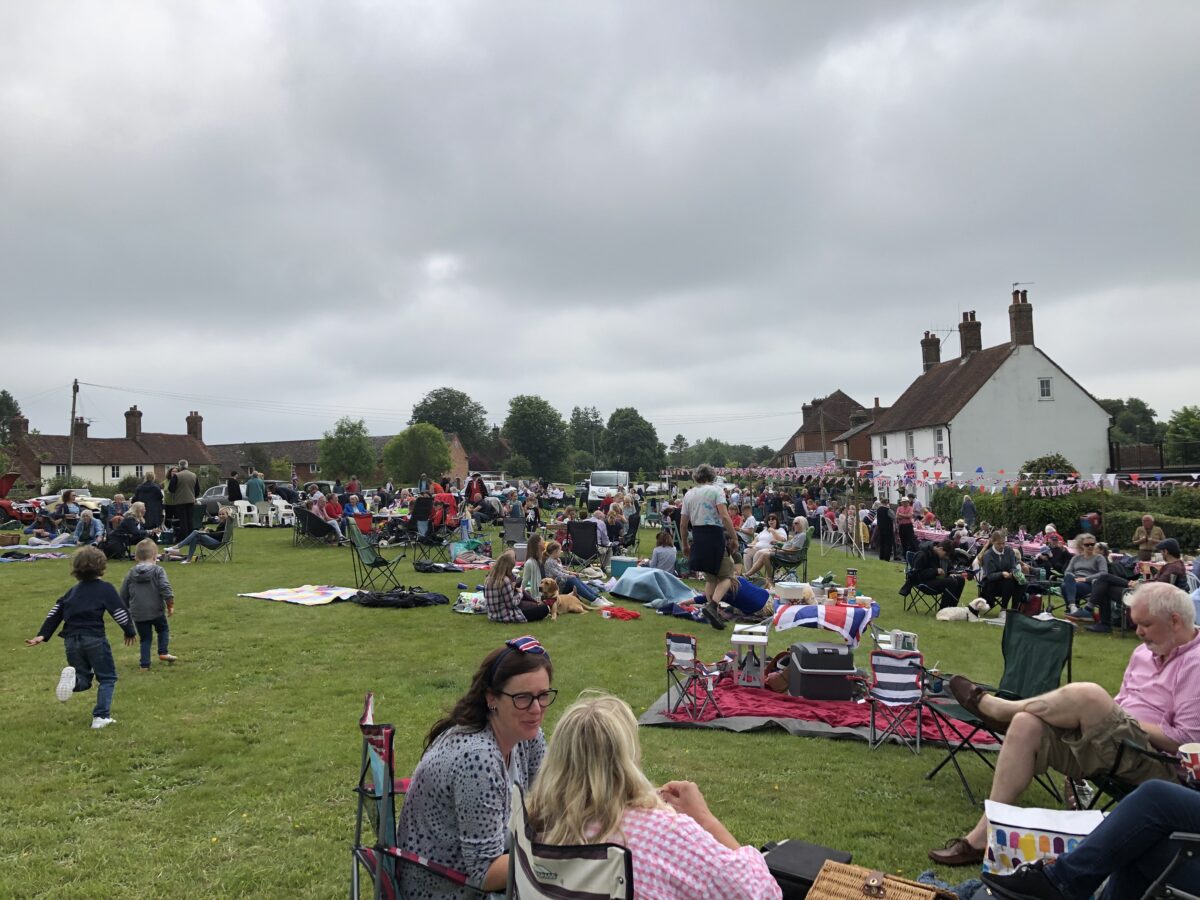 Photo by Finalist Monica Adams-Acton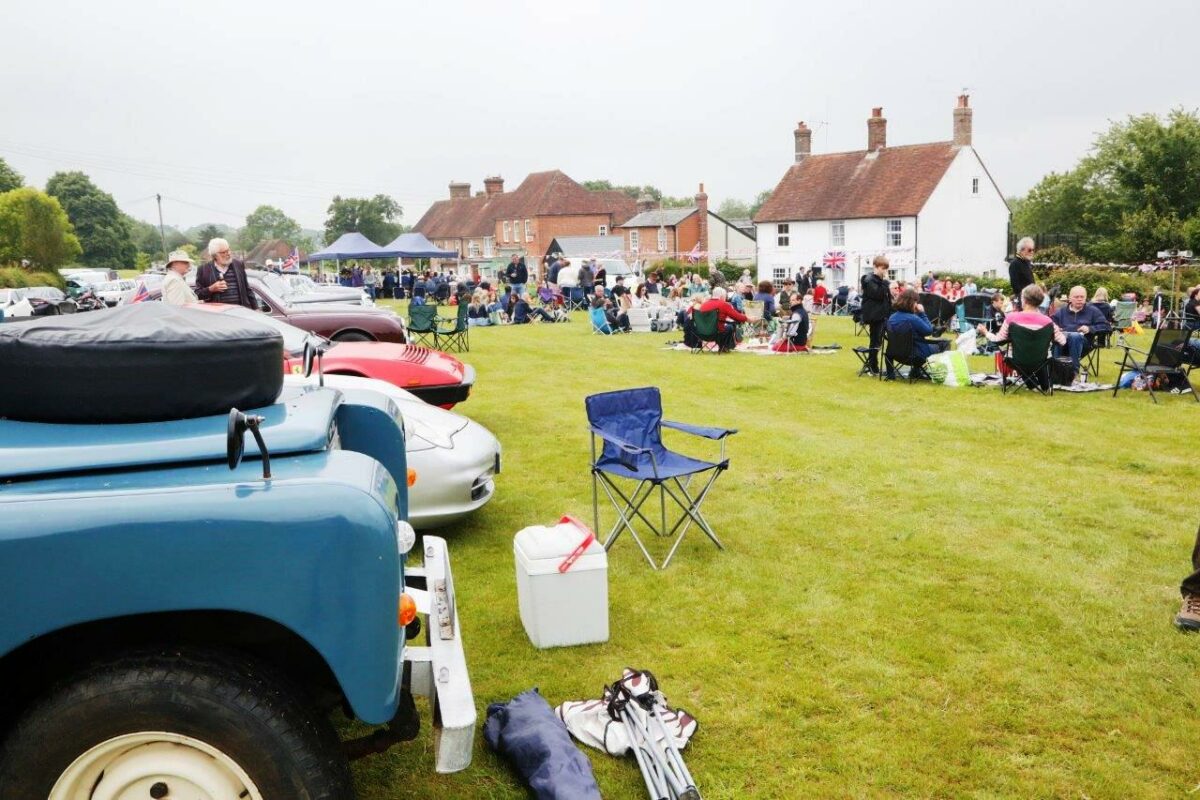 Photo by Finalist Peter Love