The Big Lunch team are delighted to announce that a grand total of £1,511.10 was raised at the Big Jubilee Lunch this year for the Children With Cancer Fund at Polegate.  Alongside a couple of generous donations, this was achieved through the support of everyone who bought raffle tickets at our event on Sunday, 5th June – amazing prizes donated by our local traders who make it possible to fund-raise in this way.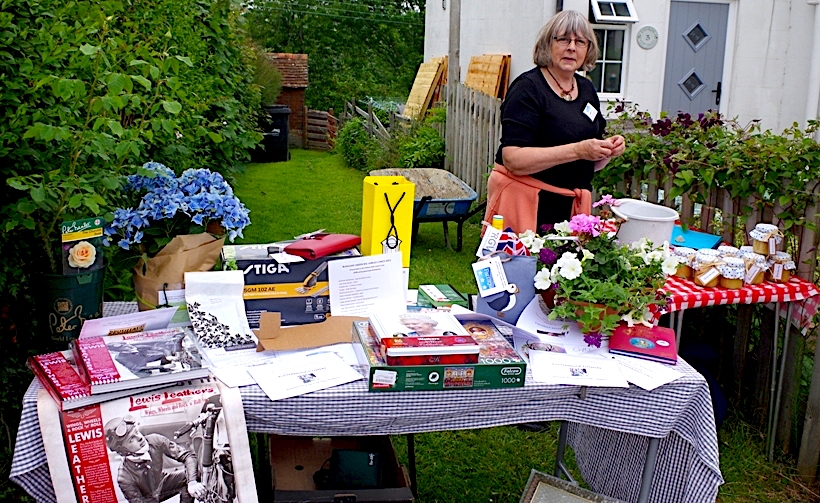 The Children With Cancer Fund was formed in 1998 by a voluntary group of family and friends aiming to enable children with cancer and their families have a better quality of life.  They grant wishes to families who struggle with costs fighting the illness and travelling to and from hospital, and provide items such as laptops, trips, short breaks away, football tickets, bedroom makeovers and even cookers and dishwashers.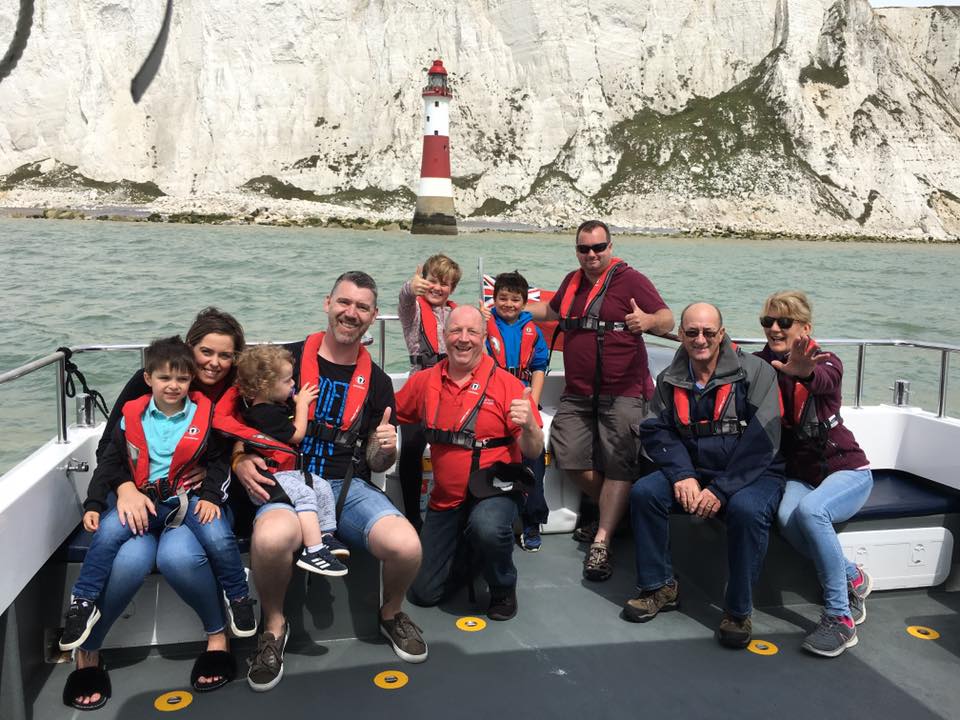 Photo: Children With Cancer Fund website
Above all they provide support and friendship and put smiles on the faces of children and their families suffering from cancer in our area.
Here's link to the Children With Cancer Fund which was founded in, and is based in, Polegate: