Heathfield high street is very much open for business again. Could this be the moment when we started thinking differently about our small shops and local high streets? And perhaps also a time when high streets began to evolve into something more sustainably unique and local as centres of the community?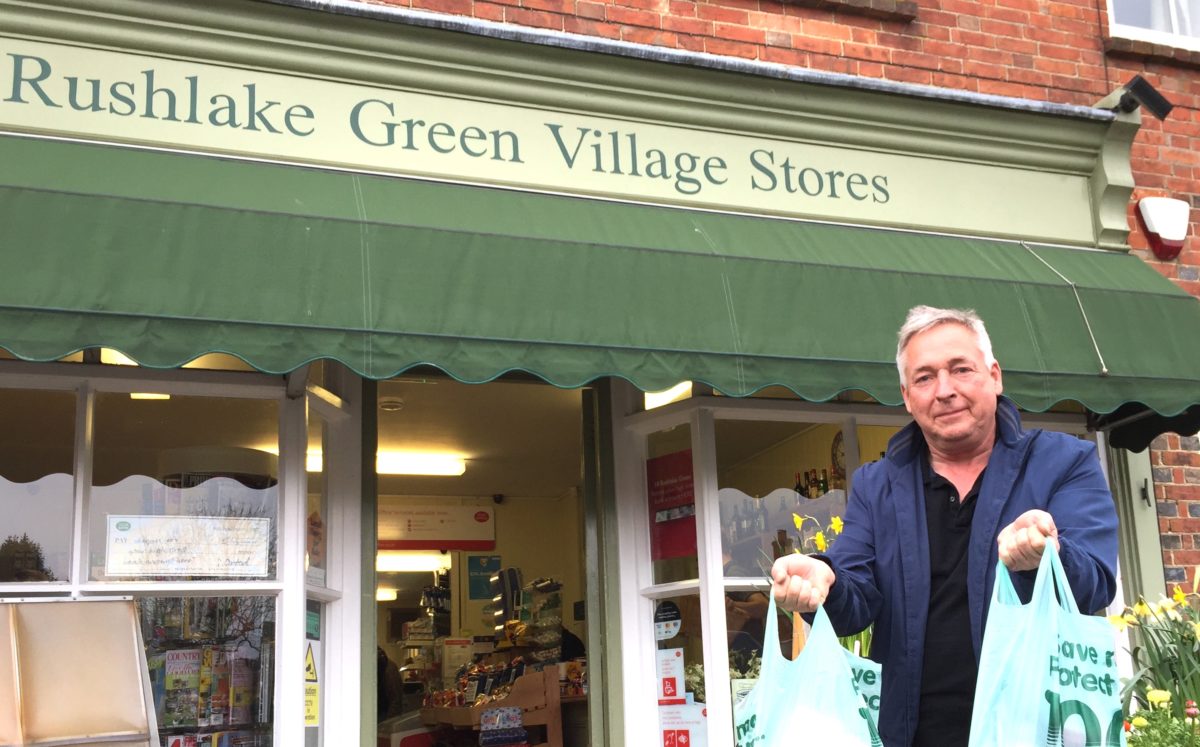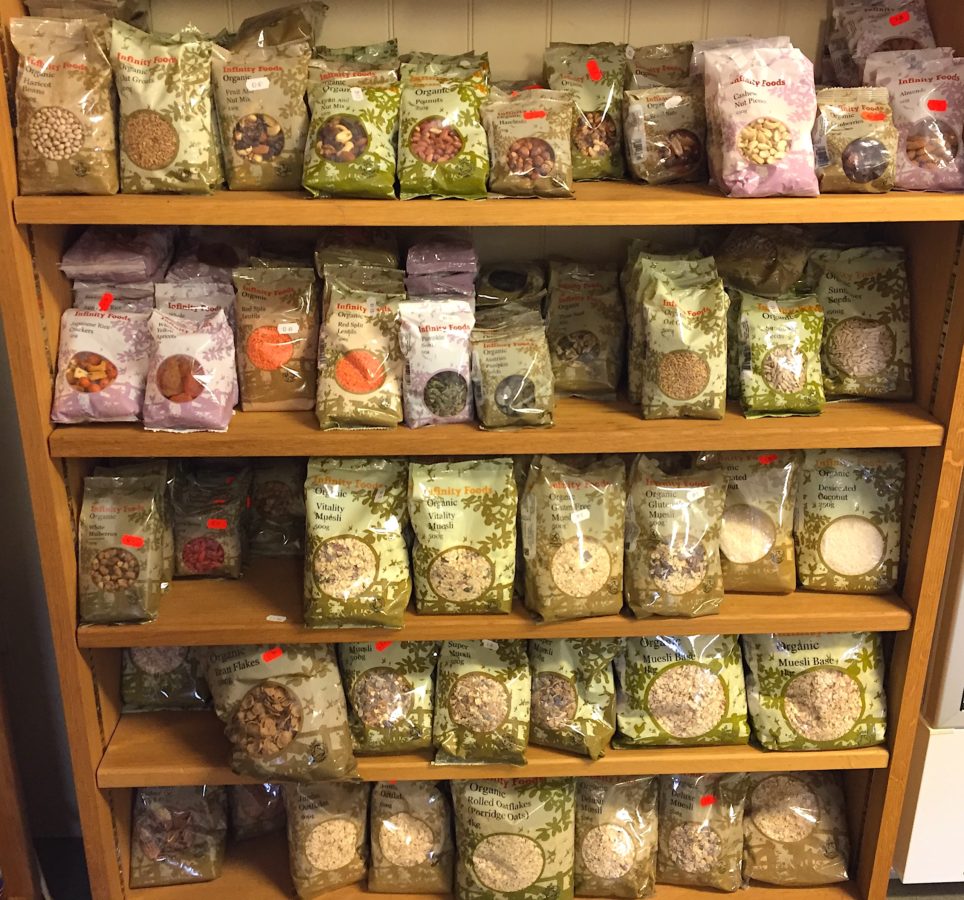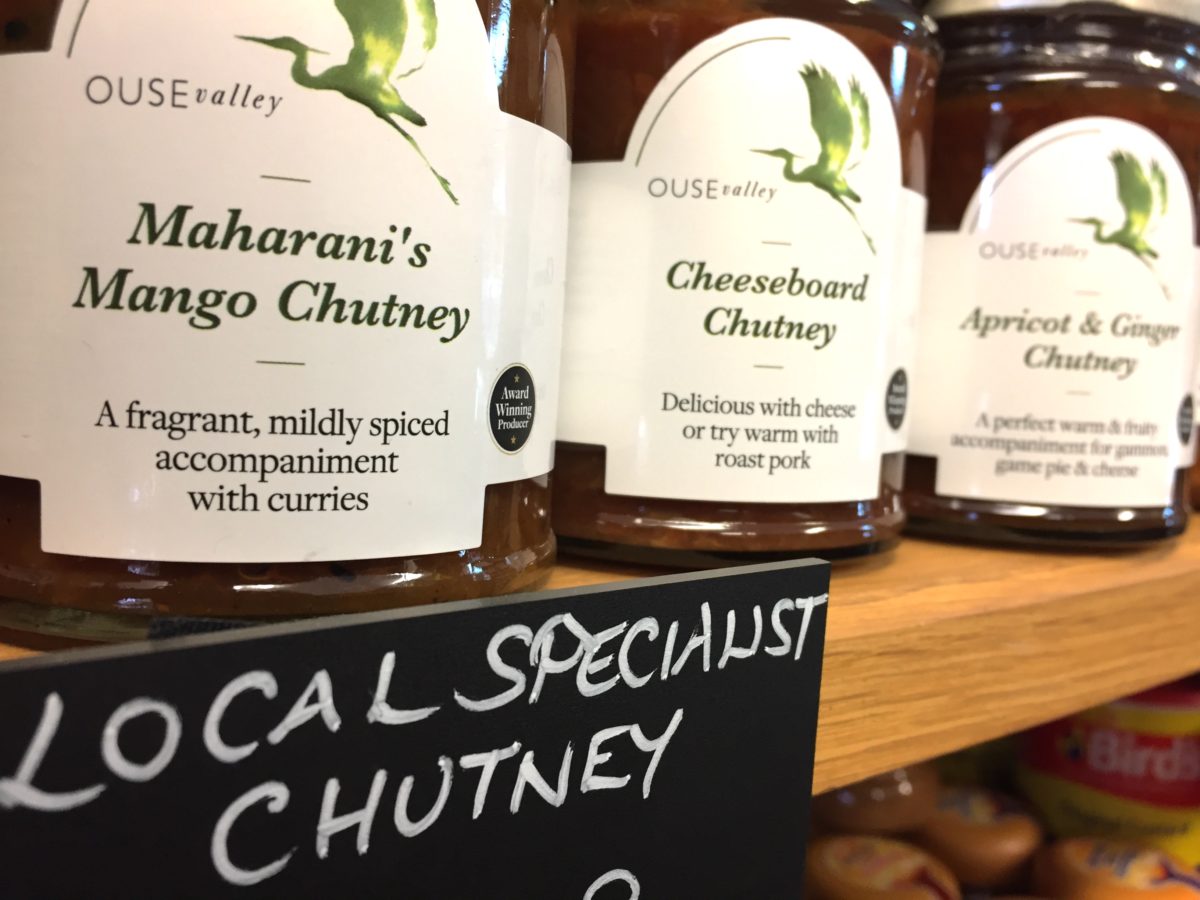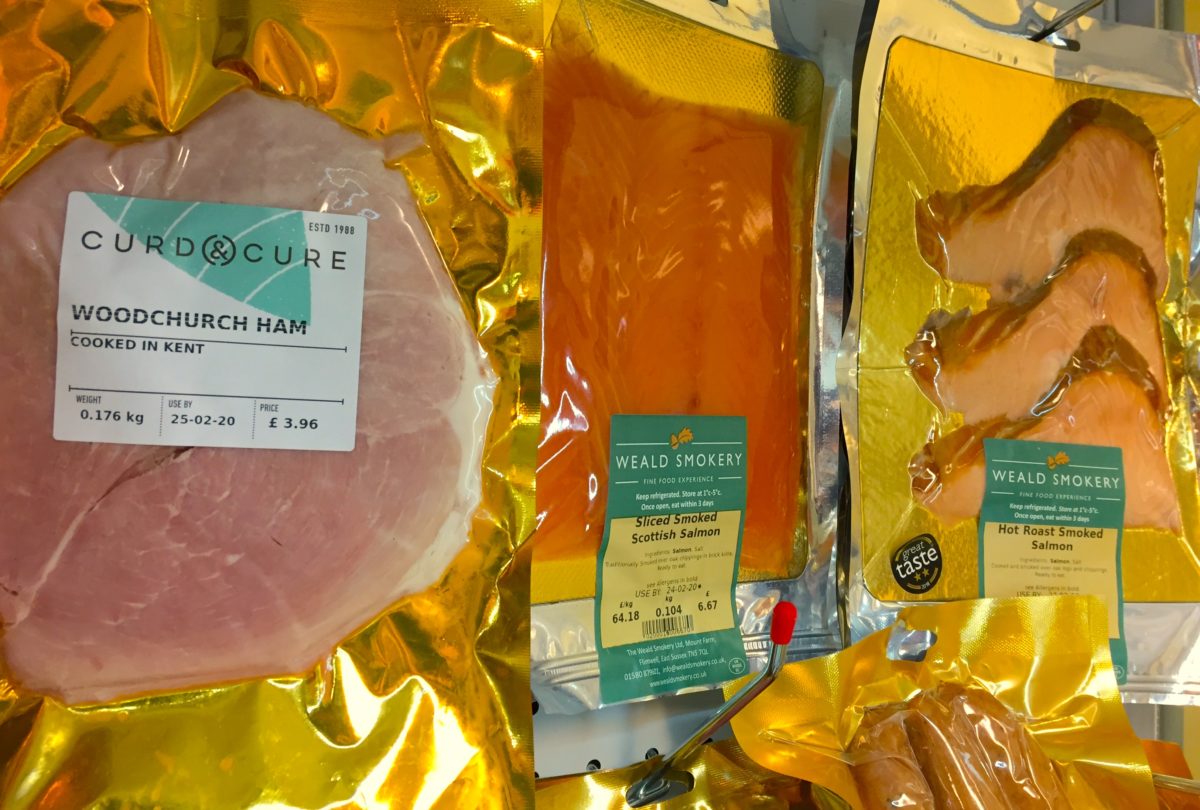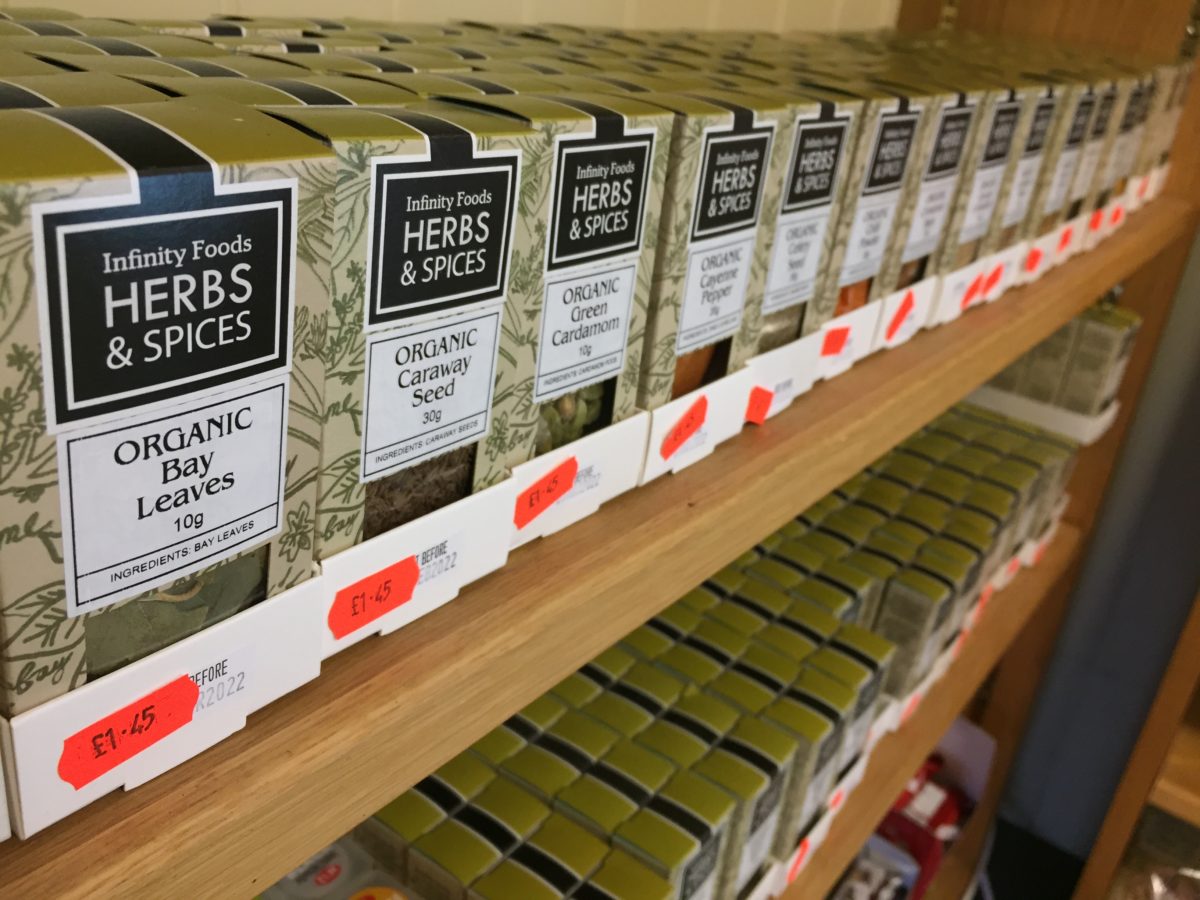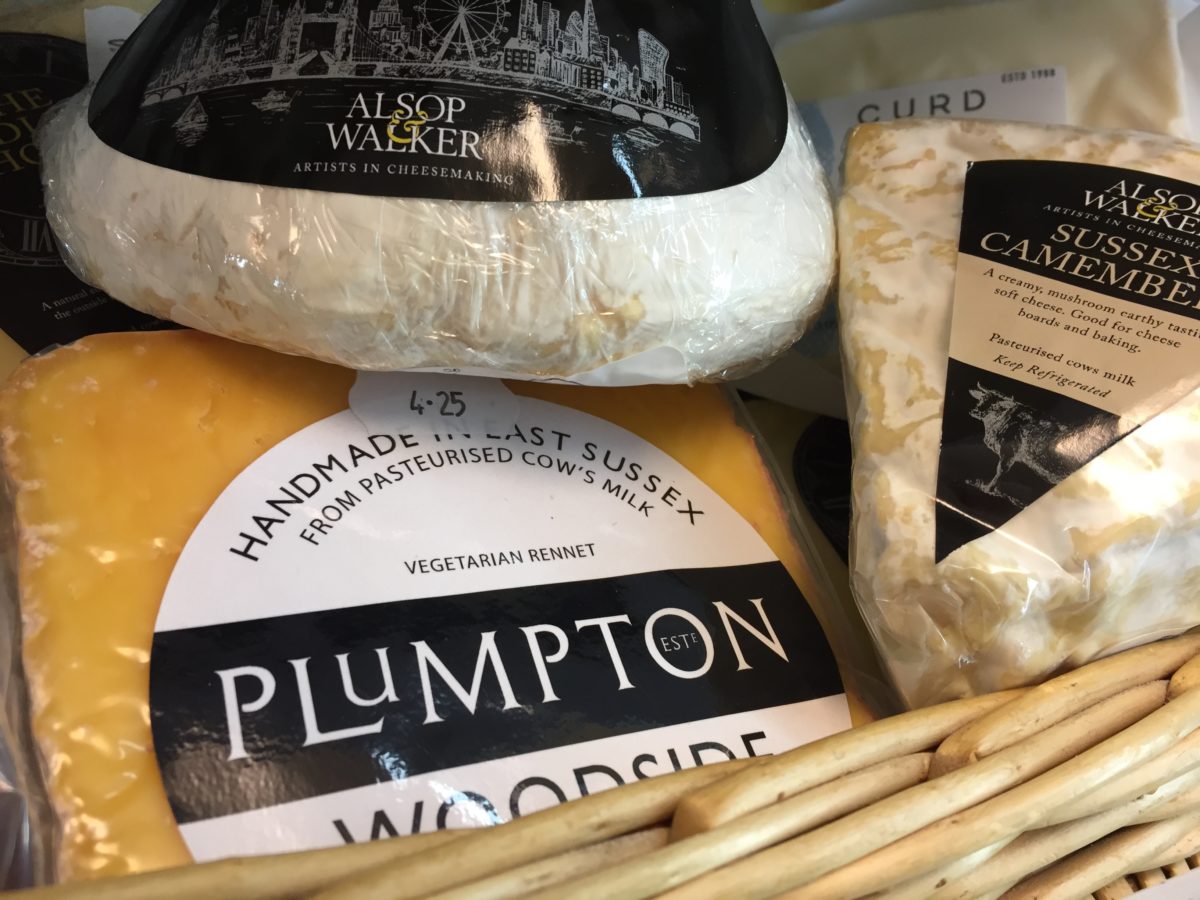 During the depths of the lock-down, we all became acutely aware of the value of our local village shops. As a prime exemplar, the heroic Village Stores in Rushlake Green became a lifeline, and proved much more capable of providing consistent services in a crisis than many of its much bigger supermarket rivals. The level of friendly and dedicated customer service that was maintained, even in the worst of times, will never be forgotten. The crisis also meant that many locals will have re-appraised the impressively wide range of goods stocked by a good local shop like The Stores. And across the country, people have had to re-learn the habit of shopping little and often, eating in-season, being less dependant on prepared foods, enjoying local produce, and eating better with less. It is likely that many of the same lessons may be learnt for a wider range of shops, as our high streets get back into action.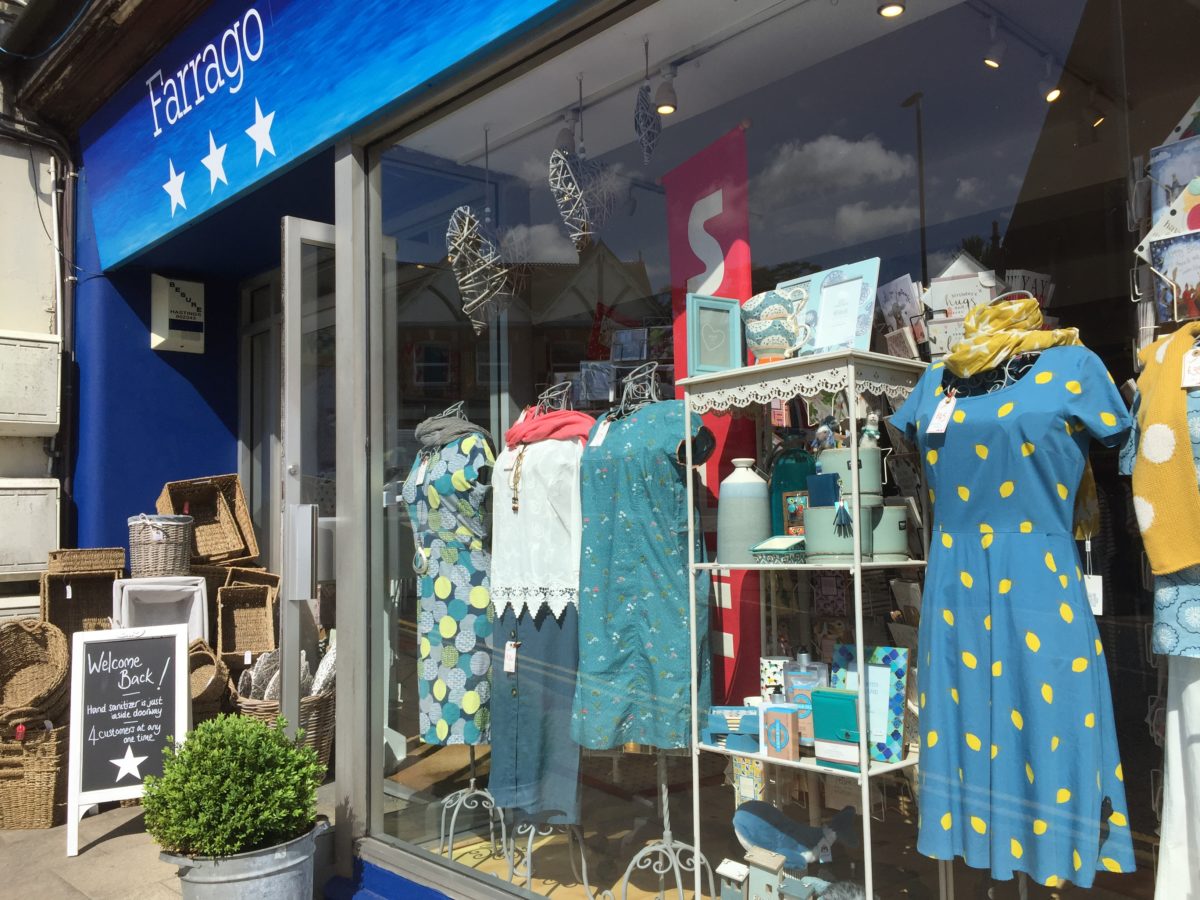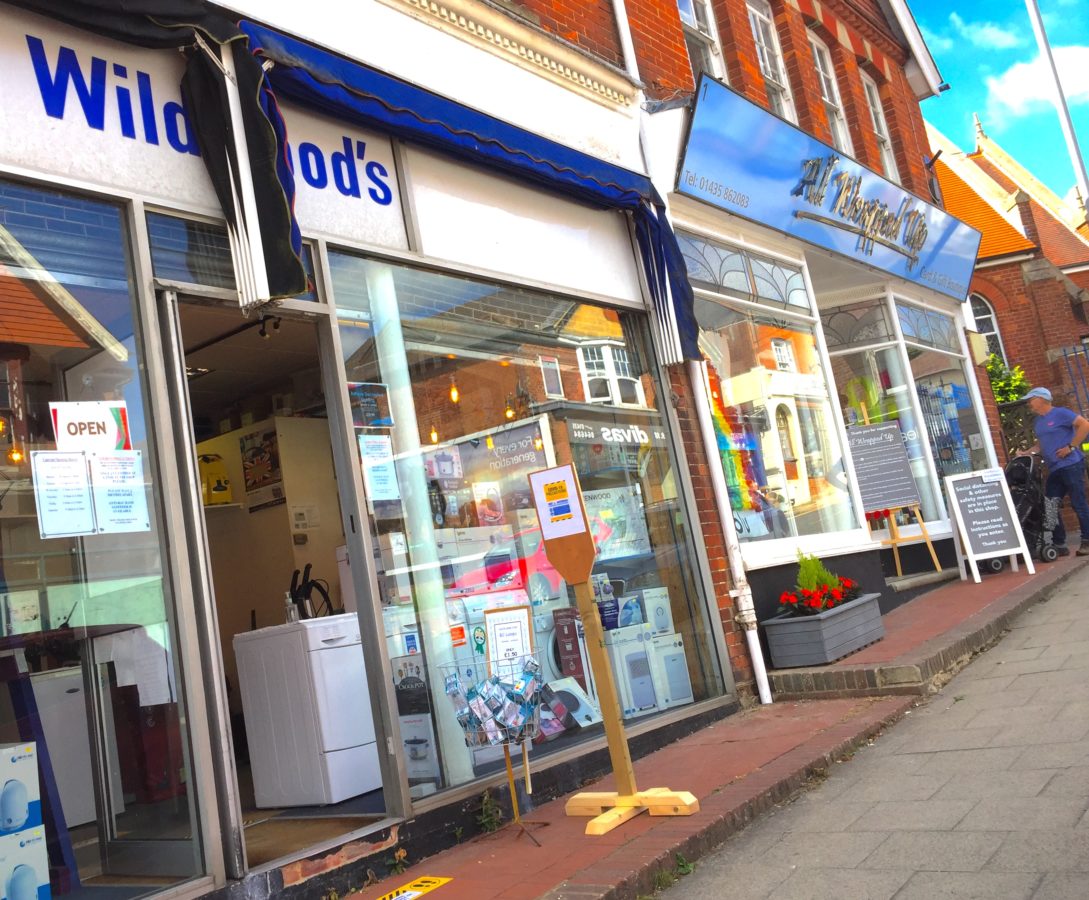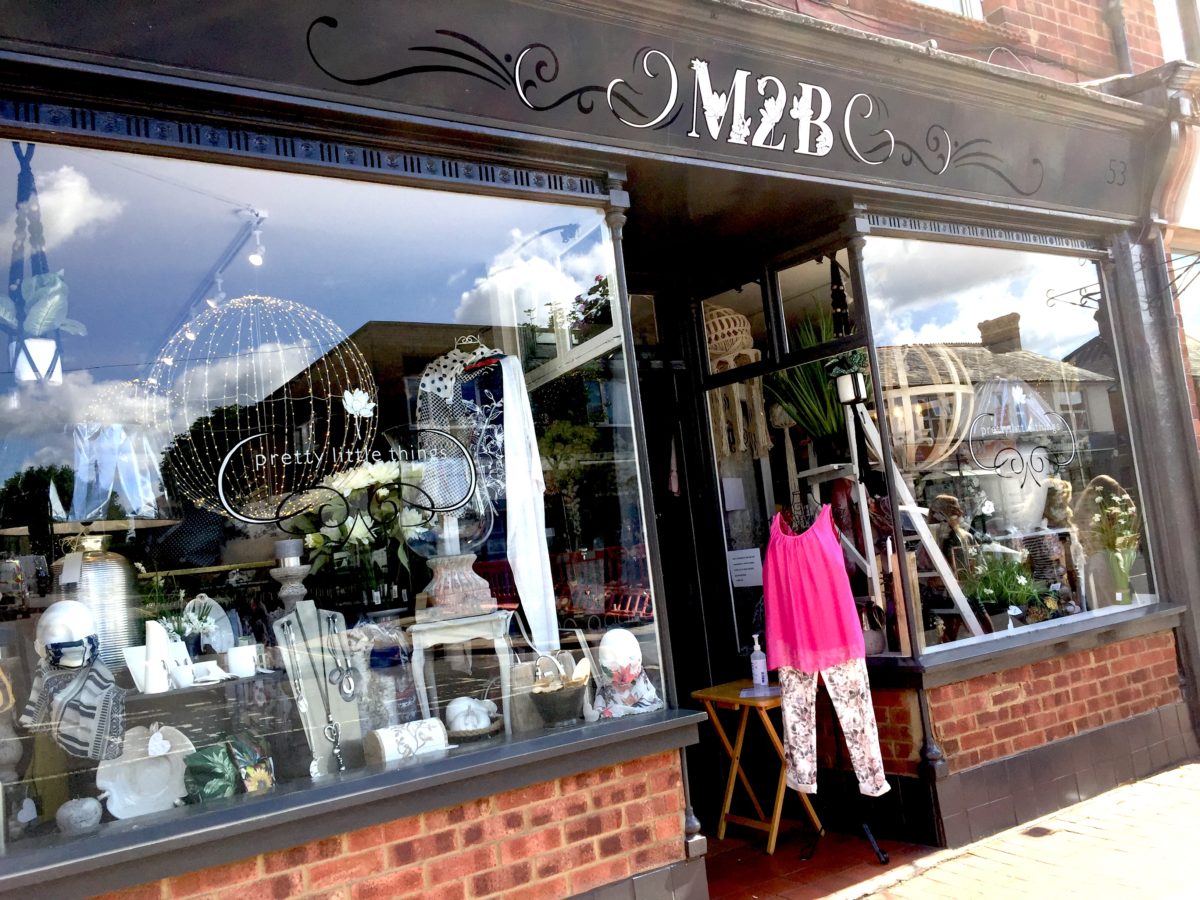 Heathfield retailers were clearly well prepared for the re-opening of non-essential shopping. The vast majority of those permitted to do so were open for business. Many had well thought-through precautions in place including sanitisers, safety notices, glass screens and limits on the number allowed into the shop at once.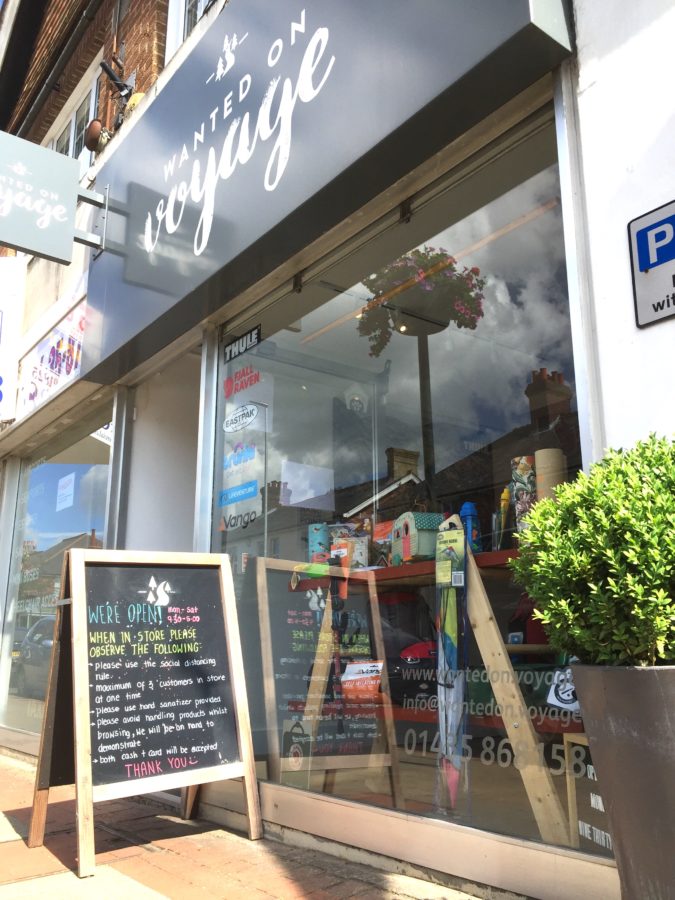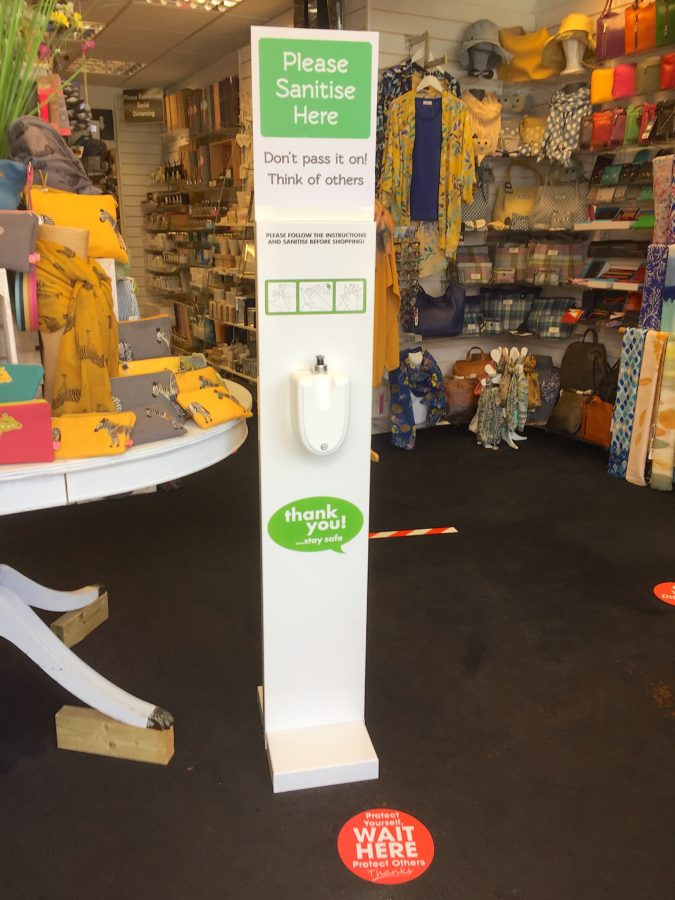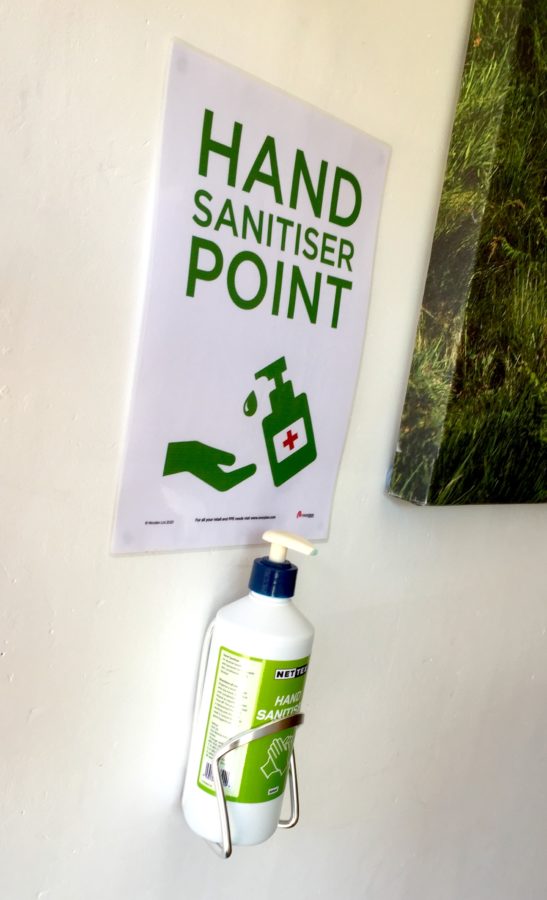 The mood amongst shop keepers was very positive, reporting a steady flow of shoppers including many just coming in to say things like "welcome back, we're pleased to see you open again".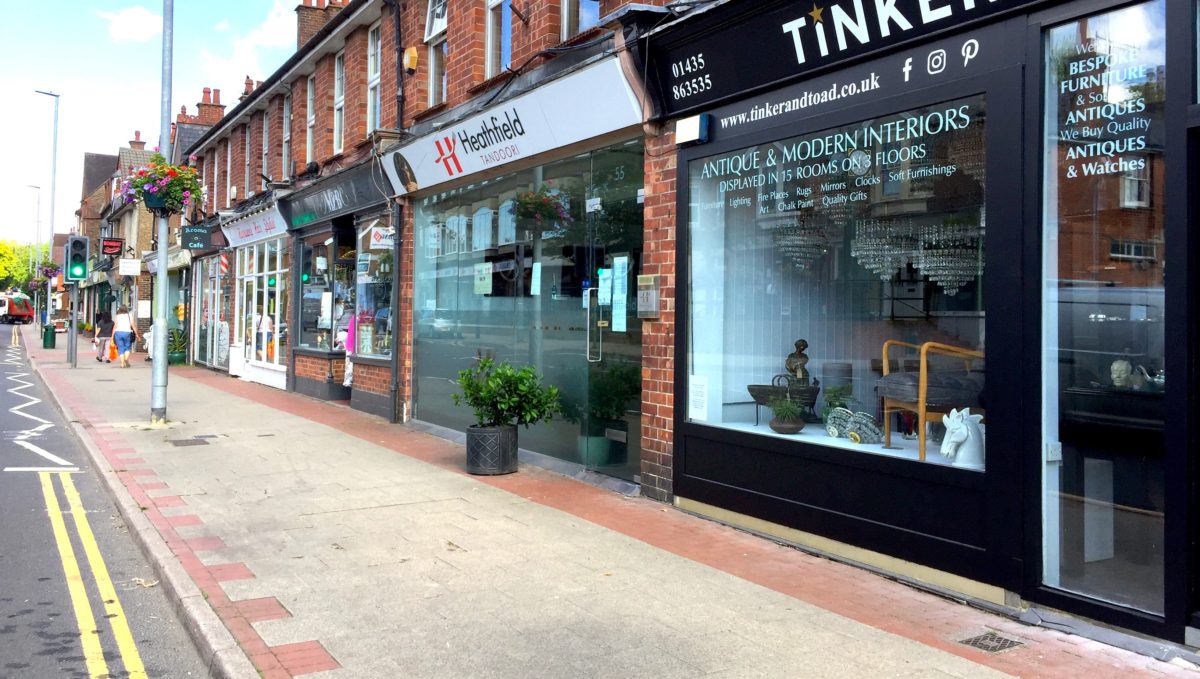 Compared with the hectic, and sometimes crowded images of shoppers in city centres and shopping malls, the relaxed and peaceful atmosphere of Heathfield high street will be a welcome refuge for anyone still conscious that, as the government advisers remind us, "the virus is still very much active in the community, and still poses a serious health risk for many who might be exposed to it". Amongst the shops now open we spotted:
Kensington Electrical

Heathfield Ironmongers

Patisserie Valentine

Wanted on Voyage

Cuculo

Sue's Shoes

M2B

Tinker & Toad

Aunty Wainrights

Pomfrets

Jason's

Trading for you

Fireplace Co

Wildbloods

All Wrapped-up

Farrago

Wholefoods Health Store

Metalsmiths +

The Pet Food Shop
Many shoppers will perhaps, for many months to come, remain wary of venturing too often back into the larger city centres and shopping malls where, despite socially distancing measures, the chances of overcrowding are always going to be present in shops, carparks, escalators and access routes. Smaller local shops are clearly much better able to create a manageable and safe environment than their bigger city-centre rivals. And, as our high street shops re-open, we will perhaps become more aware of how much is available locally – and how much more personal and friendly the shop-staff are. In the longer term, as the virus is gradually eliminated, we might perhaps see a renaissance of the high street. We may see more enterprises springing up offering genuinely unique, possibly local made, products or genuinely useful and personal services and expertise. We may see town centres become once again real social centres – not just driven by conventional shopping but more likely regenerated as places to meet, explore interesting things, see craftspeople at work, and enjoy a real sense of community. They say that the Covid virus has accelerated many changes that might otherwise have taken a decade to happen. In many areas that could be a change for the worse. Let's hope that for our high streets this acceleration is grasped as an opportunity to create something more innovative, more valued and more sustainable.