Wild About Warbleton would like to extend a warm welcome to local residents for a final opportunity to attend a pre-booked private presentation on Biodiversity at the Dunn Village Hall on Saturday 31st October in the Dunn Village Hall at 2.30 p.m.
"With all the latest information on biodiversity and nature in crisis being reported on, this is one area where we can all make a real difference to nature for ourselves and future generations."
This will be a safe distanced event with masks worn and track and trace information taken beforehand when a seat is booked.  There will be no co-mingling before or afterwards and no refreshments will be served.  So far this is allowed under the heading of educational meetings, and only a restricted number of people will be allowed to attend.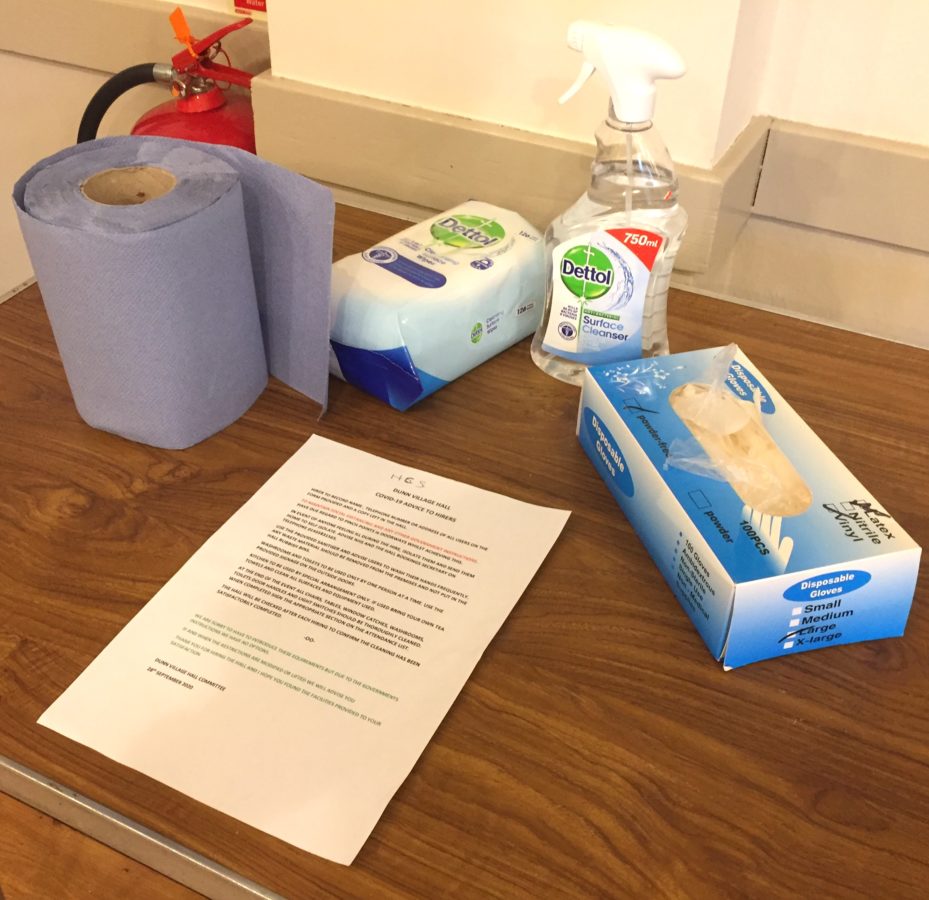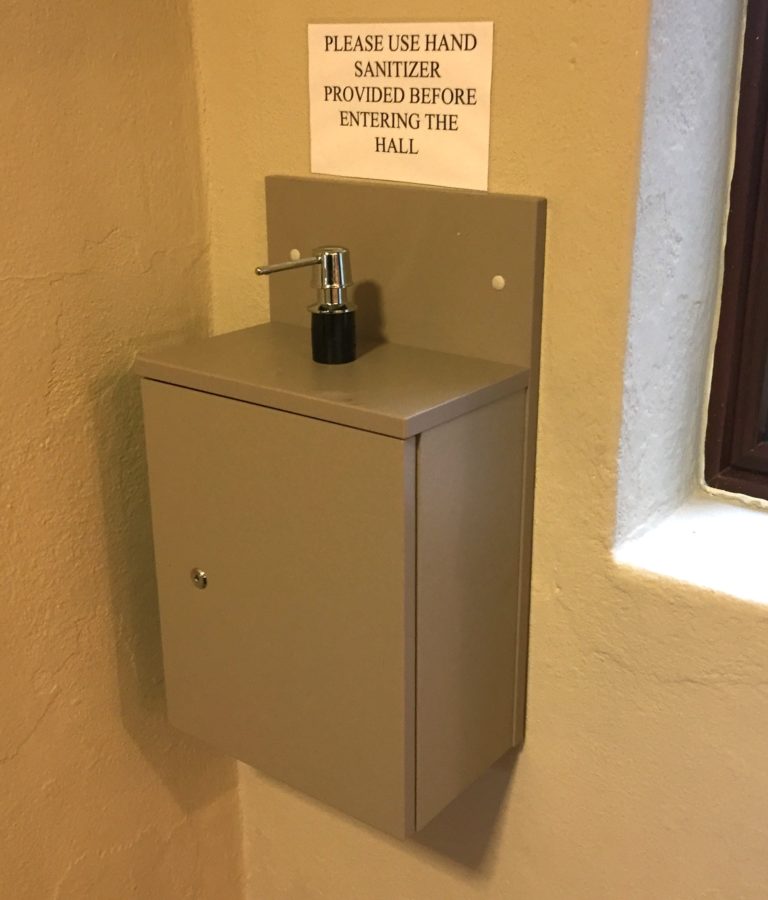 This is the last chance to find out more about Wild About Warbleton's plans to engage with the wider community on Biodiversity and how we can protect and enhance it in and around the villages and parish of Warbleton. Wild about Warbleton are particularly pleased that the Parish Council has now voted to support the proposals for five Routes to be adopted by ESCC for verge management. This will encourage wildlife, whilst maintaining road safety and allowing habitats to be encouraged carefully. It will now be for ESCC to decide if the proposed Routes are worthy of designation as Conservation Routes.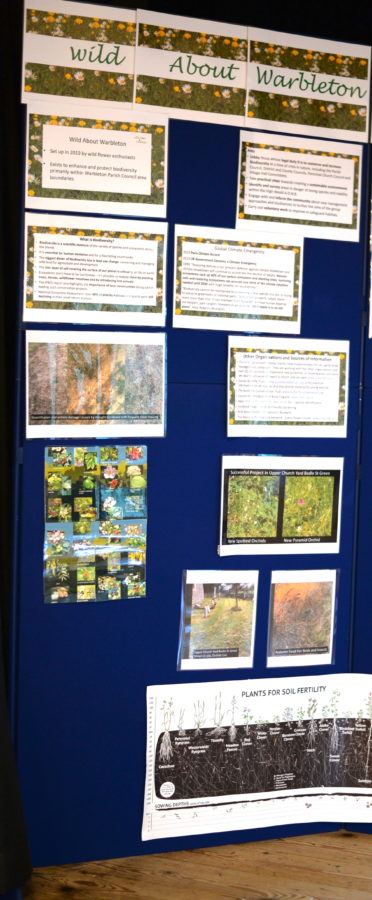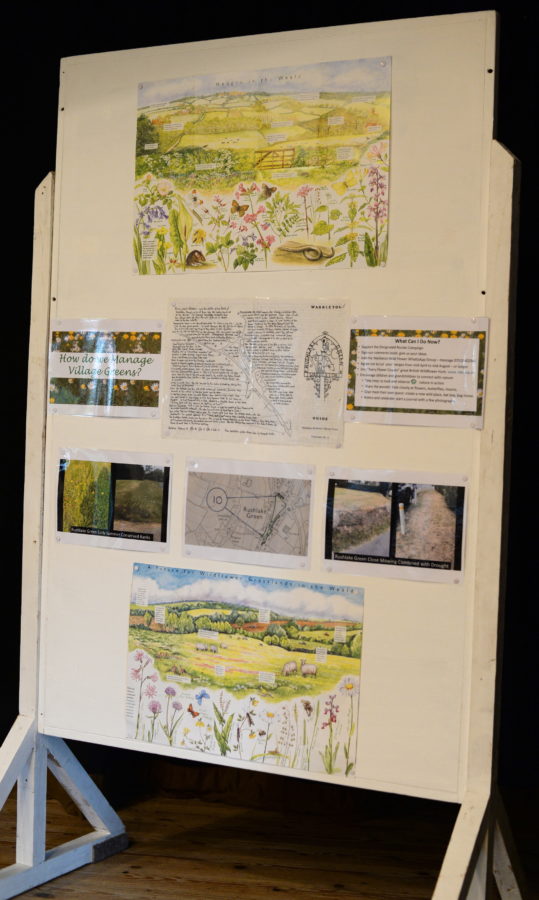 .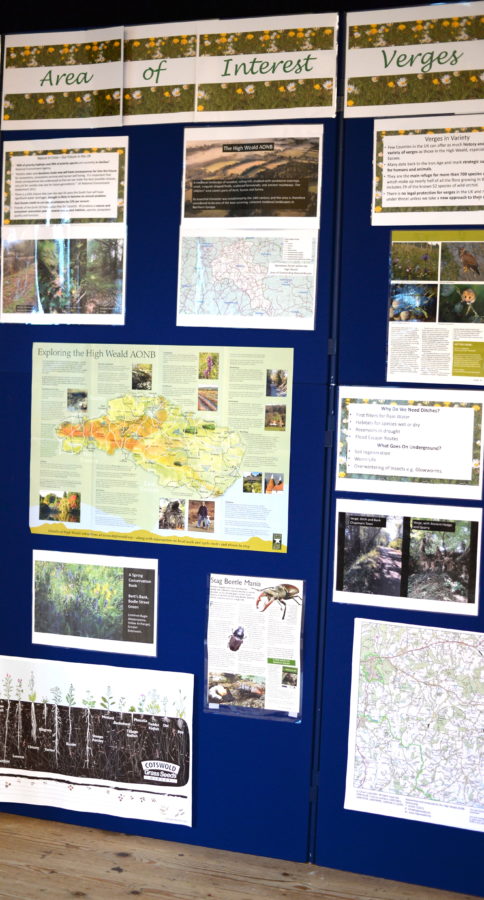 If you know of others in the Parish who might like to know about the Wild About Warbleton Group and the work they are doing, please do pass this information to them.  There will be one more Open Afternoon at Bodle Street Village Hall on Saturday 24th October 2.30 – 4.00 p.m. also pre-booked with restricted and safe numbers.
For more information please contact Julia Desch on 01323 832781 for 31st October
and Flowie Georgiou on 01323 831598 for the Open Afternoon on 24th October.