What wild birds have you photographed locally? There is much talk about the potential decline of many wild birds. So we thought we'd ask readers what they have spotted (and caught on camera). It doesn't have to be a pin sharp masterpiece. You may not even be certain what you've spotted. All and everything is welcome. And if anyone sees a UFO (Unidentified Feathered Ornithology) we can ask others to help put a name to a beak. To get things started, we asks our 'usual suspects' for any photos they had lying around. Here's a selection: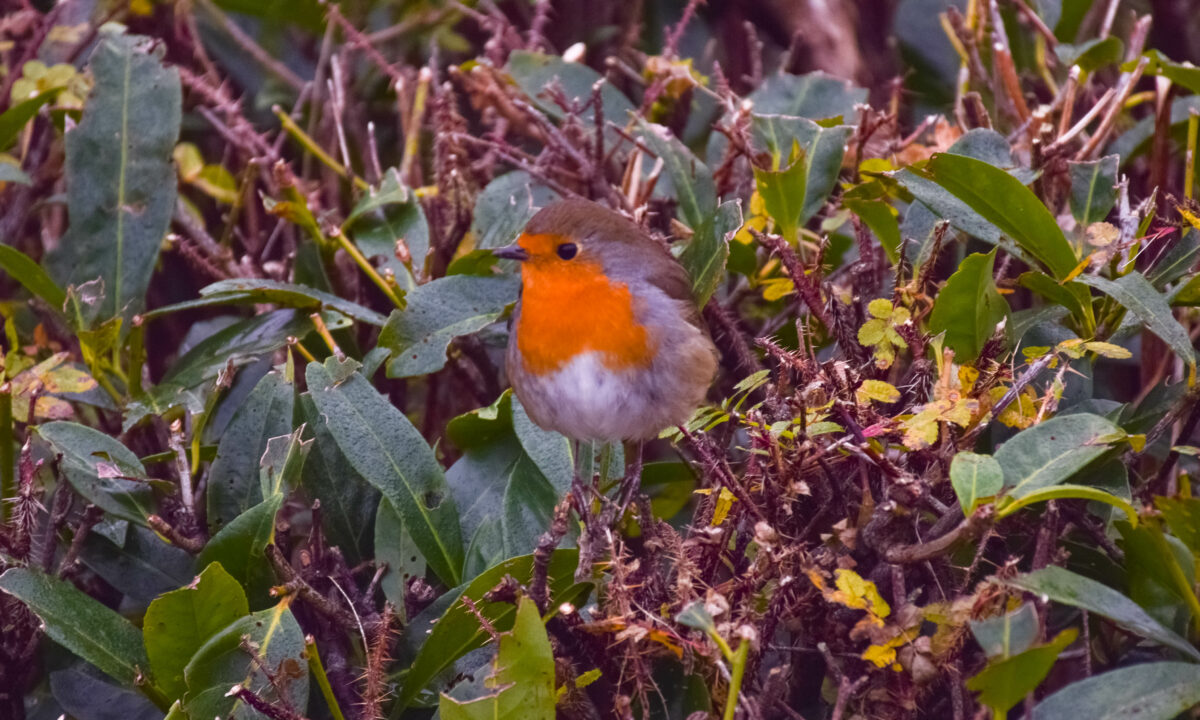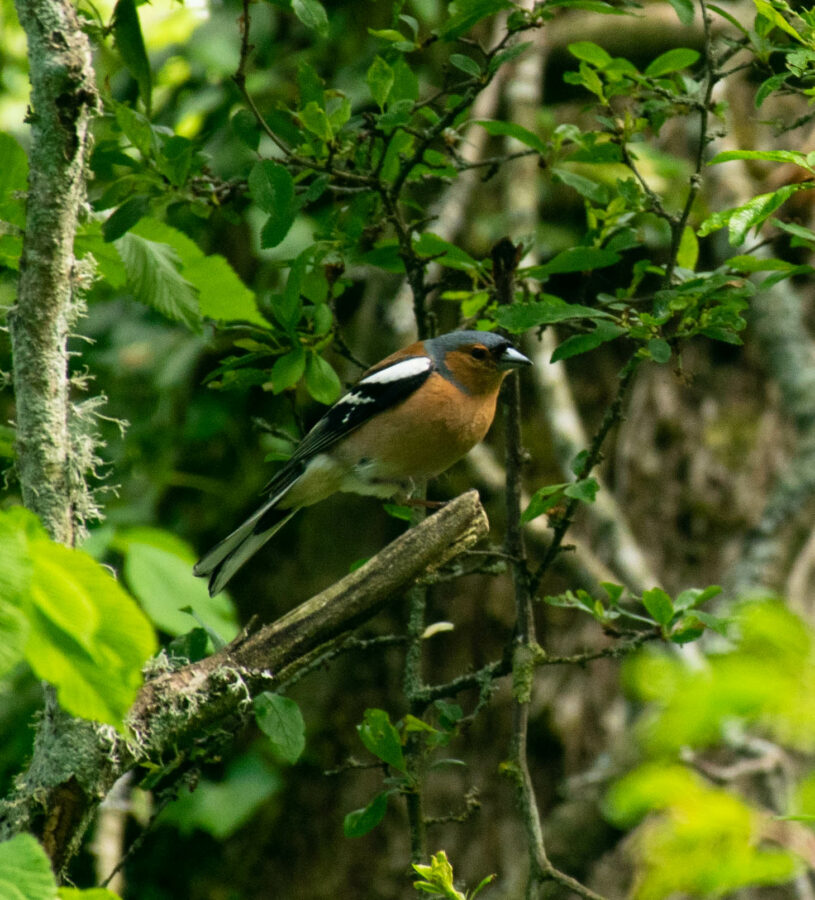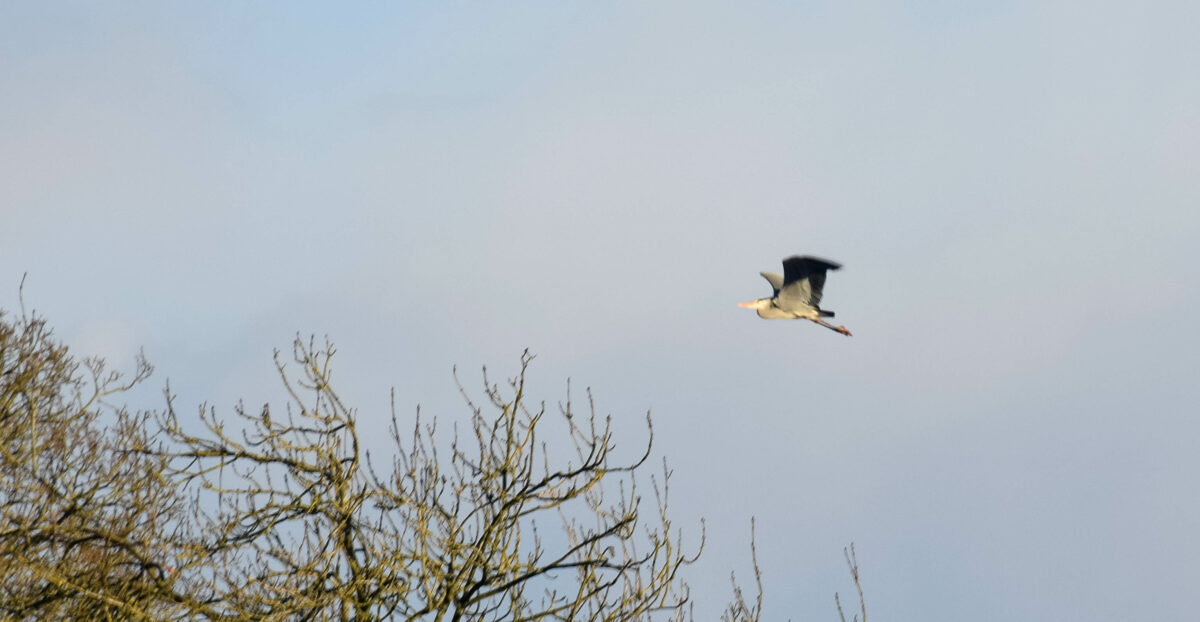 Robin; Chaffinch; Heron. Rushlake Green. Hamish Porter
 . .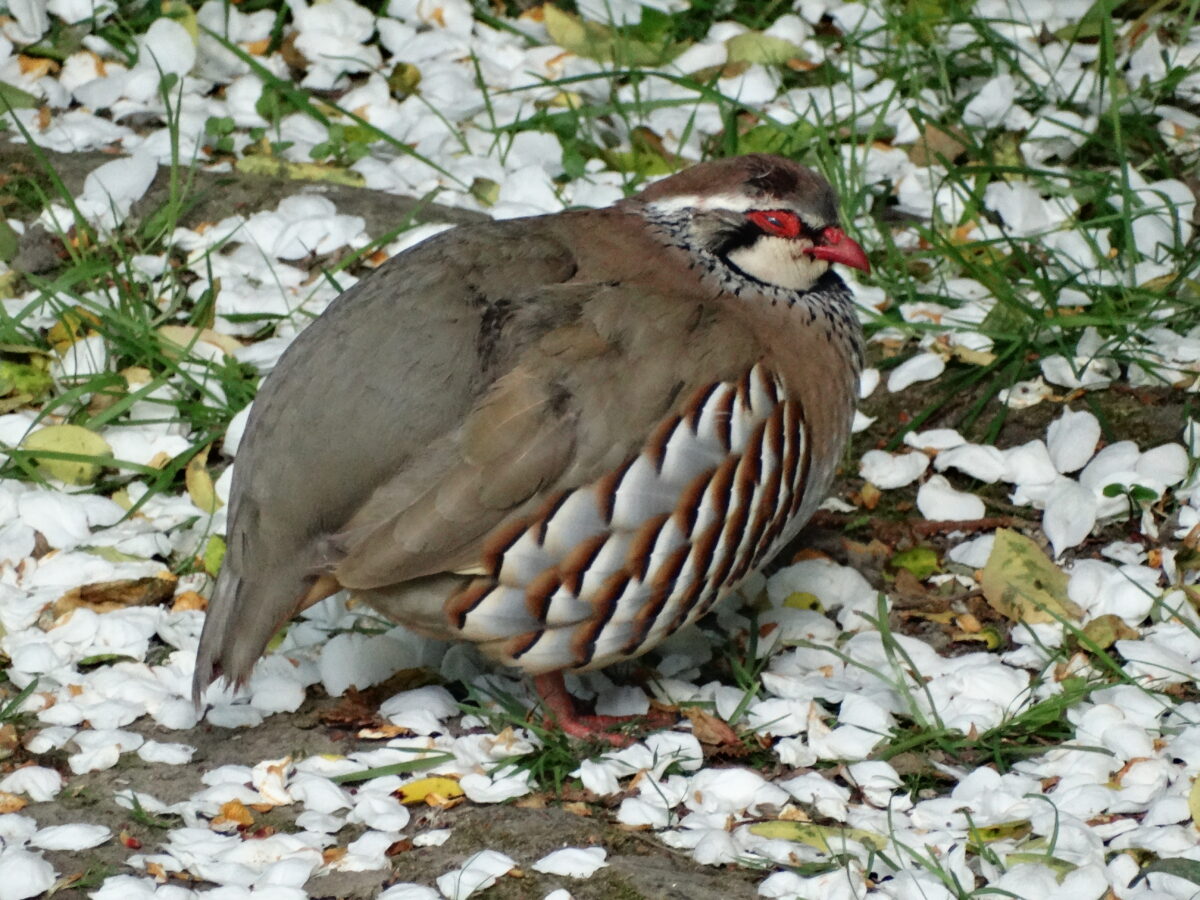 Red-legged Partridge, RG, This is Perky. Pinky wasn't around. Diana Paterson Fox.
 . .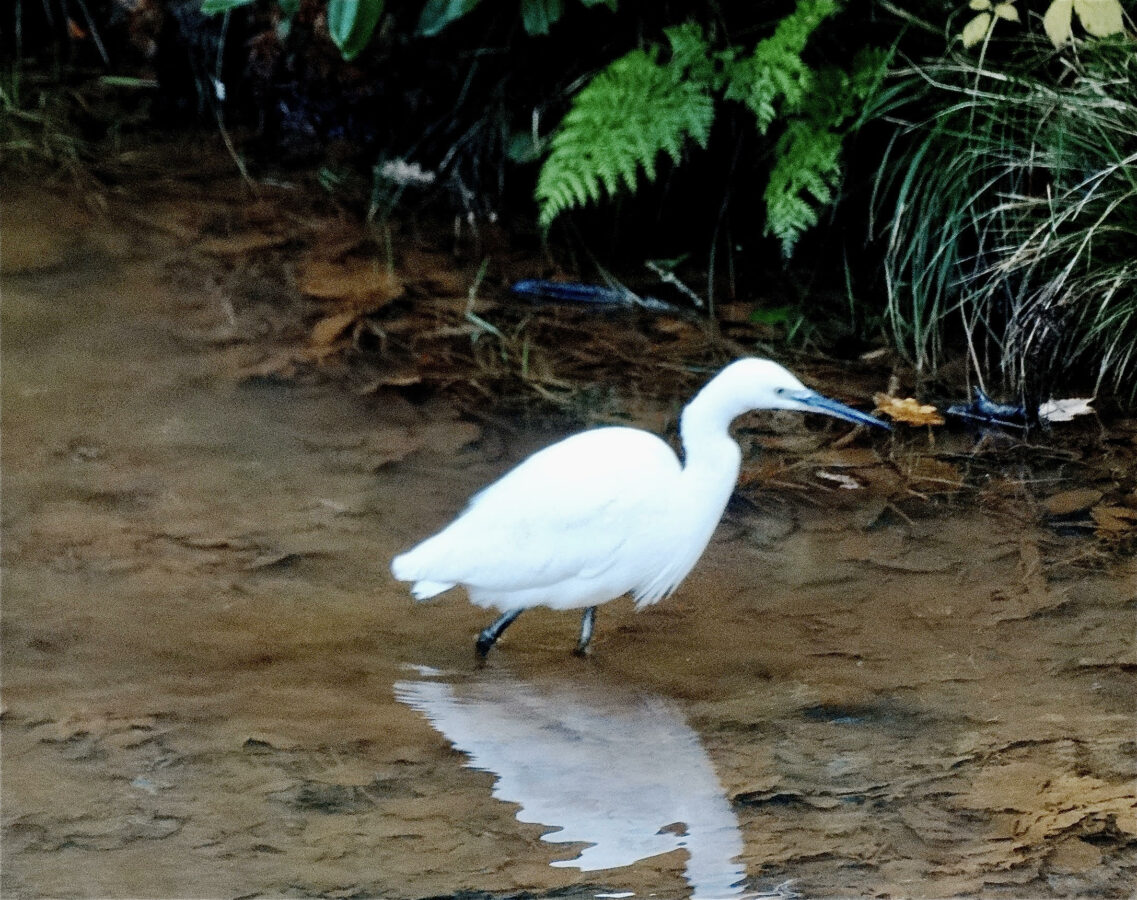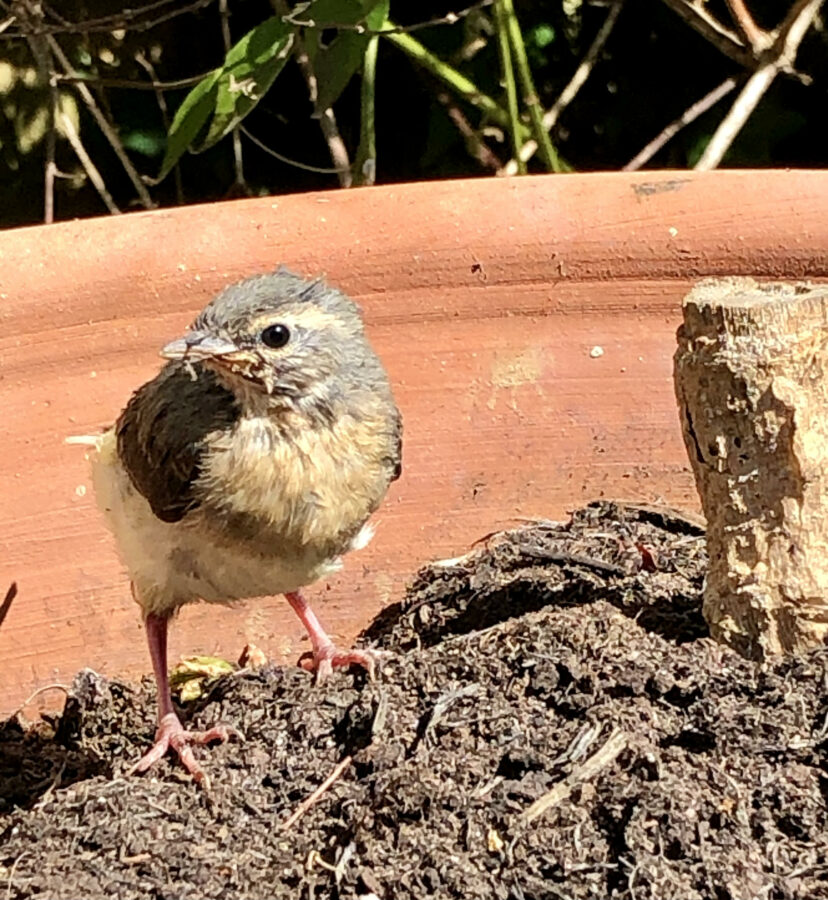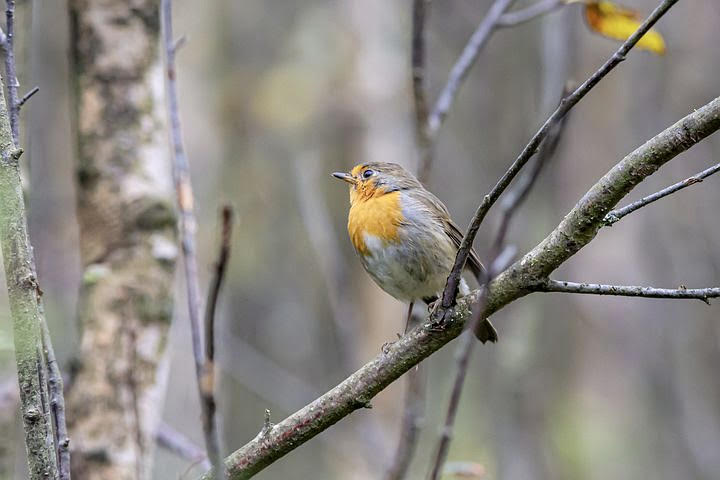 Egrett; Grey Wagtail Chick; Robin. Ian Collett.
 . .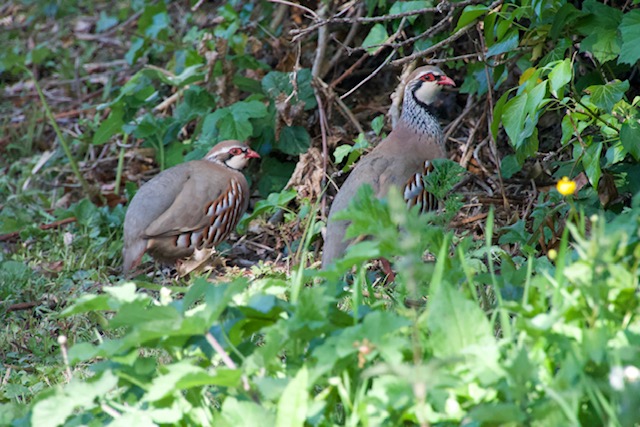 Partridges. Sue Beedle.