Many people have used the opportunity to get stuff done, despite being locked-in, using their own initiative and materials they have at hand. What have you been up to? Here are just  a few of the stories we've heard. One enterprising re-purposer managed to create a new summer-house using the rot free bits from an ageing original. The new (slightly smaller) house now fits snuggly into the gap in a hedge . . .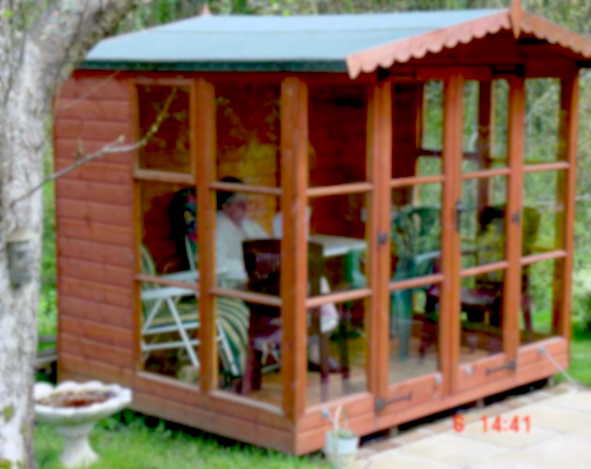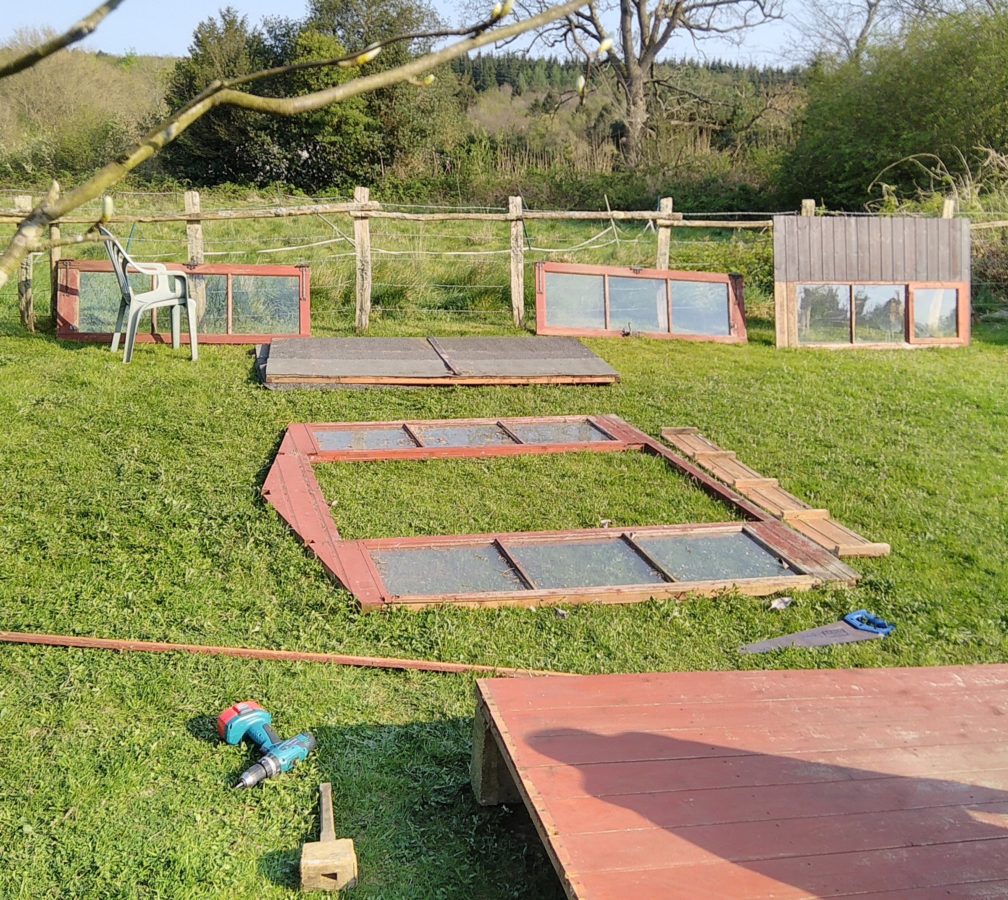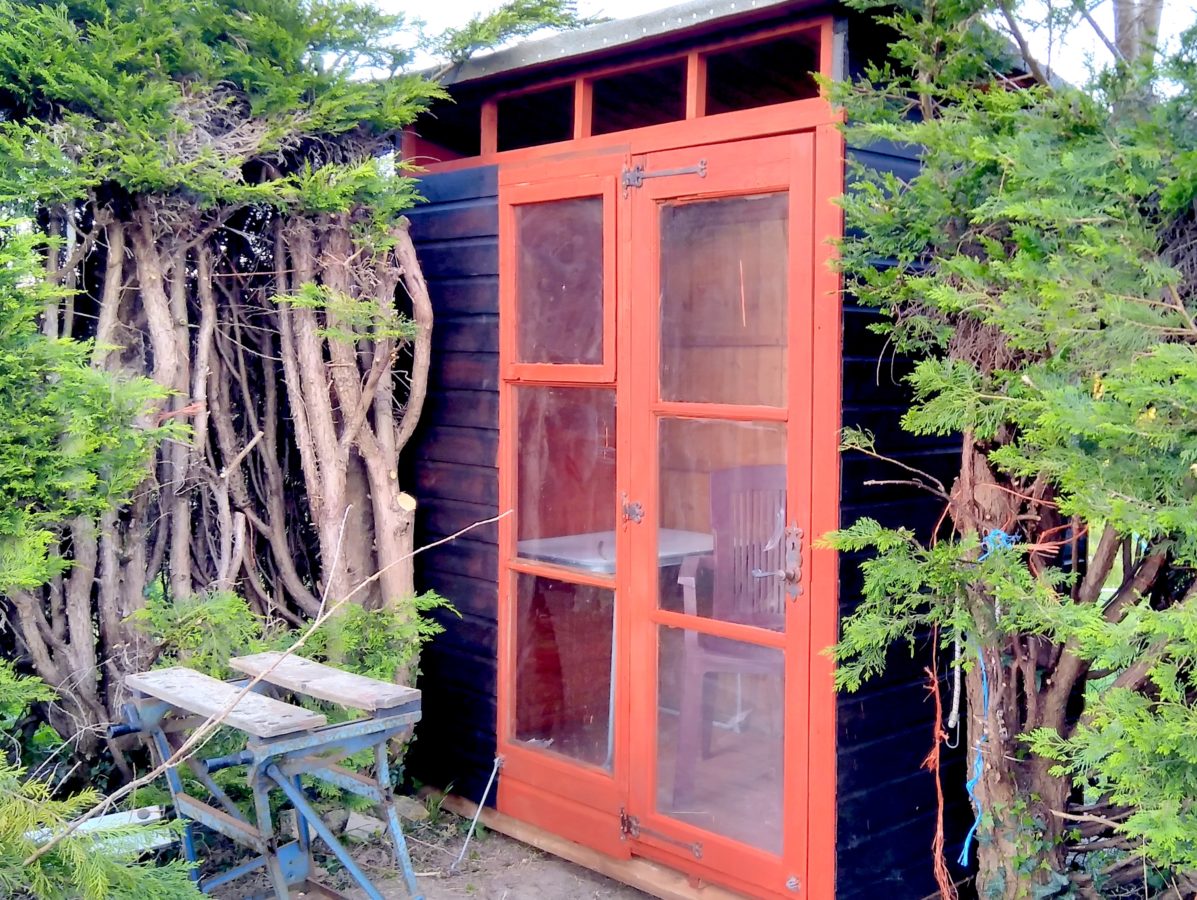 Another locked-in local has discovered their inner bricky with the creation of a 'rustic' wall.
And a couple of chocaholics, realising too late that they had 'forgotten' Easter, set about manufacturing their own Easter Egg from some bars of chocolate, a papier-mache  jewellery box as a mould and an empty cereal packet . . .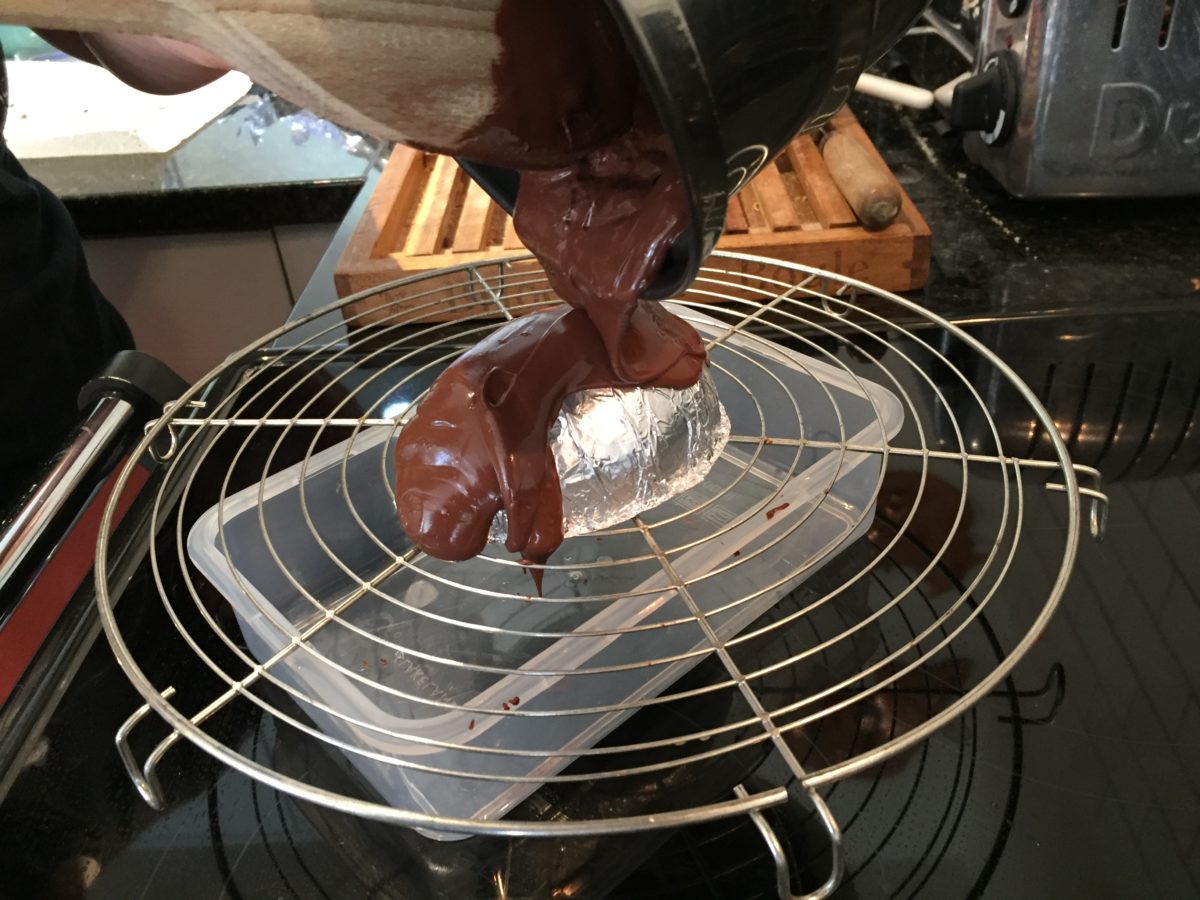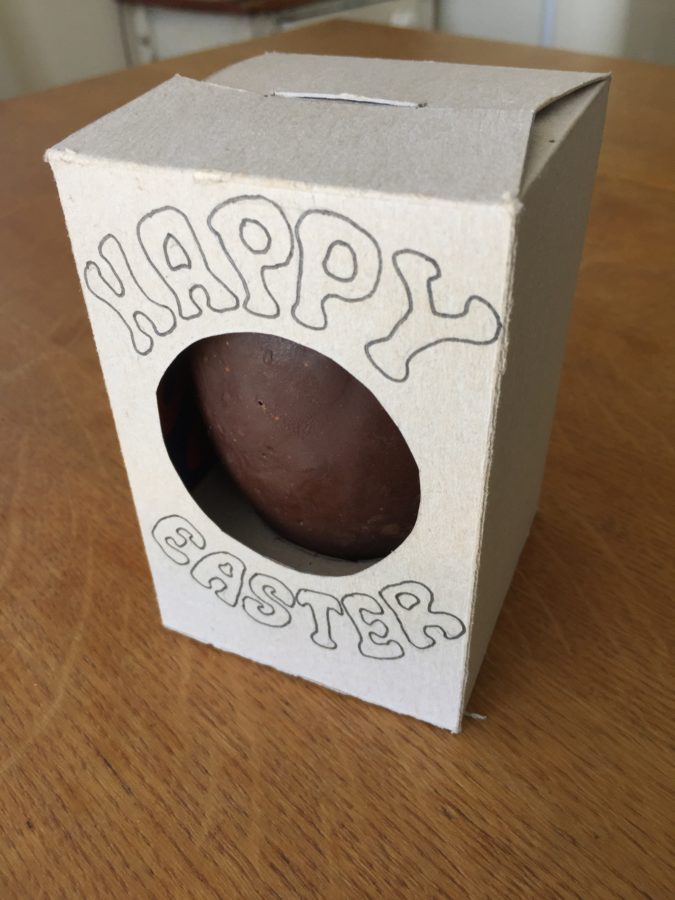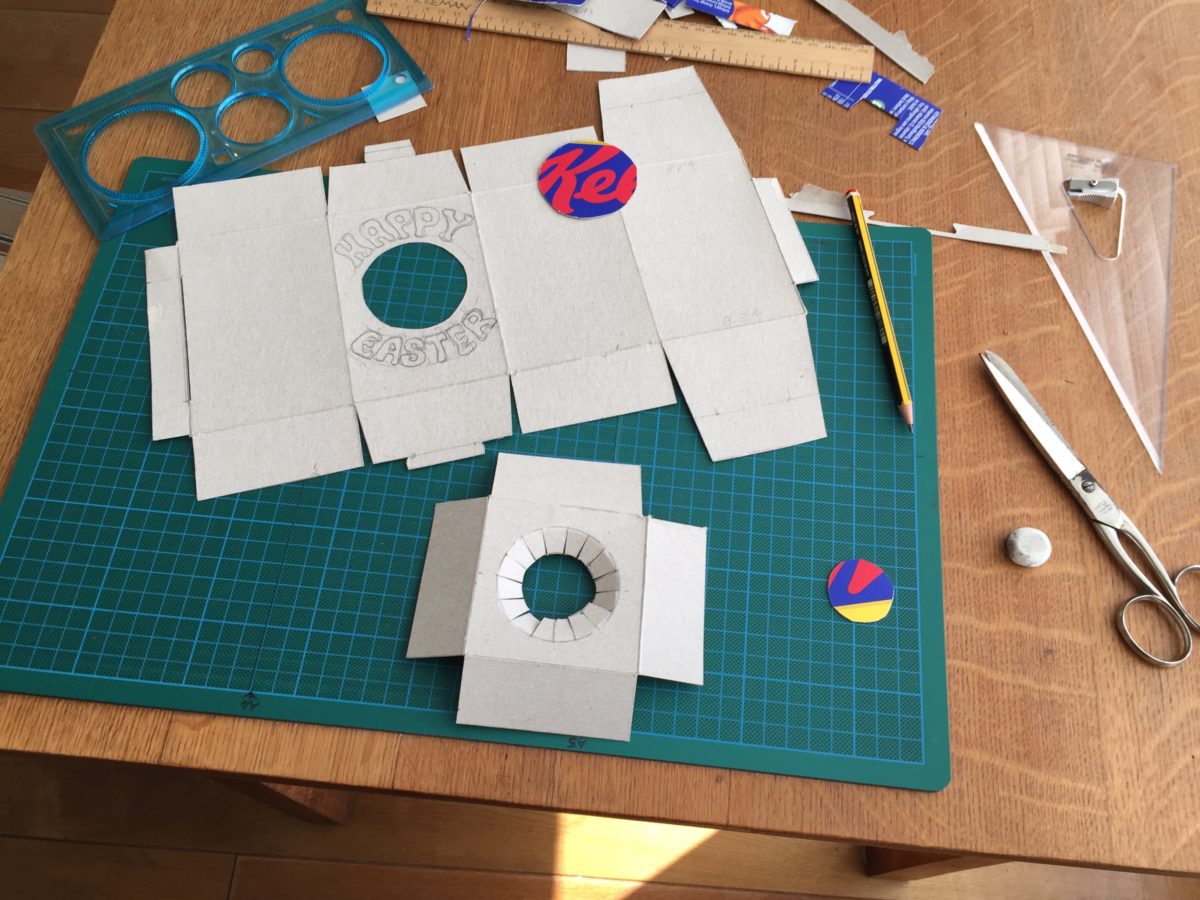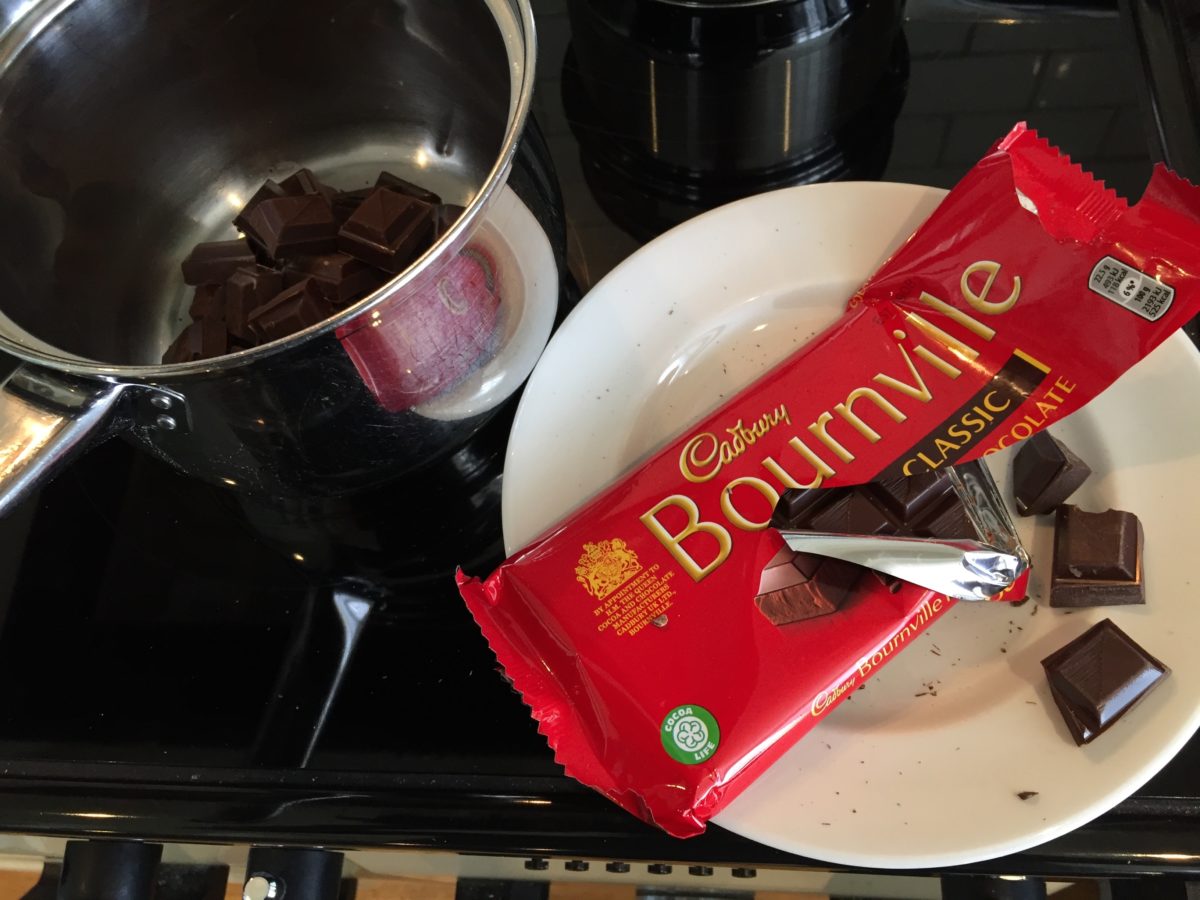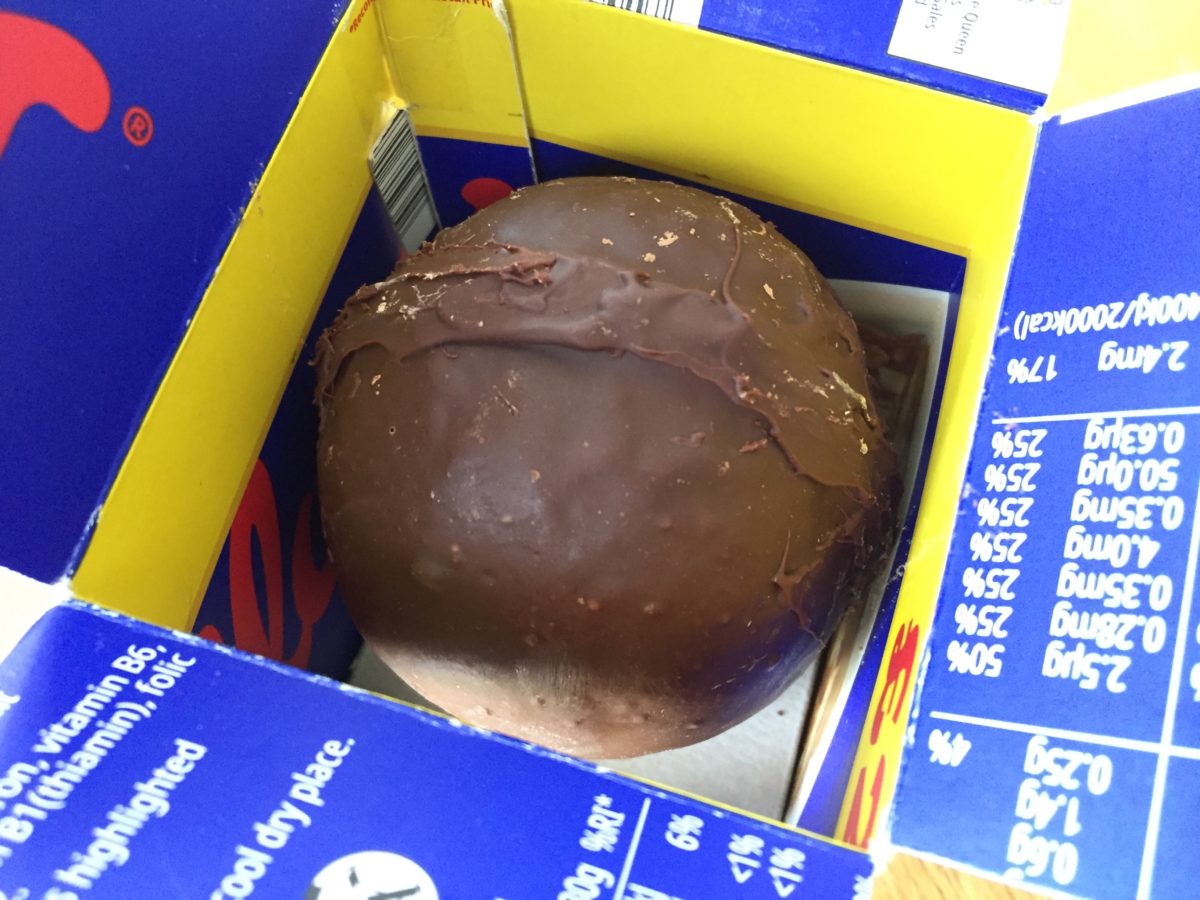 Others have re-purposed unused items to keep the garden flowering. For example, filling this old water tank with clematis and geraniums, when flower pots ran out . . .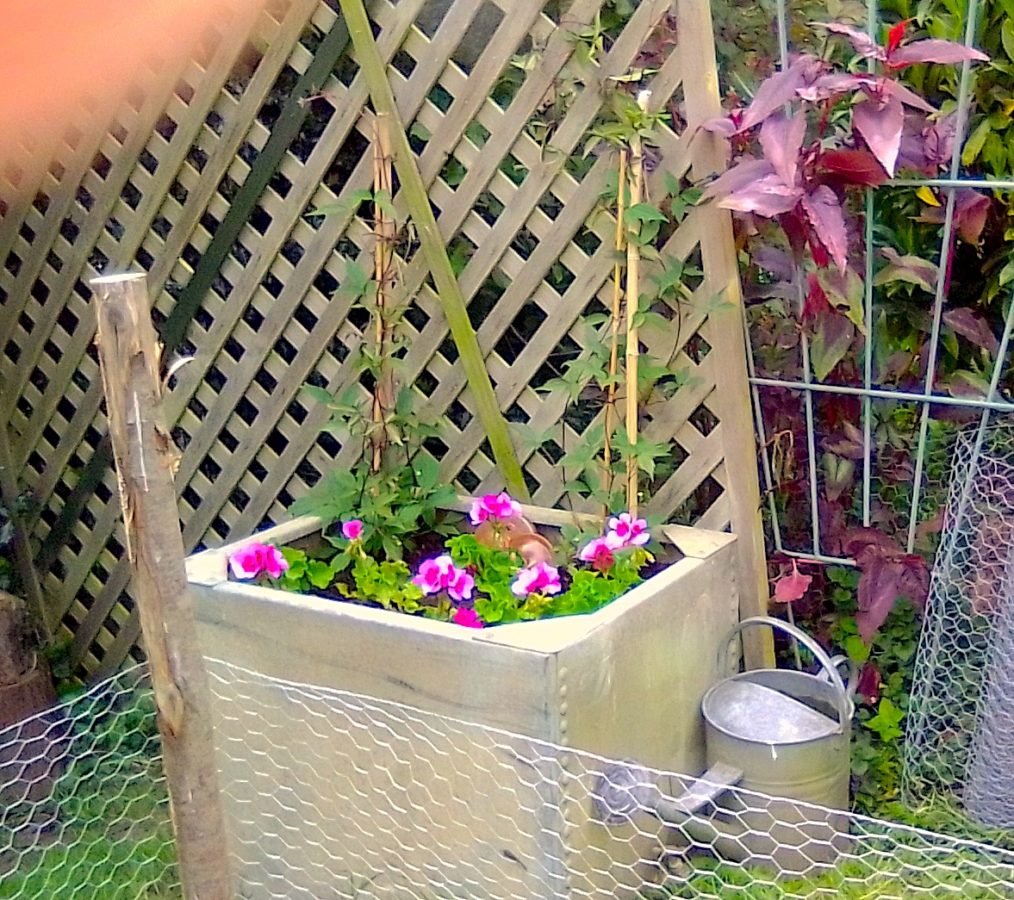 We'd like to hear about your locked-in projects, discoveries and new pastimes. What have you unearthed, explored or up cycled?