Once again our amazing local photographers have been out and about capturing tranquil images including our feature image (above) and some more here . . . .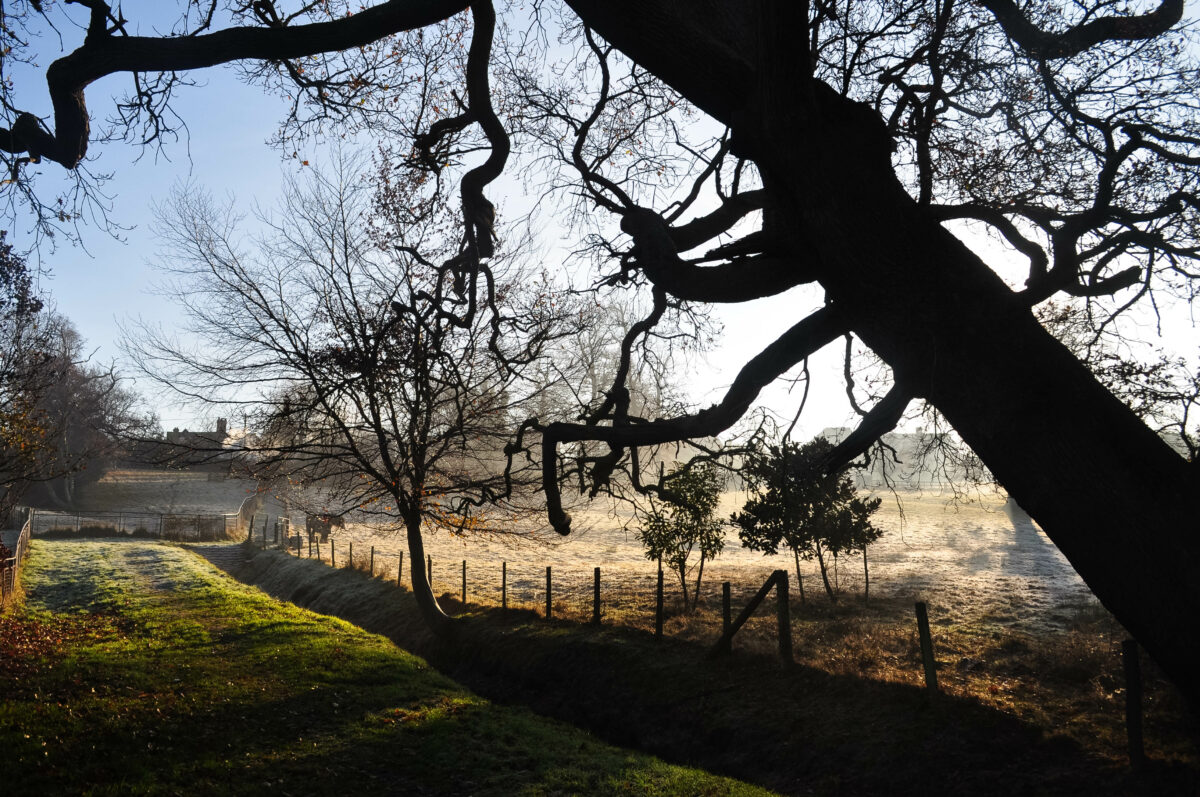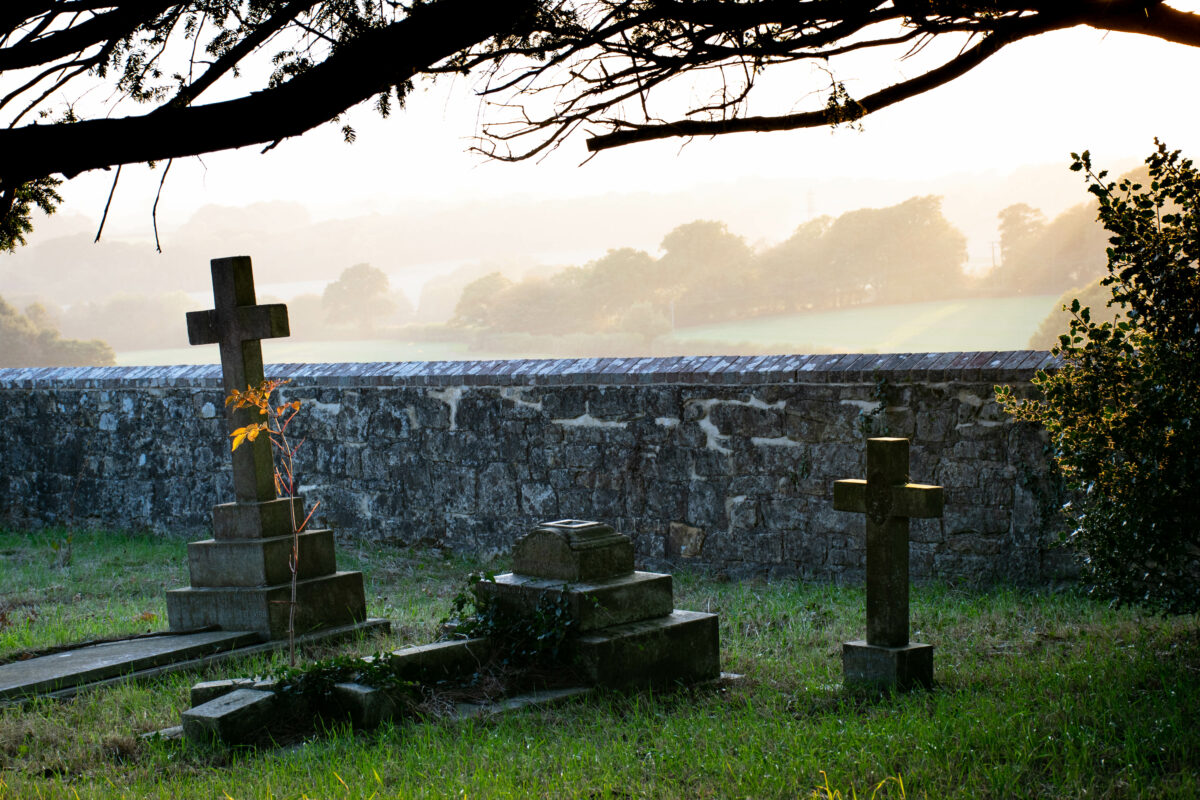 Shirley Austin demonstrates her uncanny ability to find amazing details all around us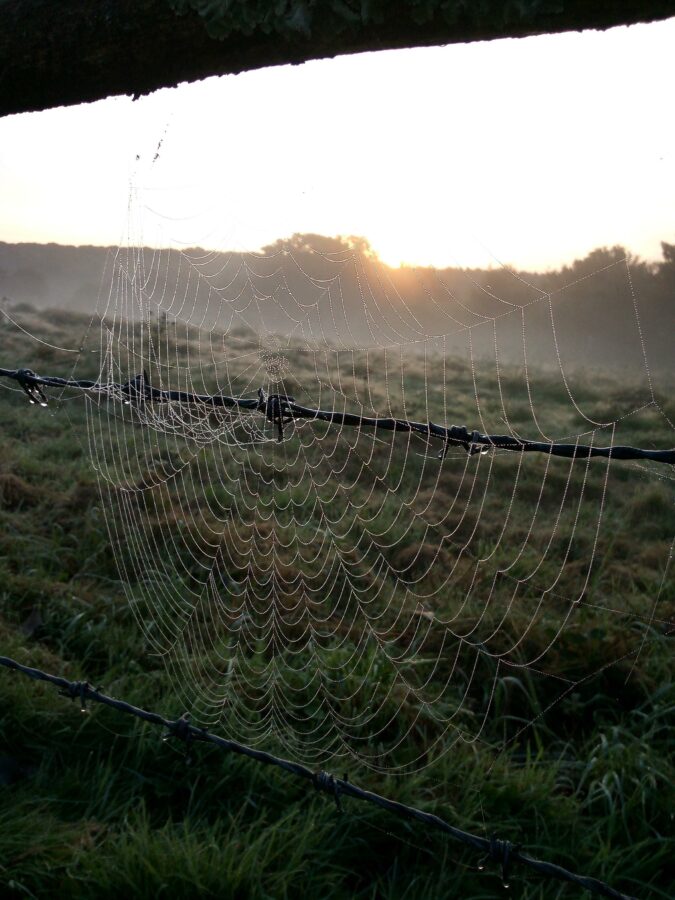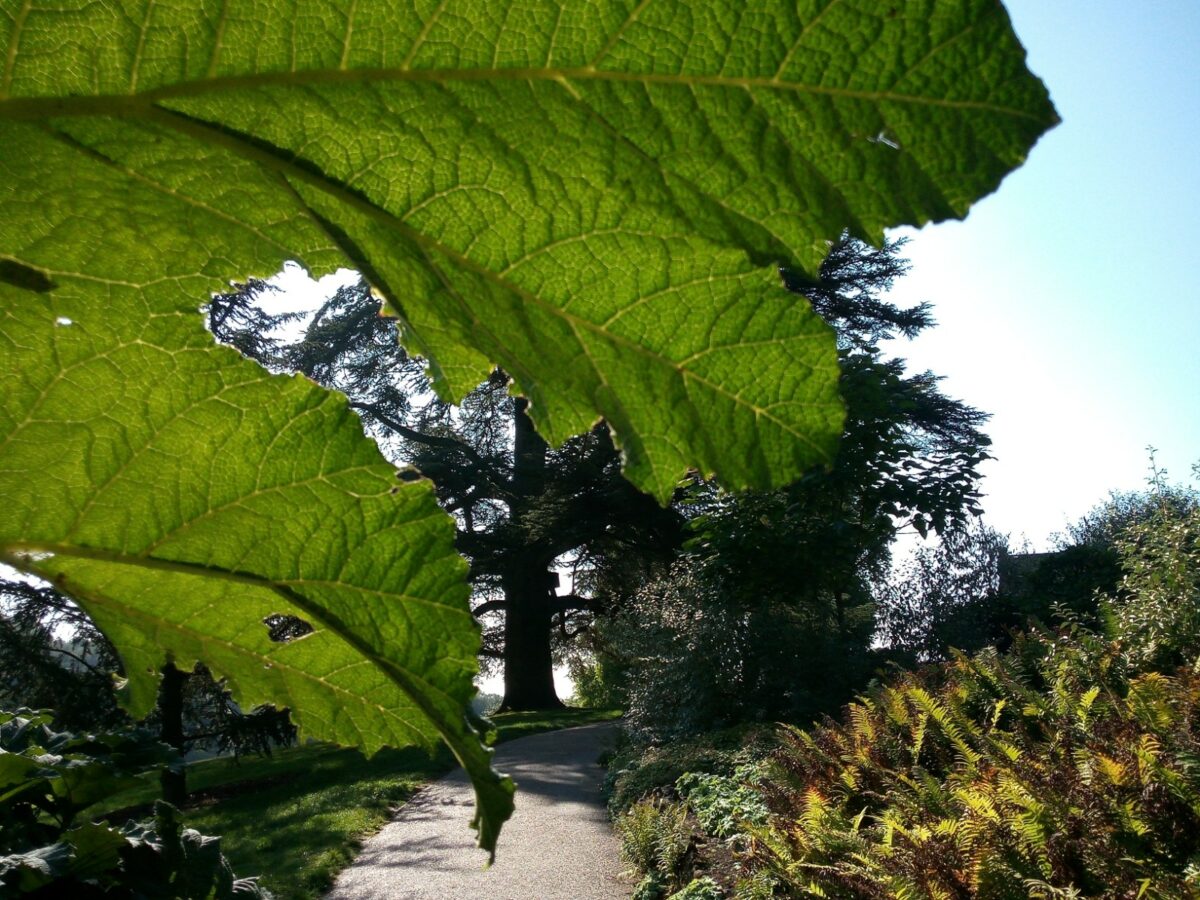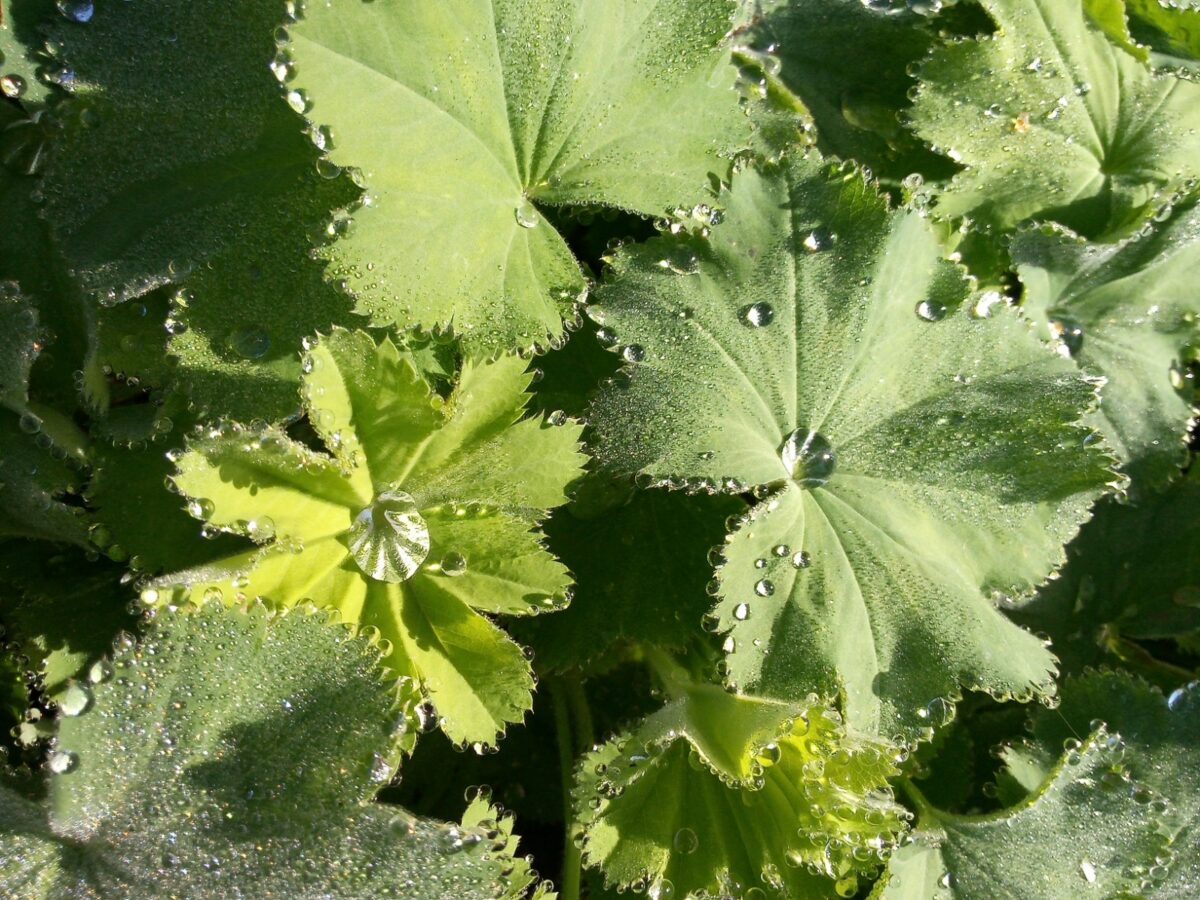 And Ian Collett must have spent hours waiting for the moment to catch this . . .