Three cheers to the team at the Horse & Groom for managing to re-open just in time for the Rushlake Green Summer Show. It was brilliant to see so many people meeting up at the pub for a drink, enjoying the garden and feasting on the barbecue. Everyone we have spoken to is delighted to see the pub open again.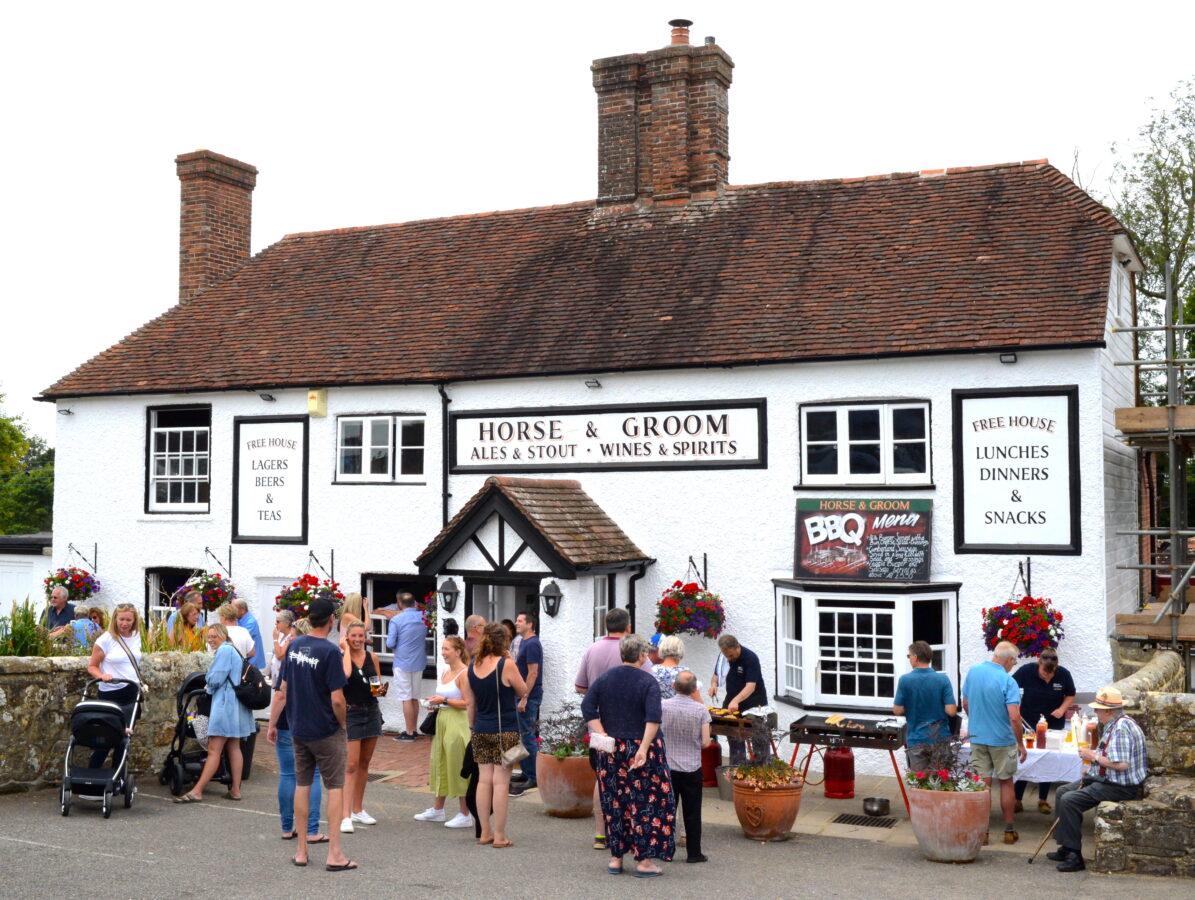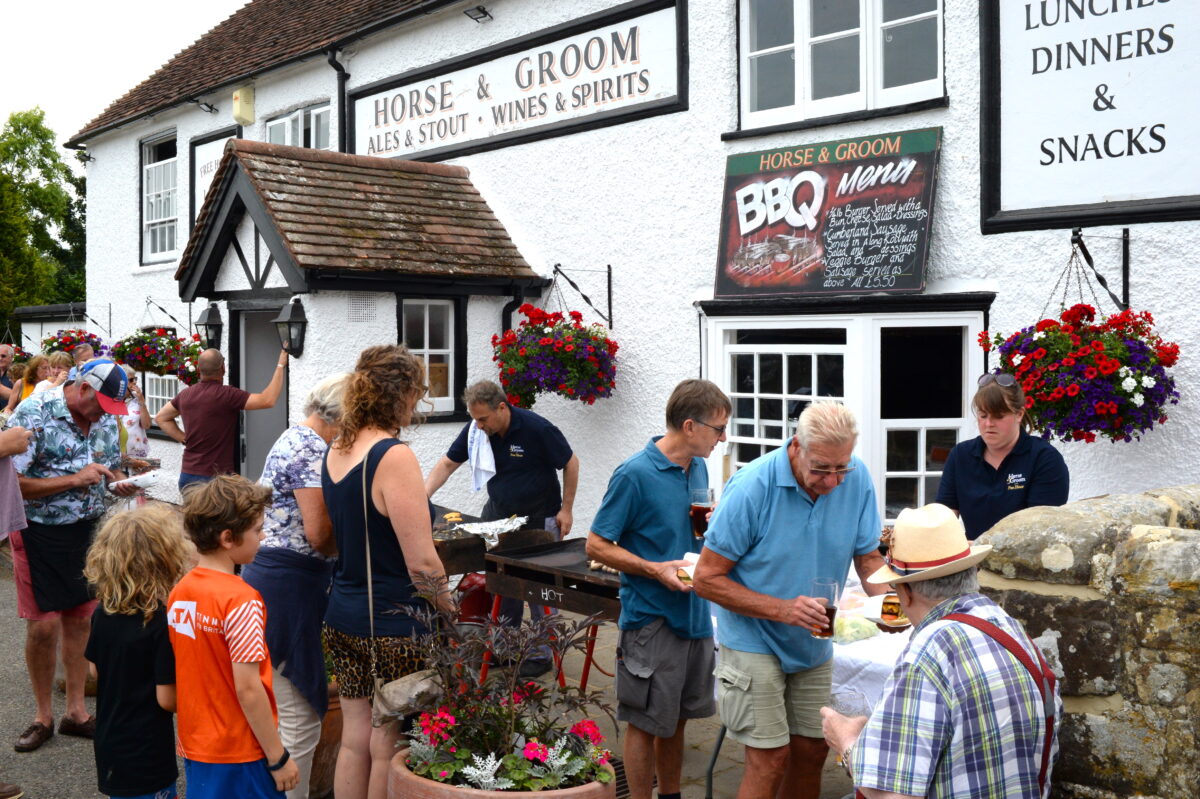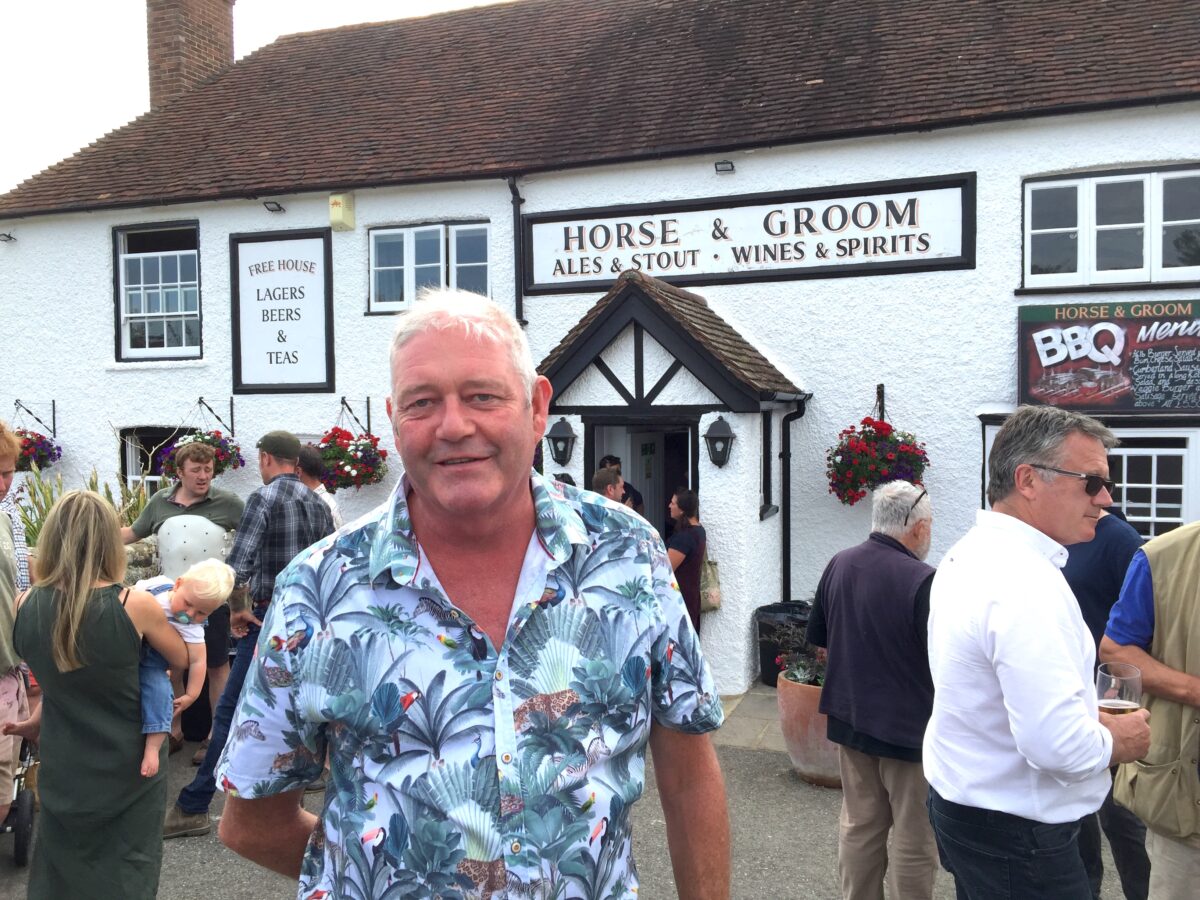 The H&G team are still working hard to get the pub fully operational, including the restaurant, as soon as is practicable. But work is still very much in progress.
We managed to catch up with one of the new H&G owners, John Miller, as he took orders for the barbecue on Summer Show Saturday. He wanted to let everyone know that the H&G team hope very much to open the pub up regularly very soon but not quite yet, as there are still a lot of technical things that need to be sorted before they can do that. So this weekend is very much a 'preview' with the pub open for drinks again tomorrow, Sunday 1st August. And then as soon as they can, they'll announce how they can begin to open on a more regular and sustainable basis, with the definite aim of getting the restaurant open too, once everything is in place.
We know that everyone in the village is right behind the new team at the H&G and wishing them well. And we're reassured that the team are taking the time to get things right, one step at a time. That augurs very well for the future. Watch this space for more news soon.