FRESH GREEN PAGES

BLACK SHED Pop-up Shop
List of makers, and the dates they'll be in Rushlake Green
To return to the Village Leaf front page for the latest news and topical posts just CLICK HERE
Welcome to the Black Shed pop-up shop, next to the Village Stores, Rushlake Green TN21 9QD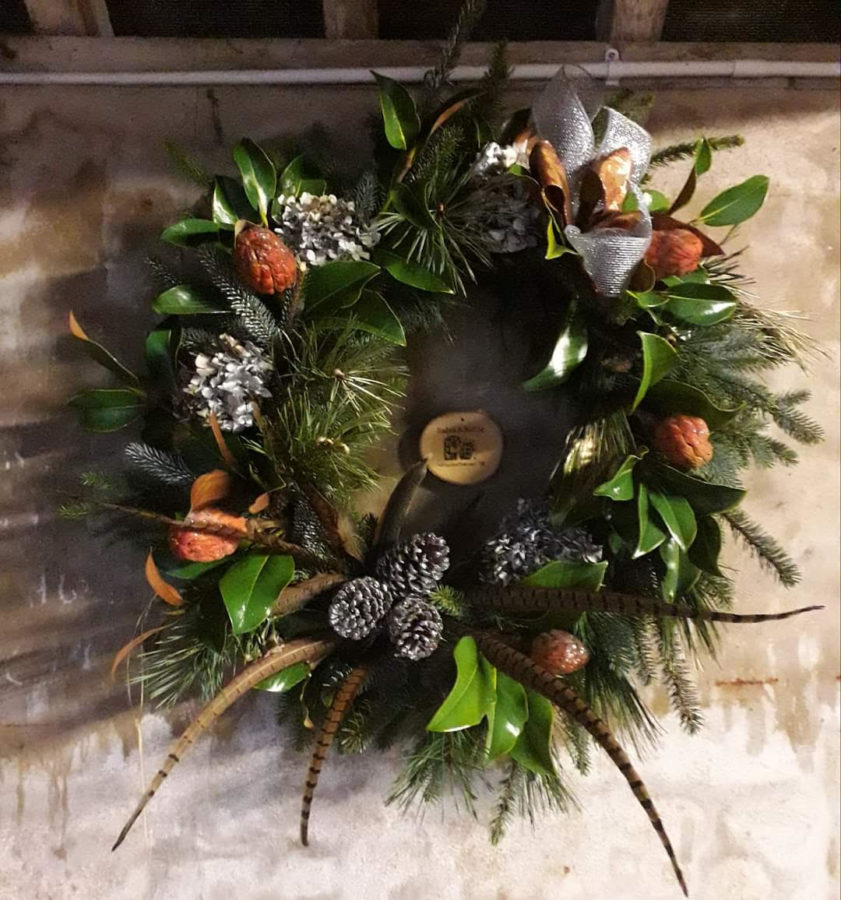 .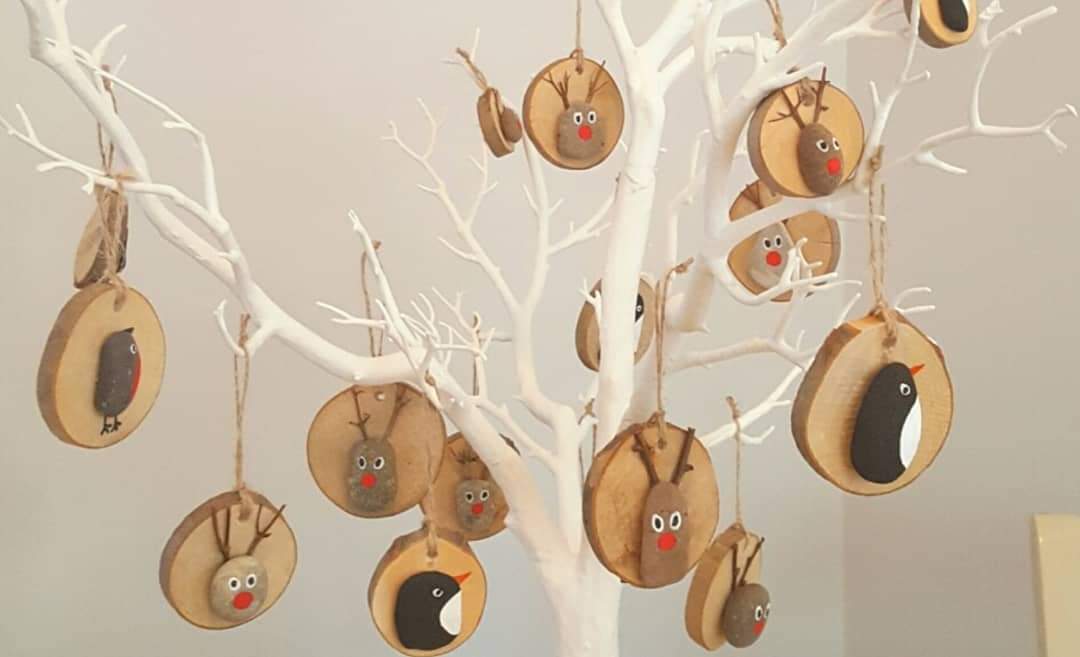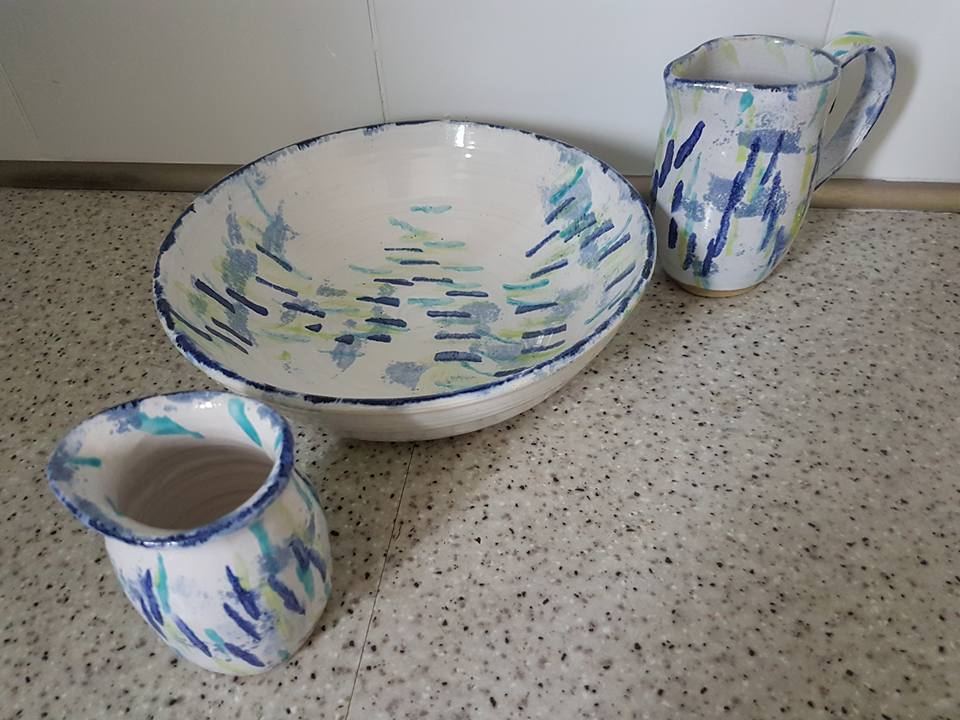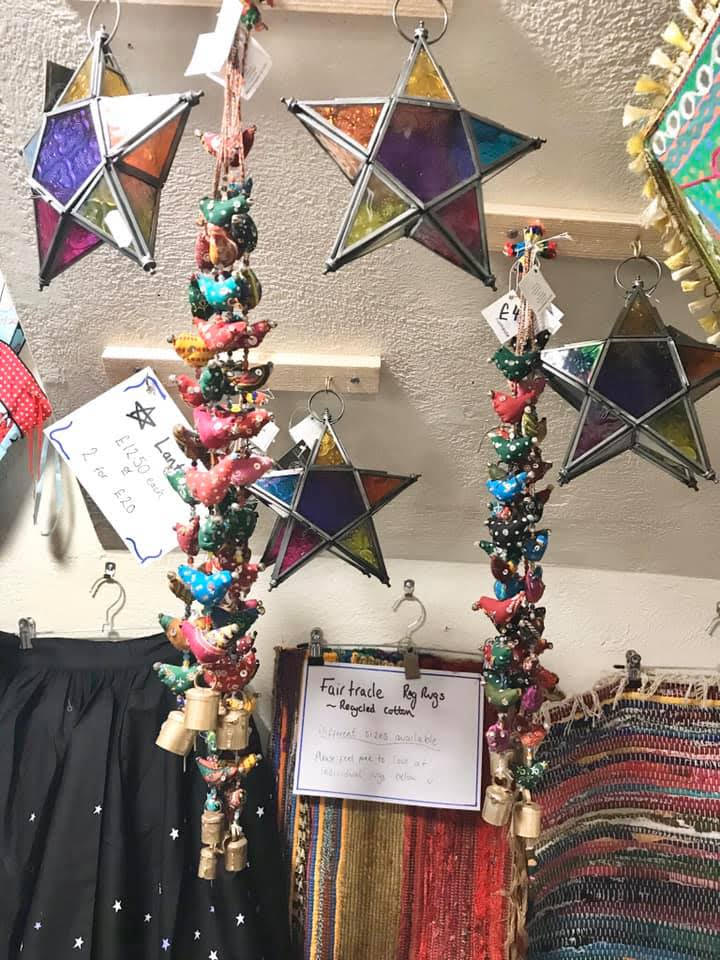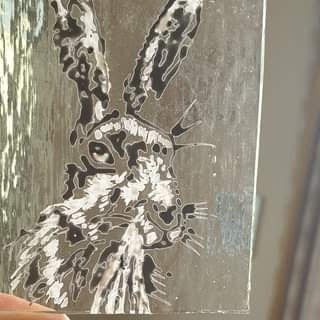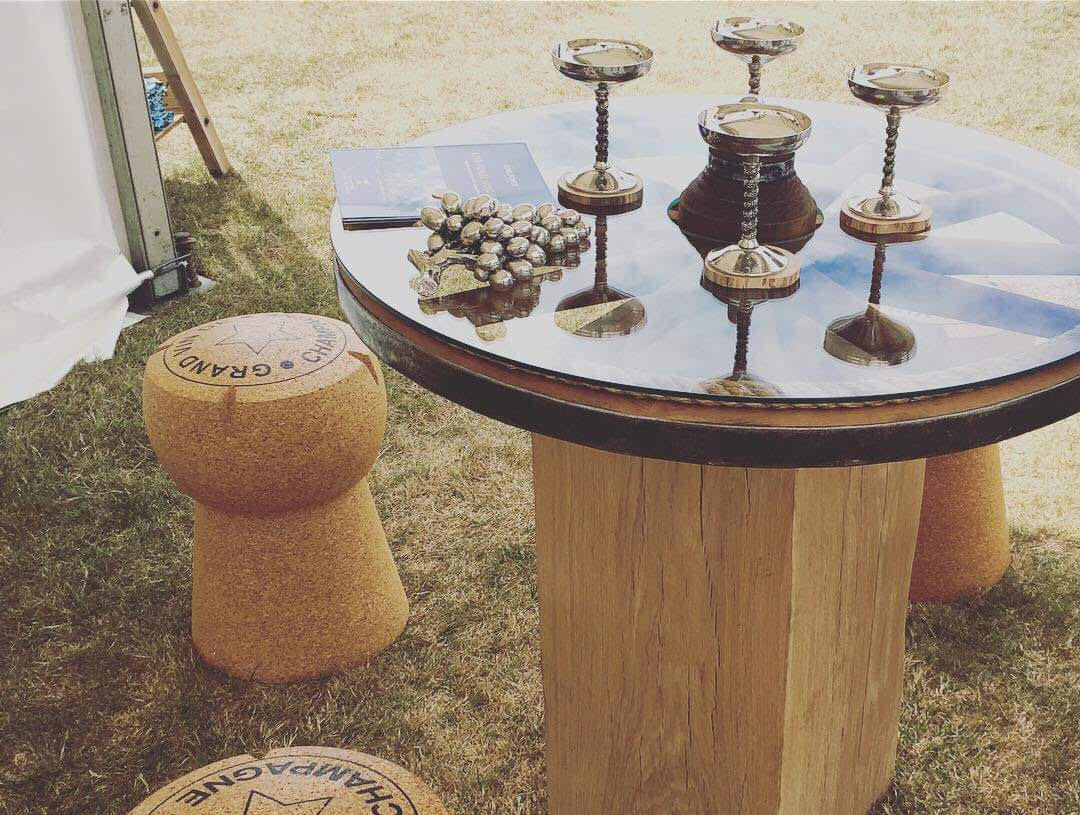 .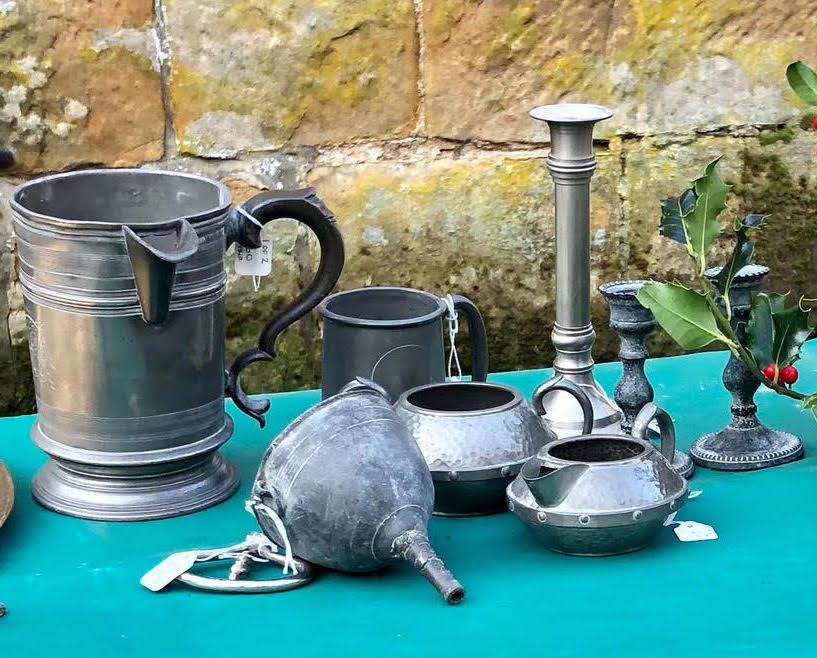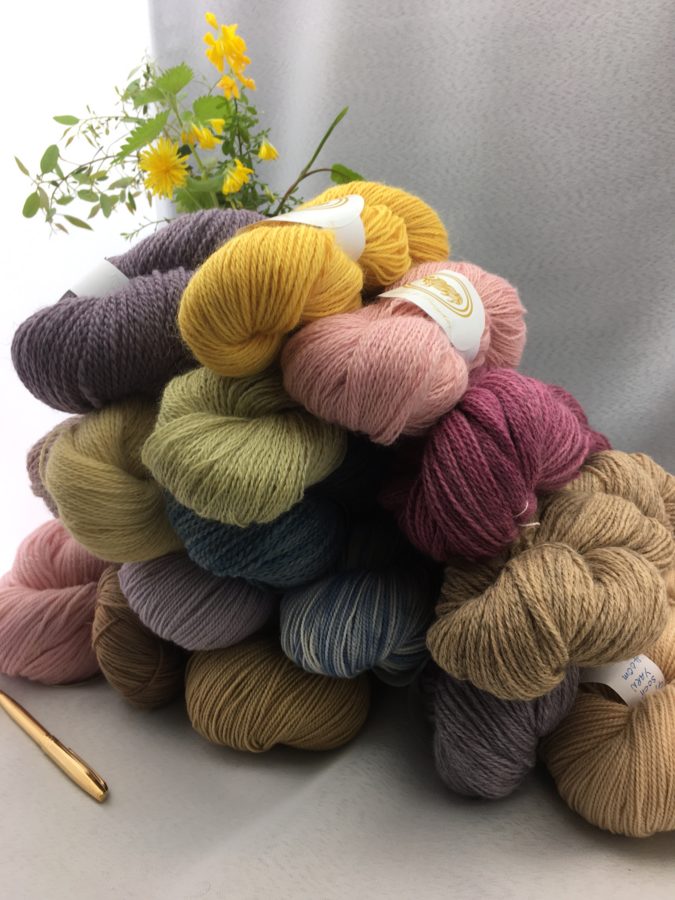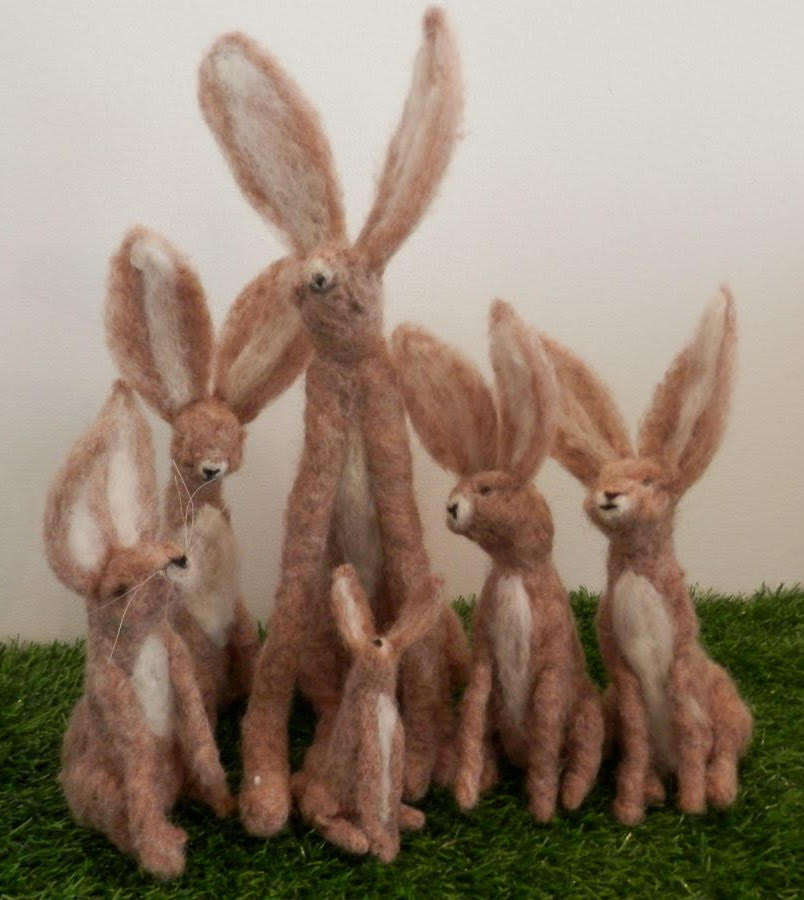 .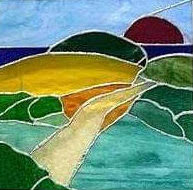 .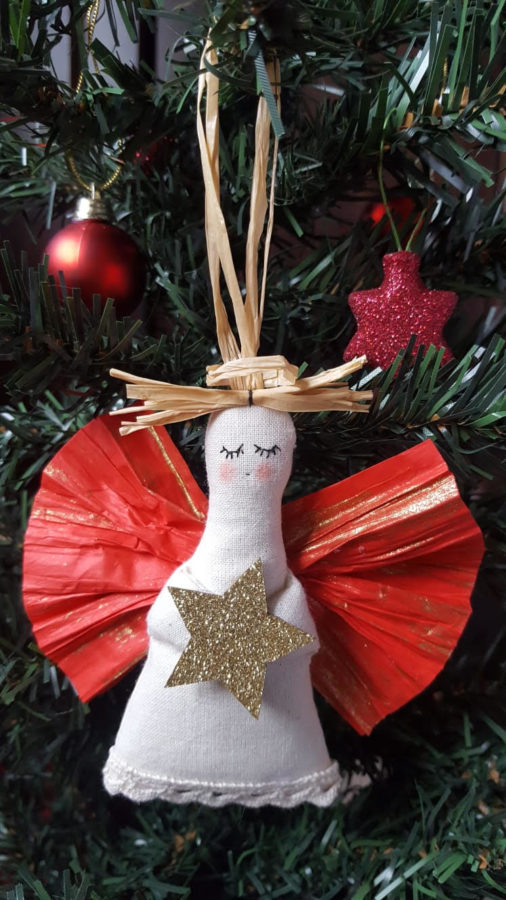 .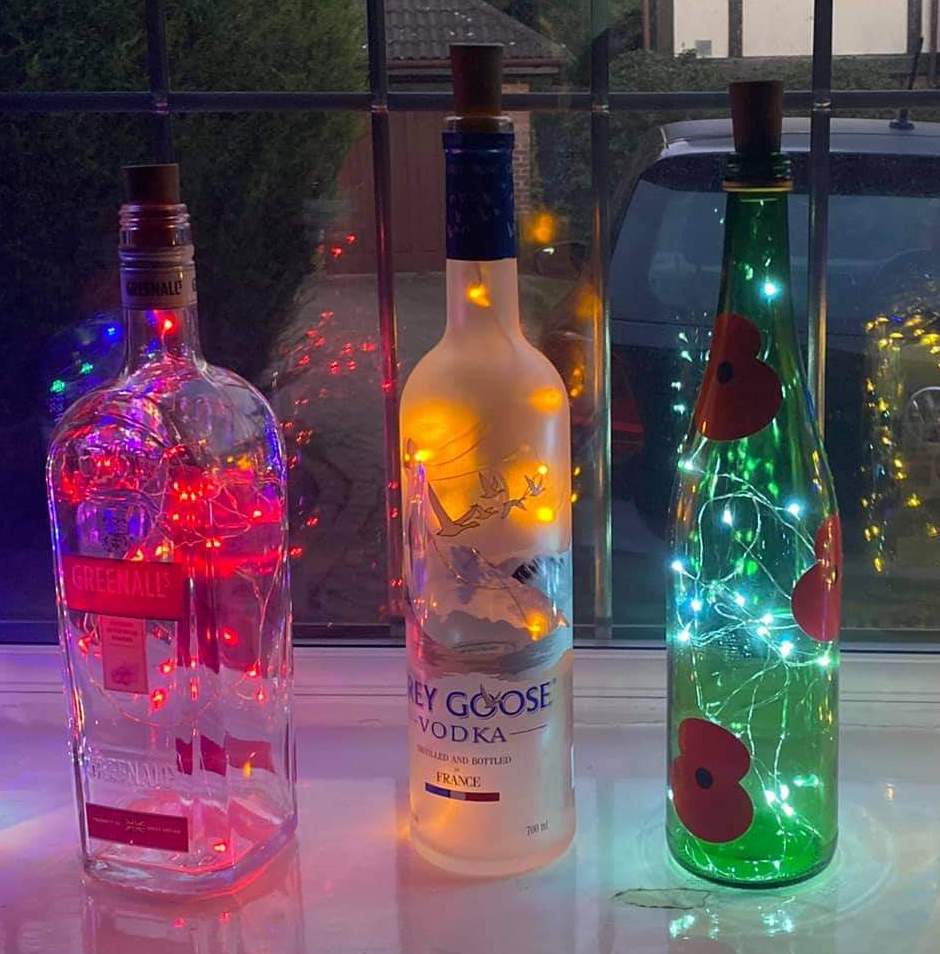 .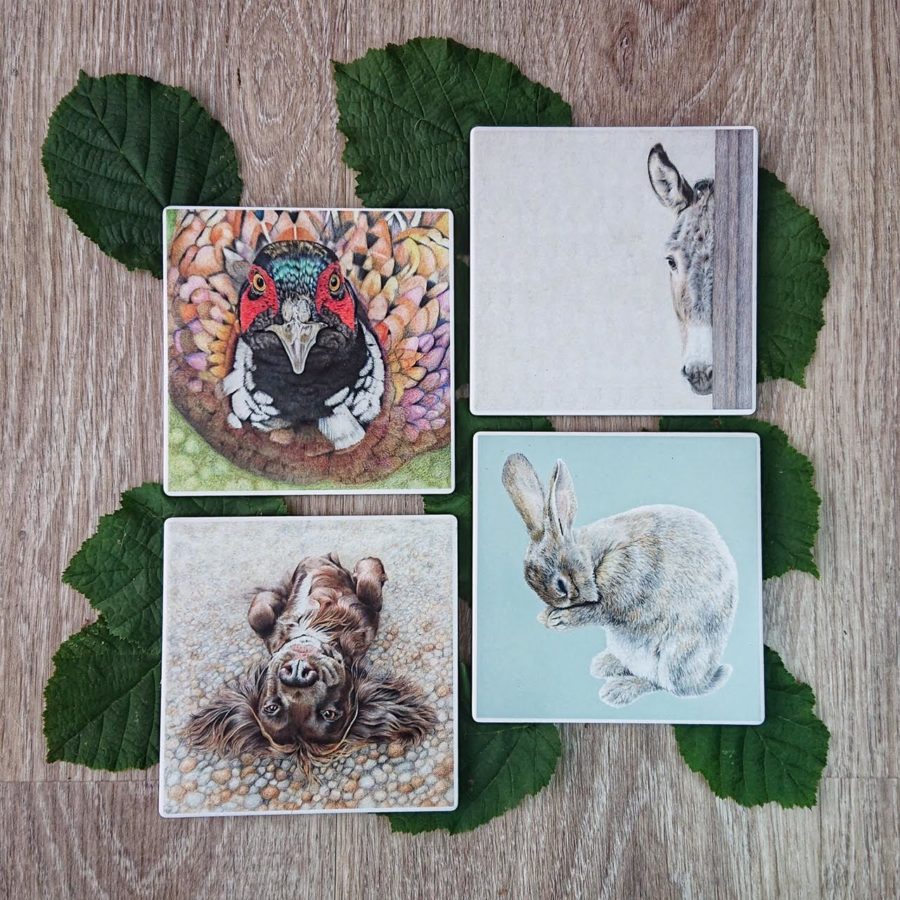 The Black Shed Pop-up shop provides an opportunity for local makers to share their inspiring creations and collections with customers, in this perfect location at the heart of Rushlake Green village. The Black Shed is right beside the wonderful Rushlake Green Village Stores which has become well known, for miles around, for it's incredible range of products – many of them from local suppliers – including artisan breads and cheeses, local wines and delicious locally made pies and cakes. And it has a post office too. So why not drop in to see the great gifts and decorations from these creative and original local makers
Alex Ball – Black Shed – 10am to 3pm Wednesday 2nd December 2020
Hand-made wreaths, garlands, decorations, candle holders and much more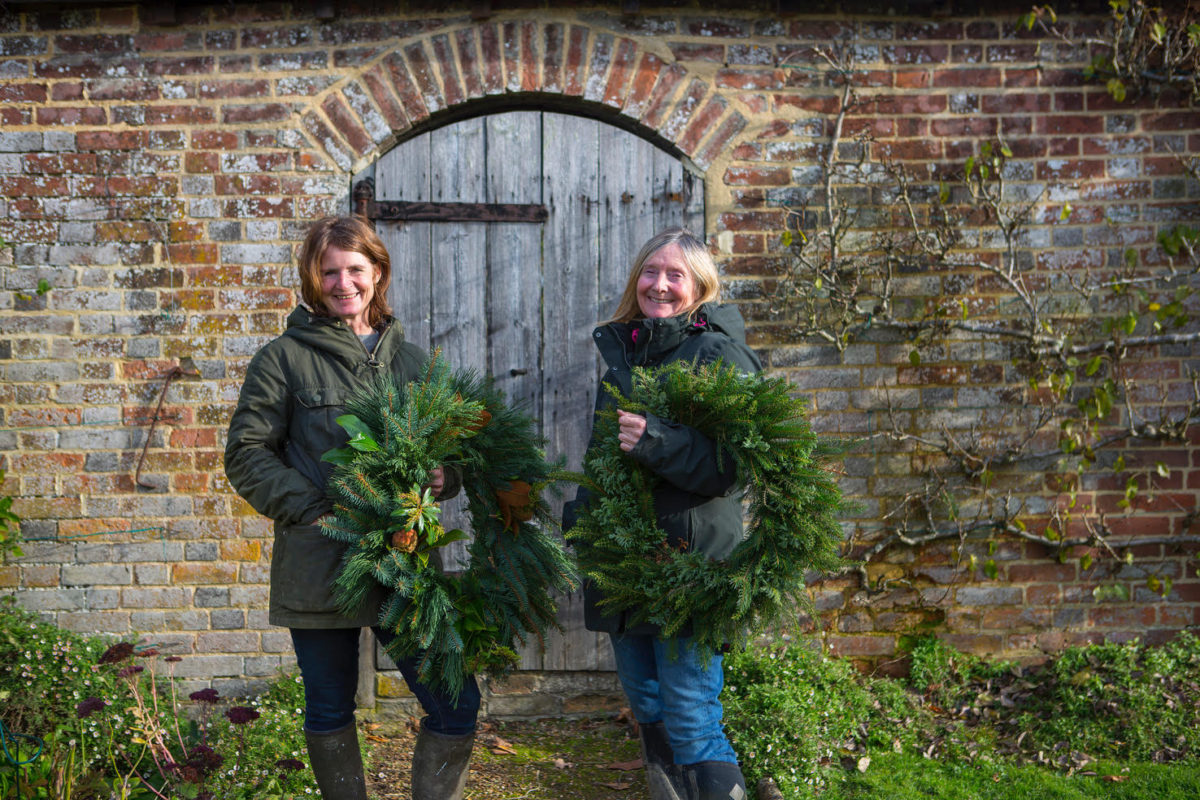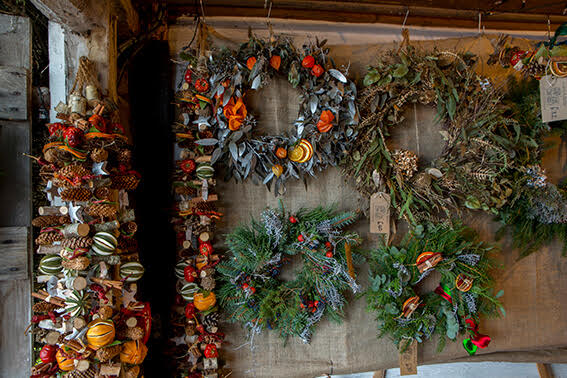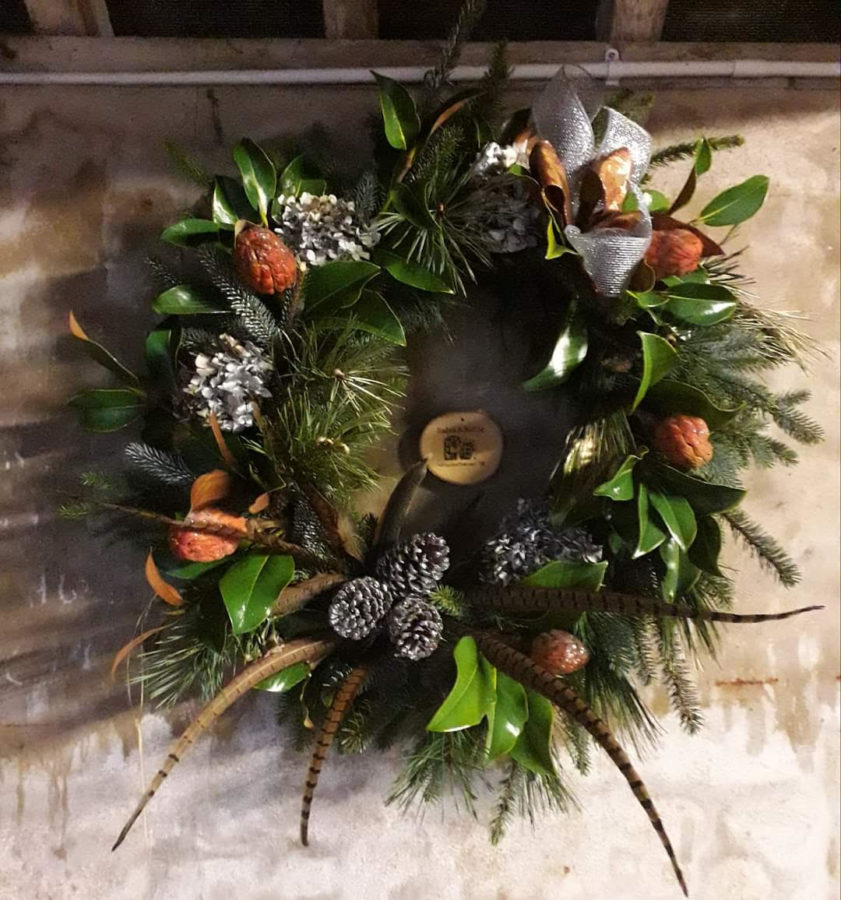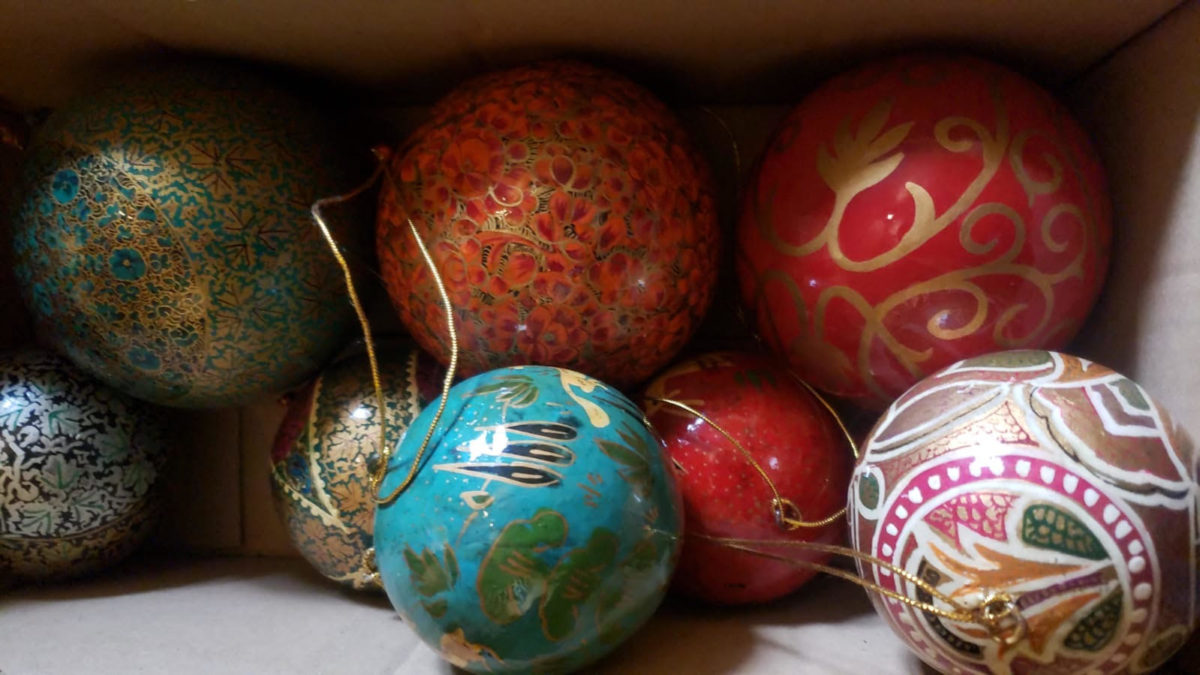 On sale will be
– outdoor and indoor wreaths, fresh and dried
– feather hat pins
– garlands, potpourri and scented cones
– baubles, hand painted
– birch candle holders
– table decorations
– bundles of coloured sticks and dried flower bouquets
– orders for wreaths of all sizes, flora and fauna of your choice and in any style.
There will be a delivery date for this area for any orders in time to hang them on your doors!
Alex works from her cottage at The Hammonds in Udimore, and uses flowers from her own cuttings garden and other local growers.
Alex says:
"My style is of natural wild abundance and romance".
Her main business is weddings, styling of grand houses, pubs and restaurants, and some seasonal events like Great Dixter Fair. Every year she sells out at Great Dixter Christmas Fair, so we are lucky to have her coming here first.  She does do some beautiful weddings as you can see on her website www.flowersinrye.co.uk.  Alex is a member of Flowers from the Farm which supports and promotes British growers.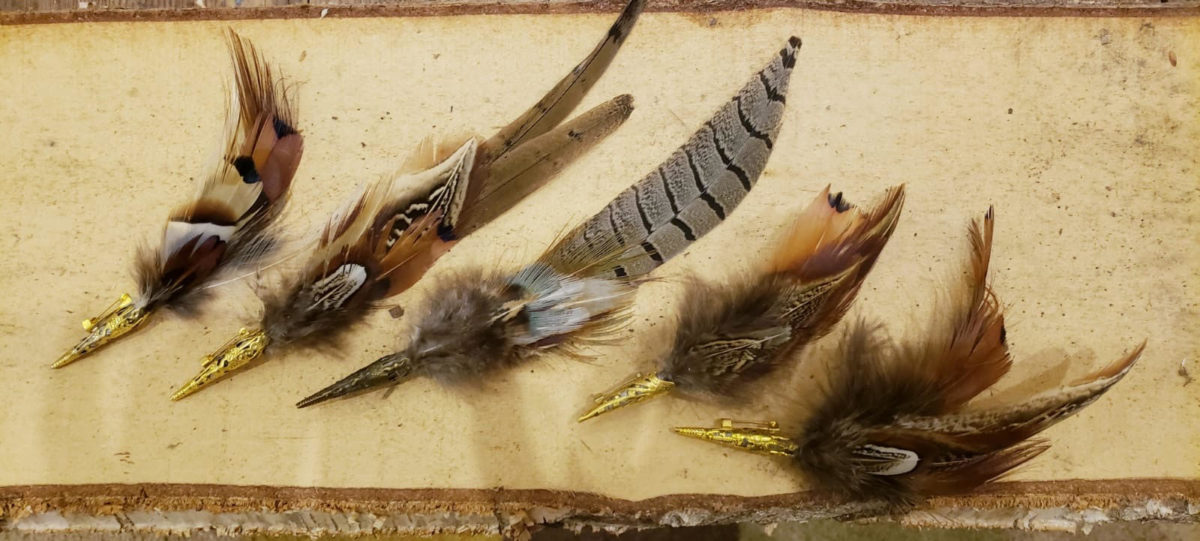 If you miss Alex at Rushlake Green you can contact her anytime (see below) and she will be at The Great Dixter Christmas Fair on 12 & 13 December 2020.   Contact details for Alex Ball:  www.flowersinrye.co.uk   alex@flowersinrye.co.uk   07974 331790
Louise Joannou – Black Shed – 10am to 4pm Friday 4th December
Handmade gifts, jewellery, homeware accessories and hand painted shabby-chic furniture.

Louise commented after her day at the Black Shed: " . . . What a fantastic day at Rushlake Green. Thank you for having me. Please (all) take a look at my Facebook page Love Louise. Orders being taken for the perfect Christmas gift. Remember most items can be personalised. . . "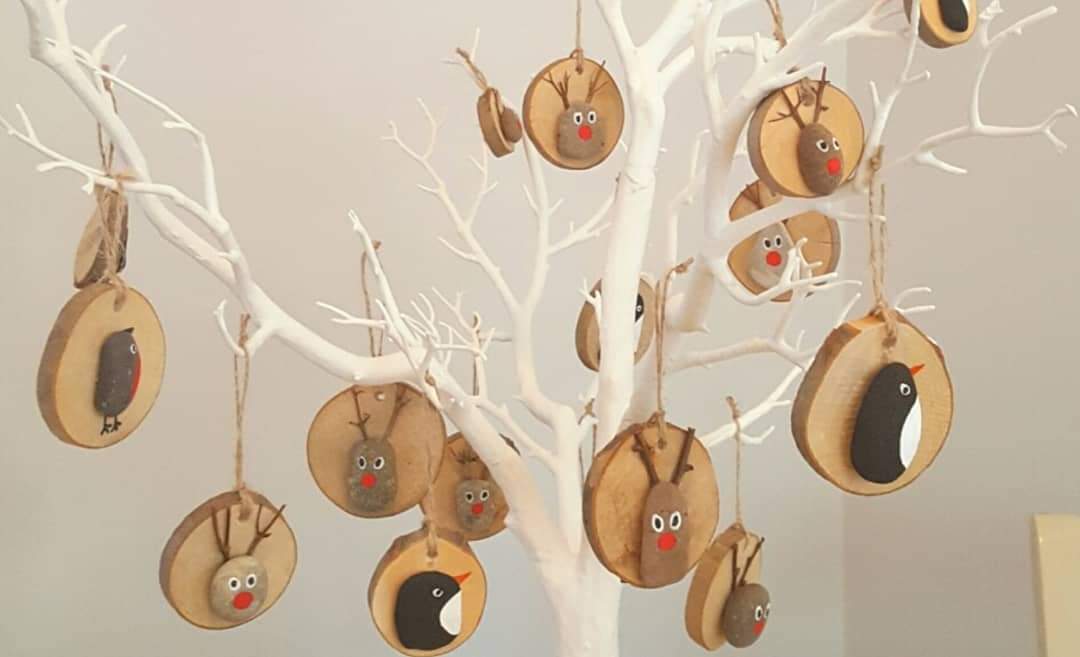 The Black Shed Pop-up is pleased to welcome another East Sussex maker –  Louise Joannou ( 'Love Louise' on facebook )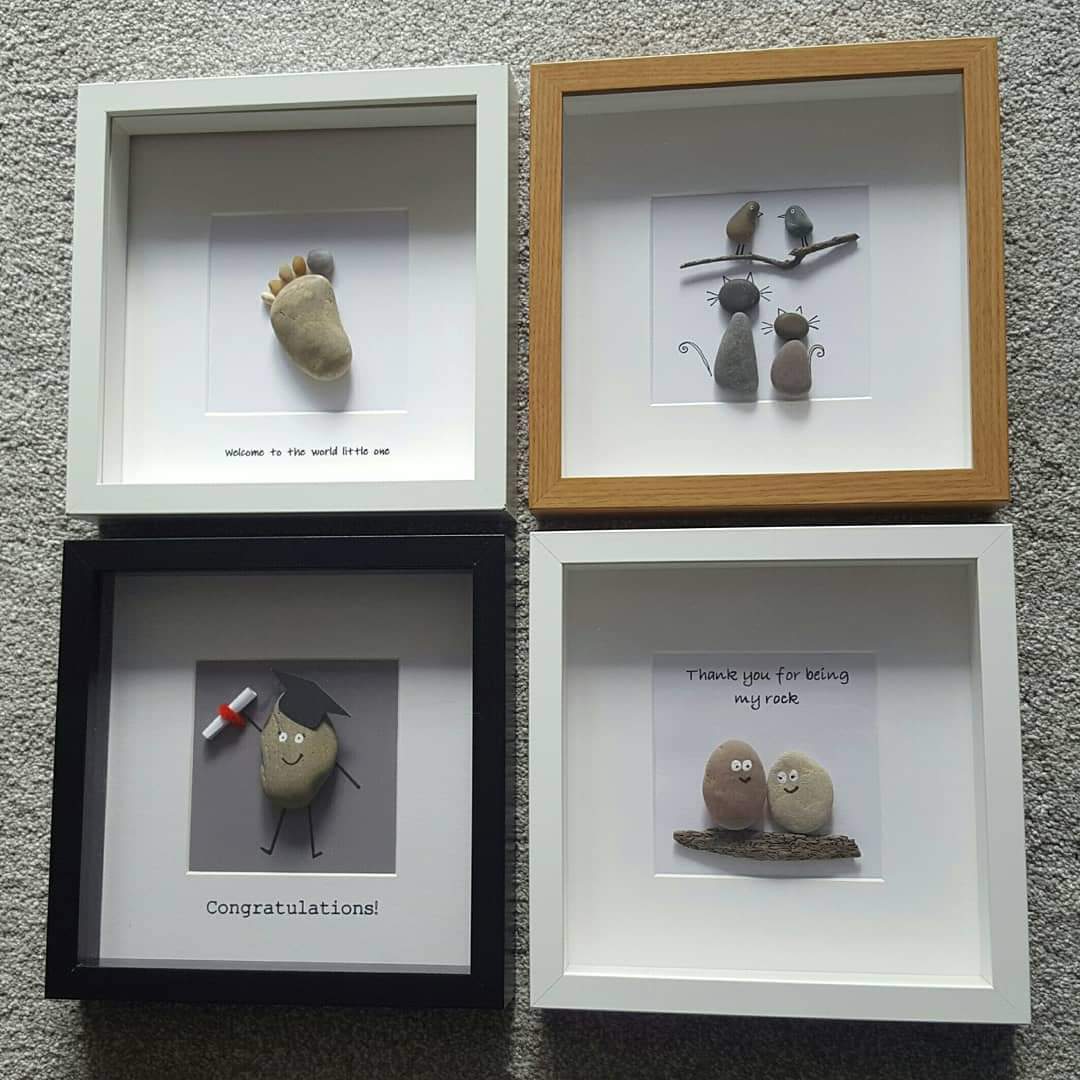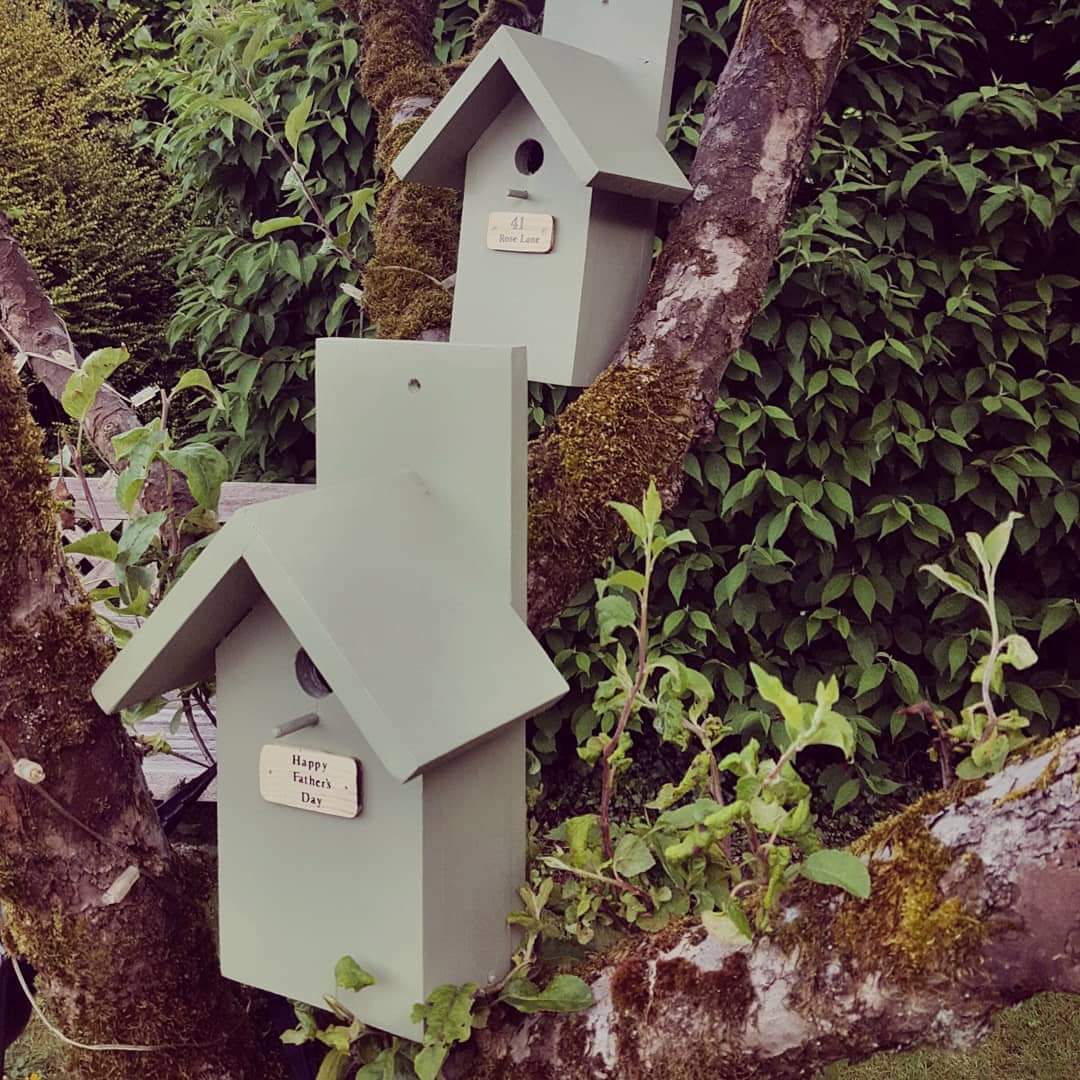 .
Louise makes amongst, other things, a variety of fun framed pebble designs that are great for gifts and not just for Christmas.
All her frames can be personalised or left plain without words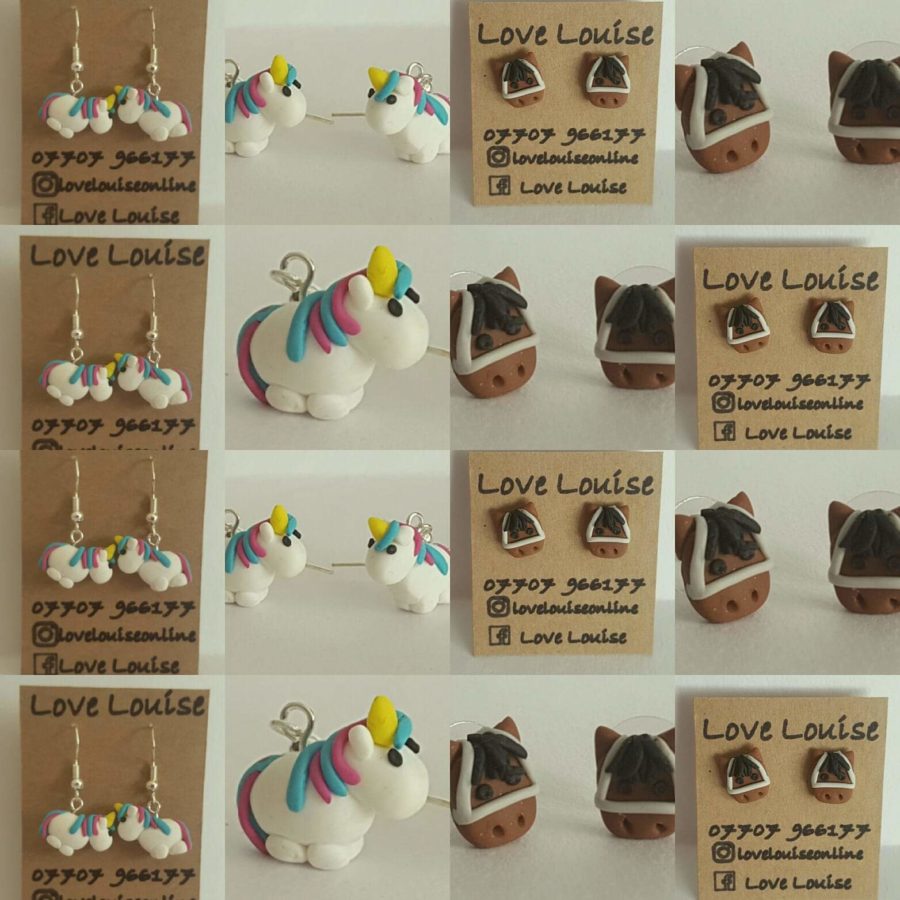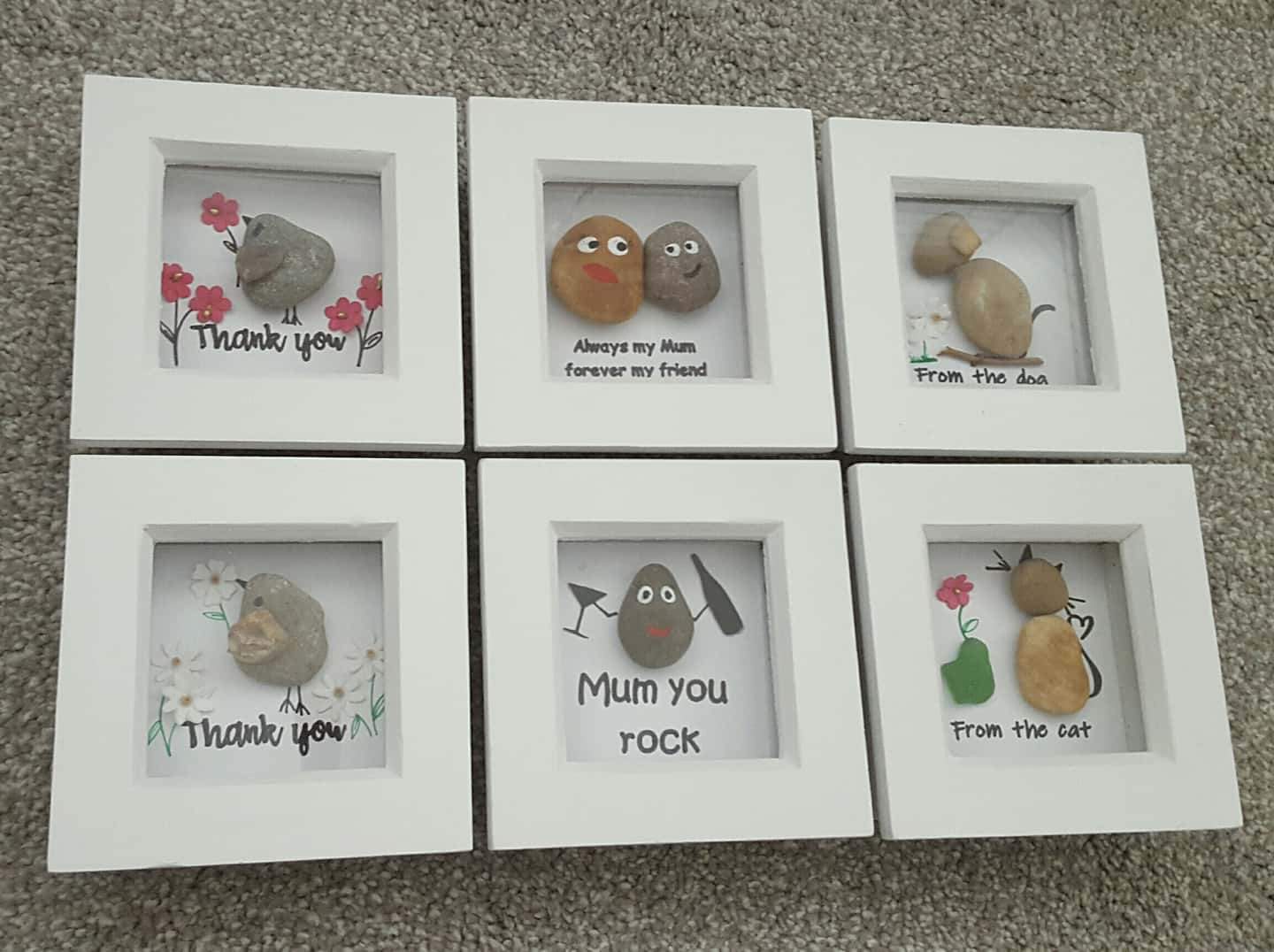 Louise says
"Welcome to Love Louise offering beautiful handmade gifts, jewellery, homeware accessories, hand painted shabby chic furniture.  With many years of interior design styling I felt it was time to come out of the woodwork and create some of my own designs for all to share".
Jill Knight of Springwood Ceramics – Black Shed – 10am to 3pm Saturday 5th December 2020
Colourful and practical hand-made and hand-painted pottery of many shapes and sizes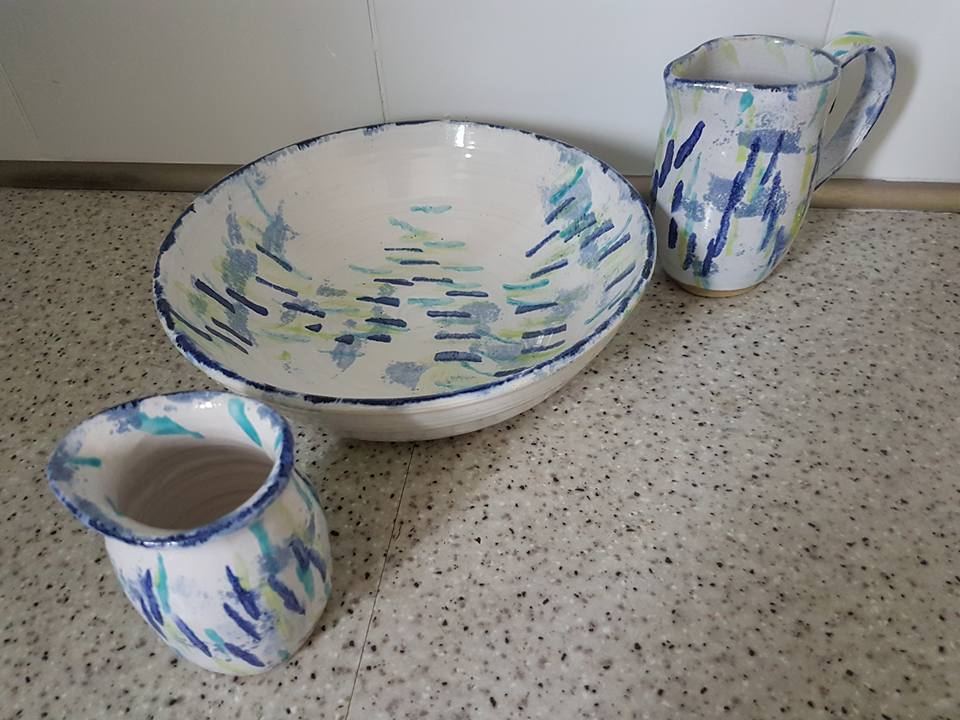 She tells us:
"I'm known as a "mud spinner" by my American clay buddies. I started at pottery evening classes more than 15 years ago and for 2 hours a week I could relax.  I've made long lasting friendships and with great tuition had the confidence to set up at home. We moved to Heathfield about 7 years ago and luckily had enough space in the garden for my pottery shed. I like to make ceramics that are both colourful and practical and usually sell at our lovely local craft fairs. As you can imagine I've got plenty of stock at the moment and I feel really privileged to be one of the first makers to have a chance to share my work with the wonderful people of Rushlake Green and its surrounding areas. The Pop-up shop is a brilliant idea at this challenging time for many makers."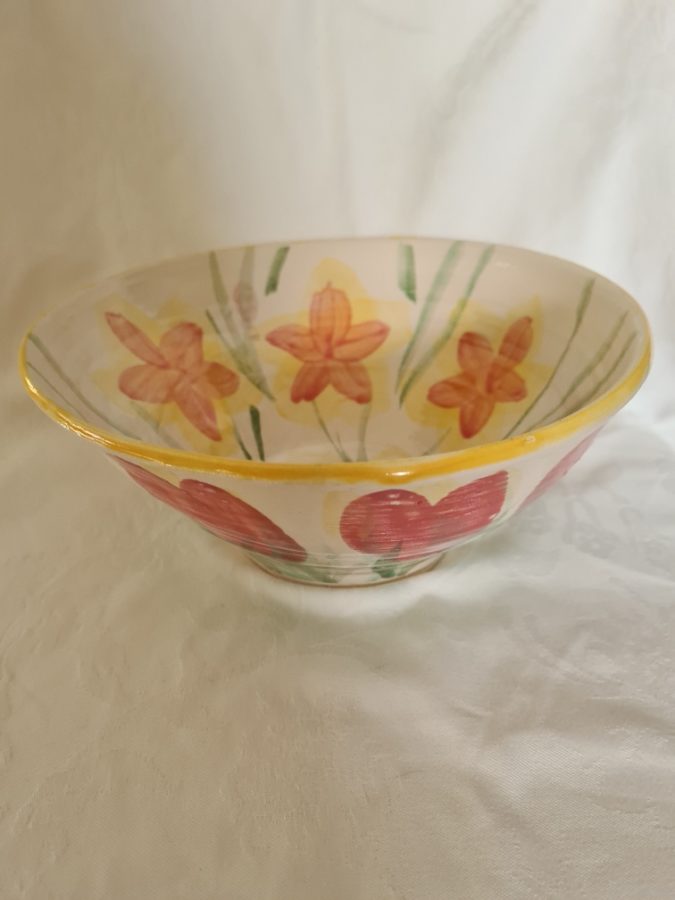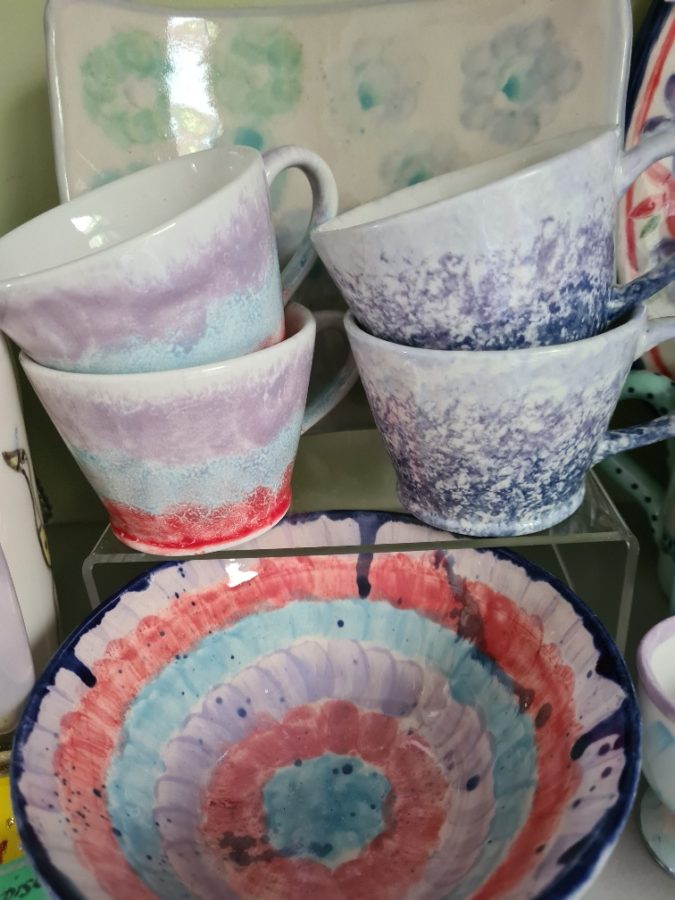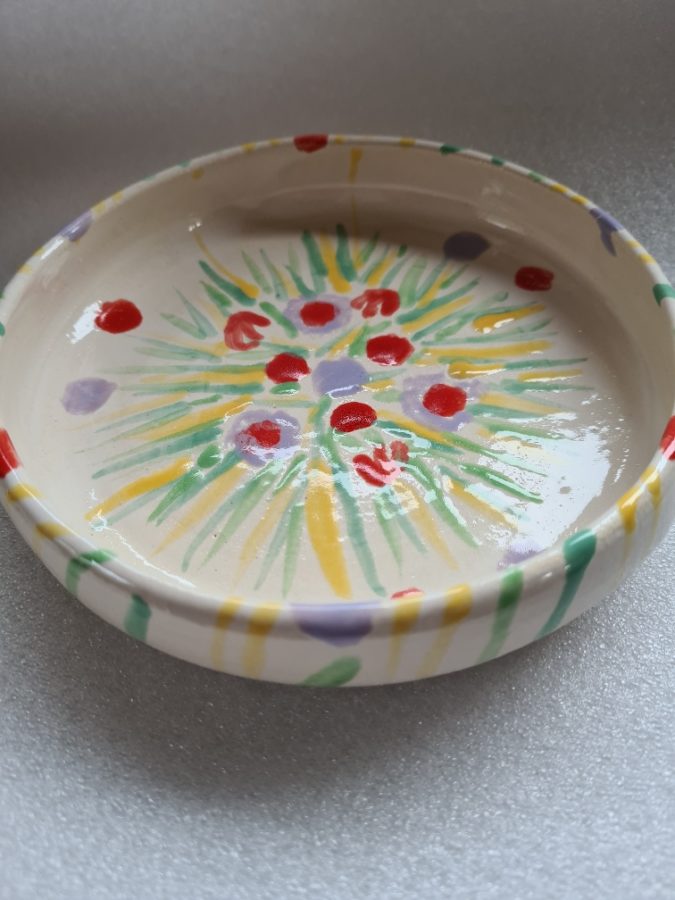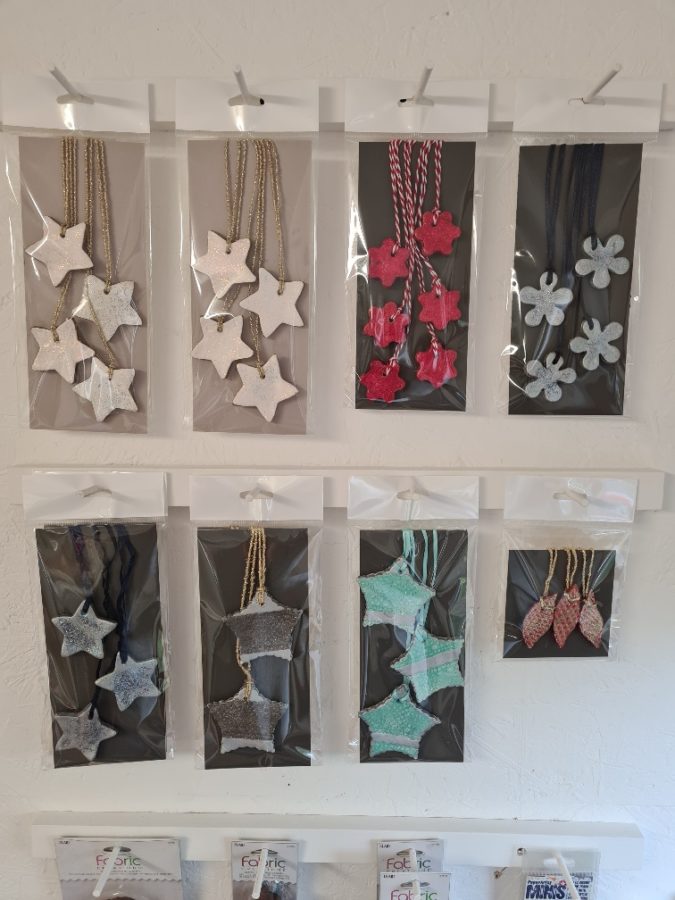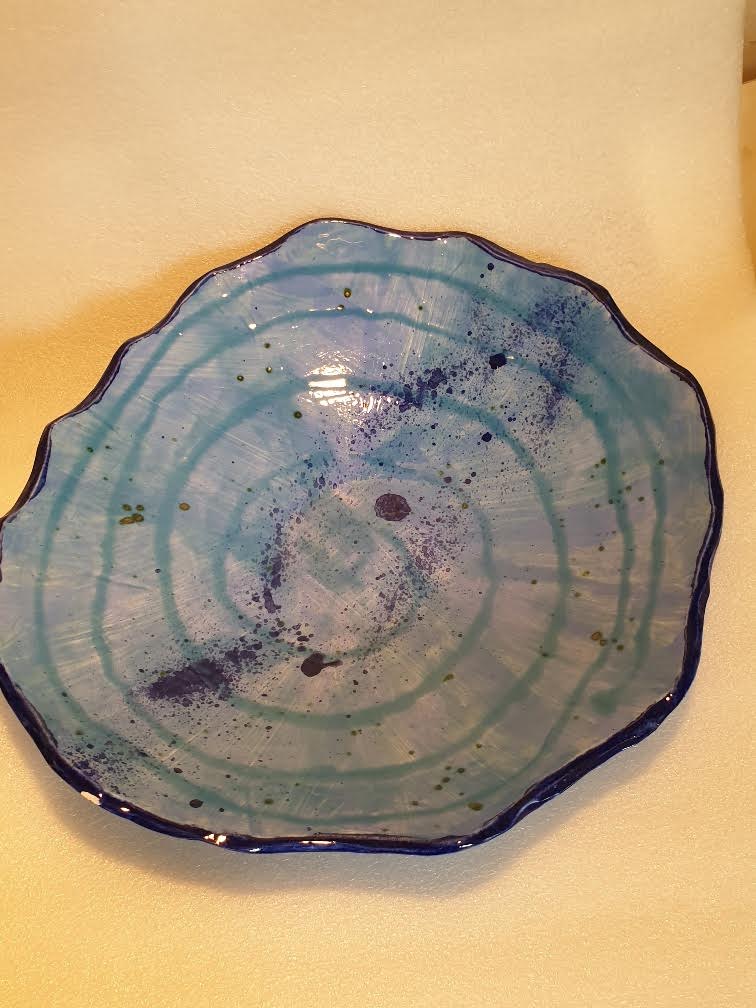 Jill creates hand painted functional ceramics like mugs and bowls as well as objects like her lovely domino sets.  She has a love for colour and marks, which she shows with the painting and glazing of her one off pieces.
You can find her work on Facebook and Instagram.  
Contact details: 07746 115932. Email: Springwood.ceramics@gmail.com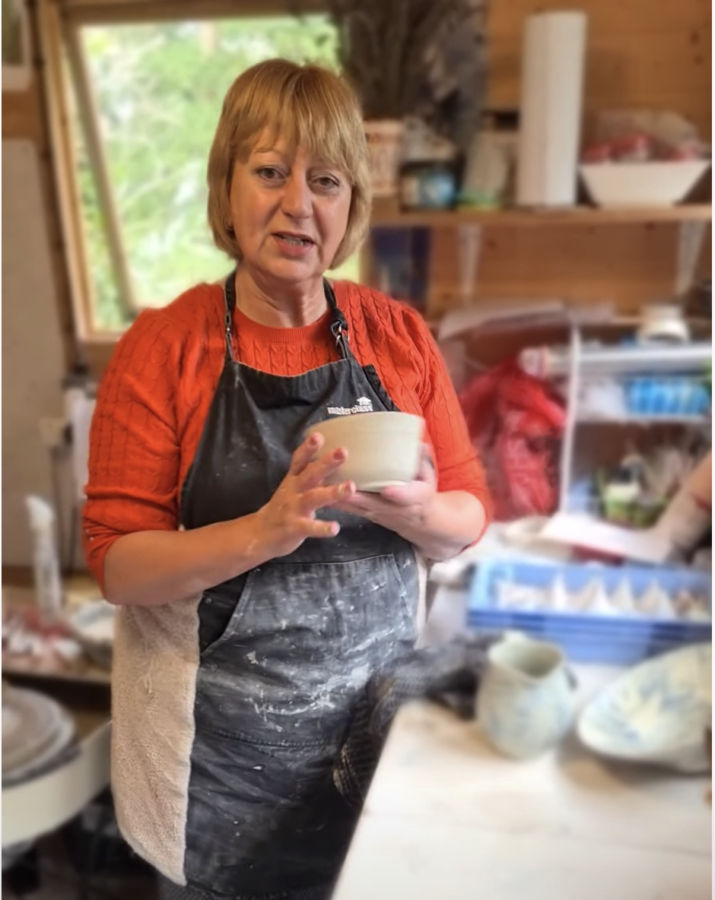 And you can see Jill at work, as she introduces herself on her video:
Just click this you tube link to watch it: https://www.youtube.com/playlist?list=PLs6aXlbMs4pVE5qrvP9TfmQmiz8Myscn2
Rachel Ash – Black Shed – 9am to 2.30pm Sunday 6th December
Eclectic Gifts, Decorations, Jewellery, Clothing and Fairtrade Rugs
Welcome to Rachel who runs a varied stall and sells at many local markets and more recently at the Horam Emporium.

Rachel Says
"I live locally in Marle Green with my family including my two young children. I sell a range of eclectic gifts, homeware and clothing which aim to be sustainable and 'low waste'. I collect and sell vintage trinkets and curiosities, traditional children's clothing, toys, books and nursery decor. I also sell a range of giftware supporting fairtrade initiatives and local craft trade in places such as India."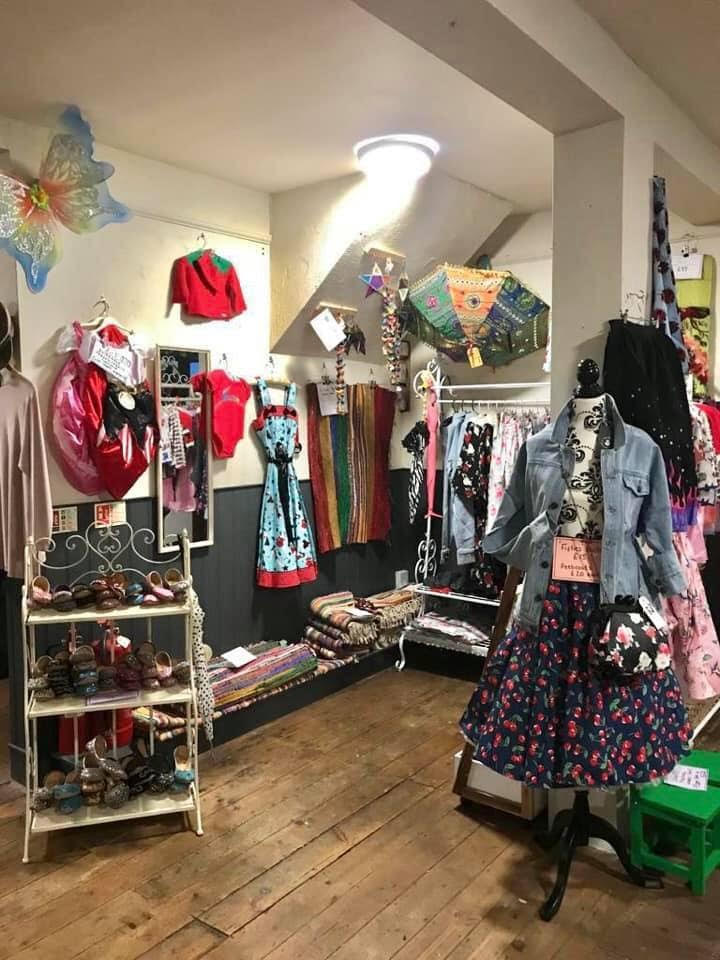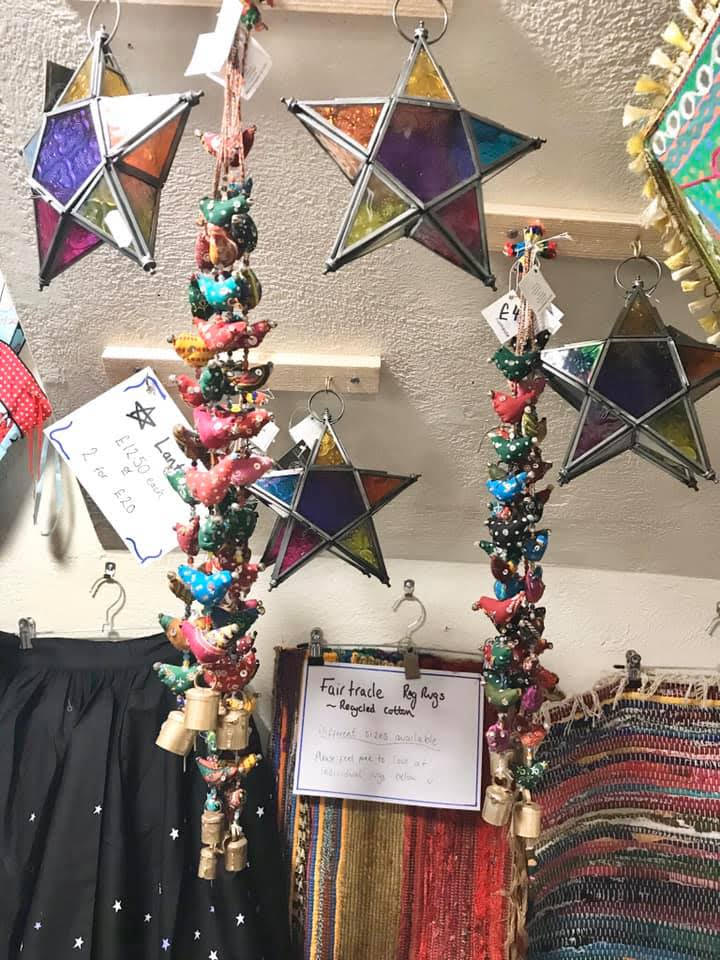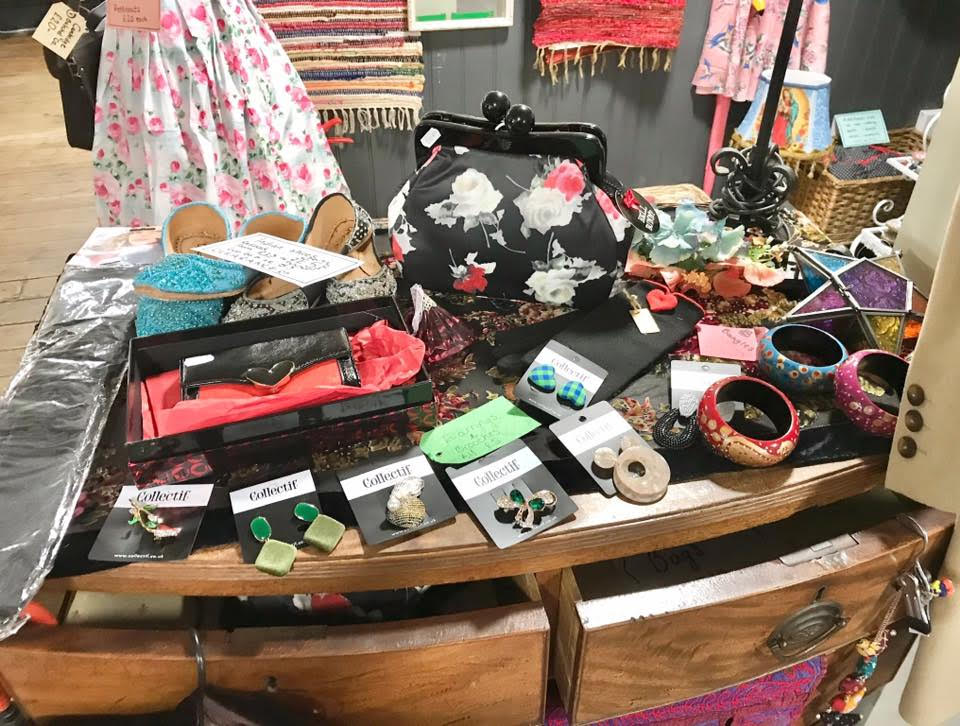 Kelly Bruce – Wonky Angel Glass Designs – Black Shed – Monday 7 December 10am-2pm
Kelly Bruce is a local career glass artist creating beautiful ornaments and one-off glass pieces.  You can find her work on facebook.
.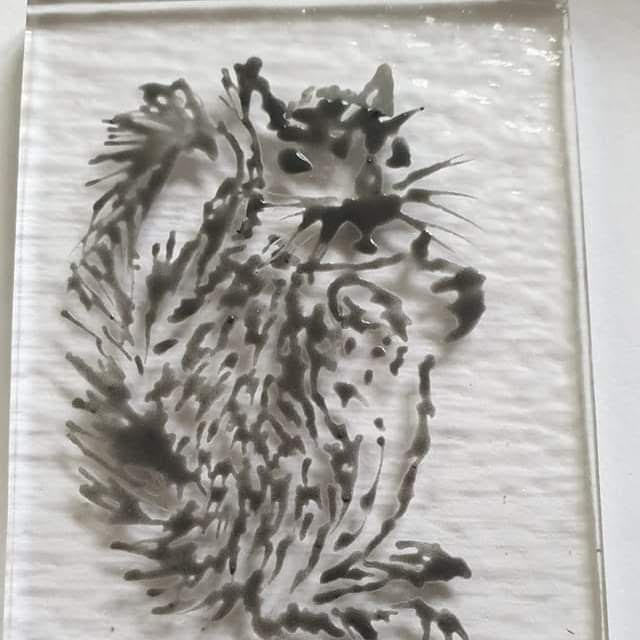 .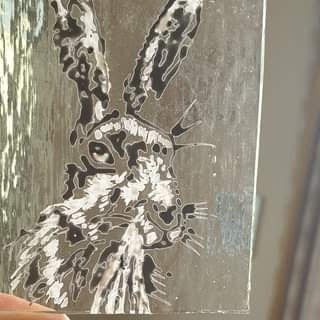 Squirrel prior to firing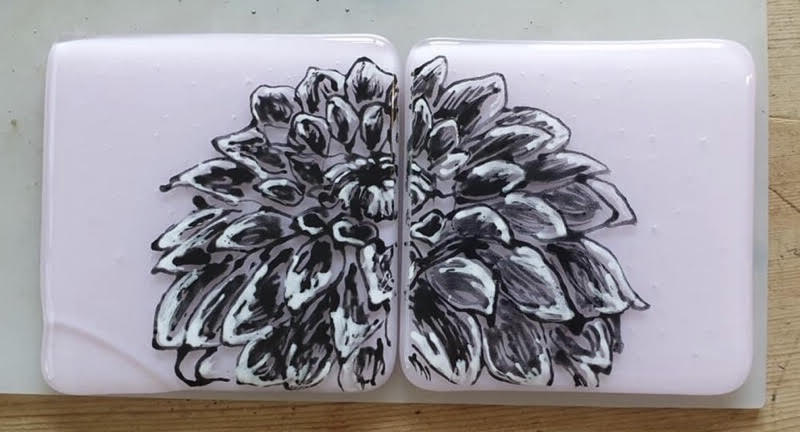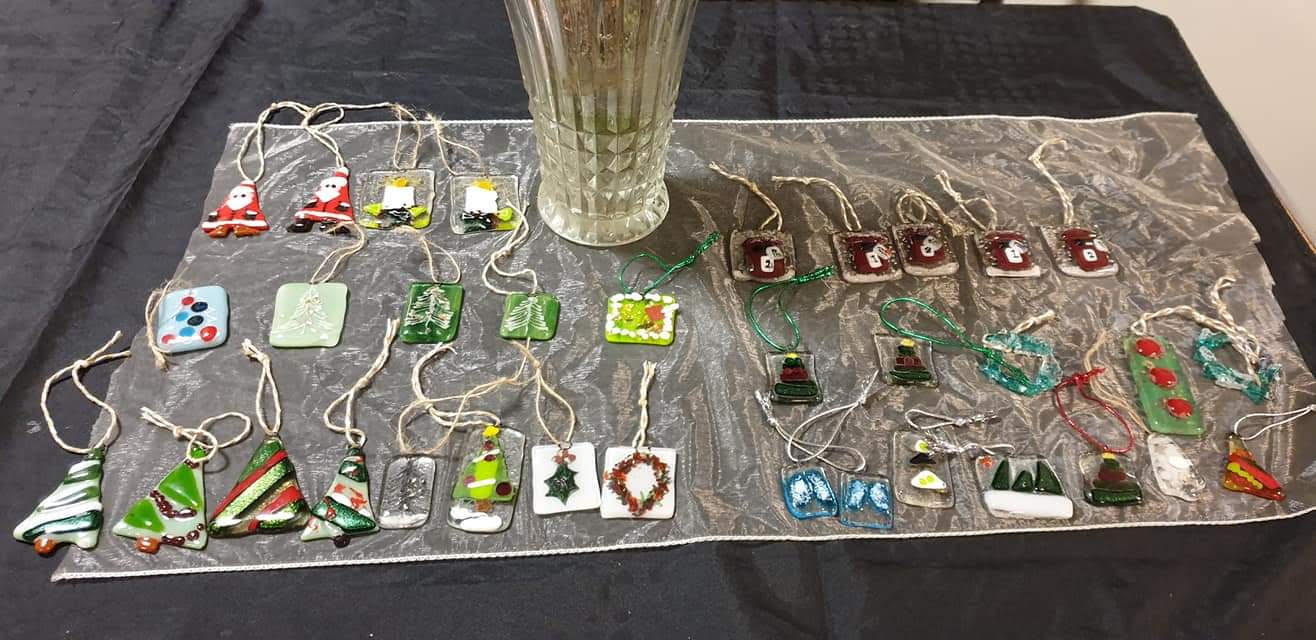 …
Lizzie Cornford – The Cartwheel Table Company 8th, 10th & 11th December 9am – 4:30pm
Furnishings, tables and contemporary wreaths.
Lizzie will return to The Black Shed with her wonderful furnishings and some new contemporary wreaths.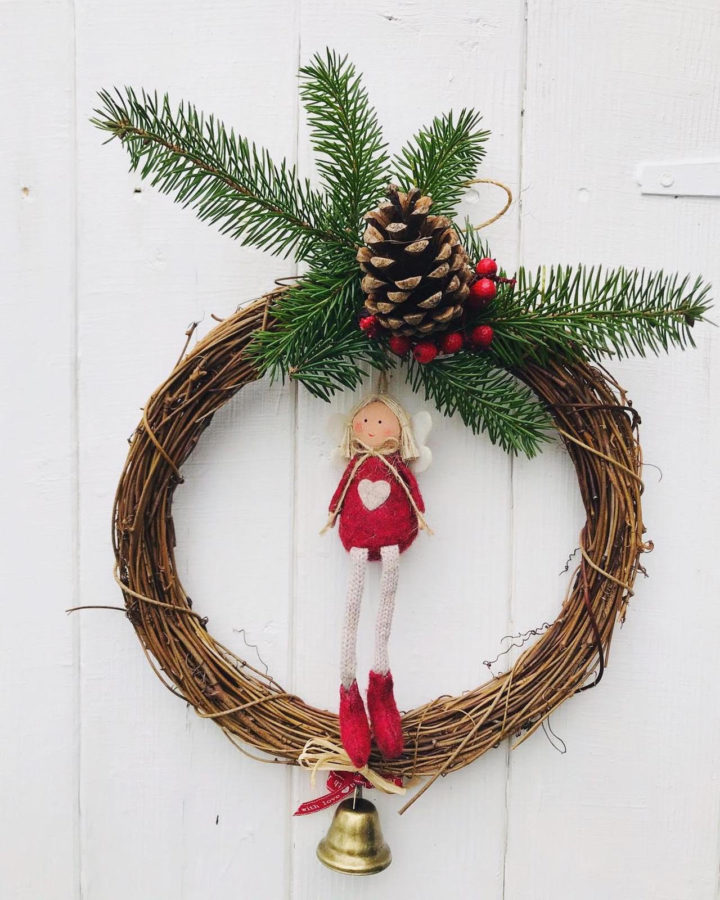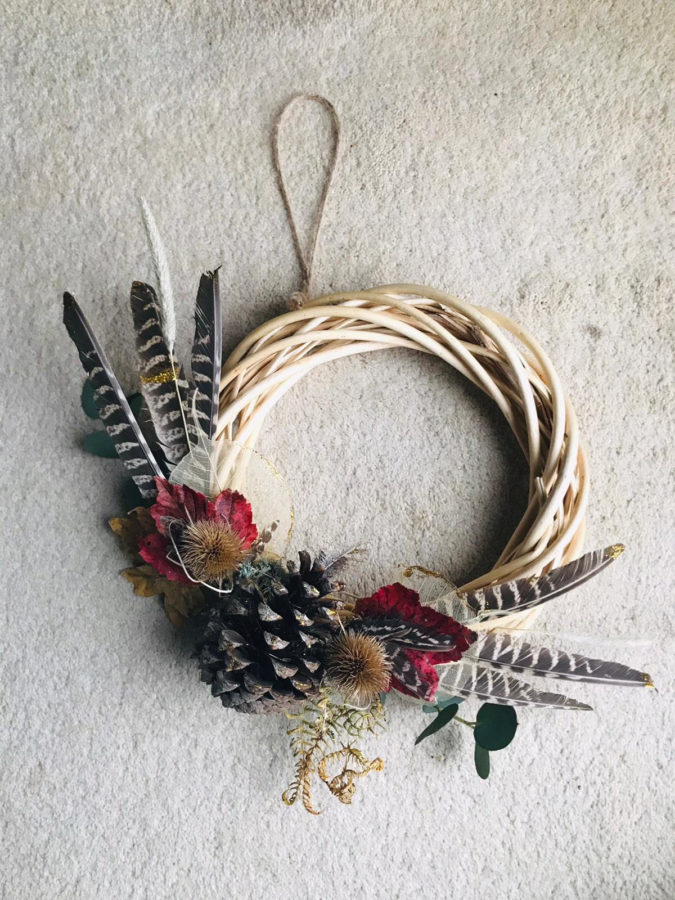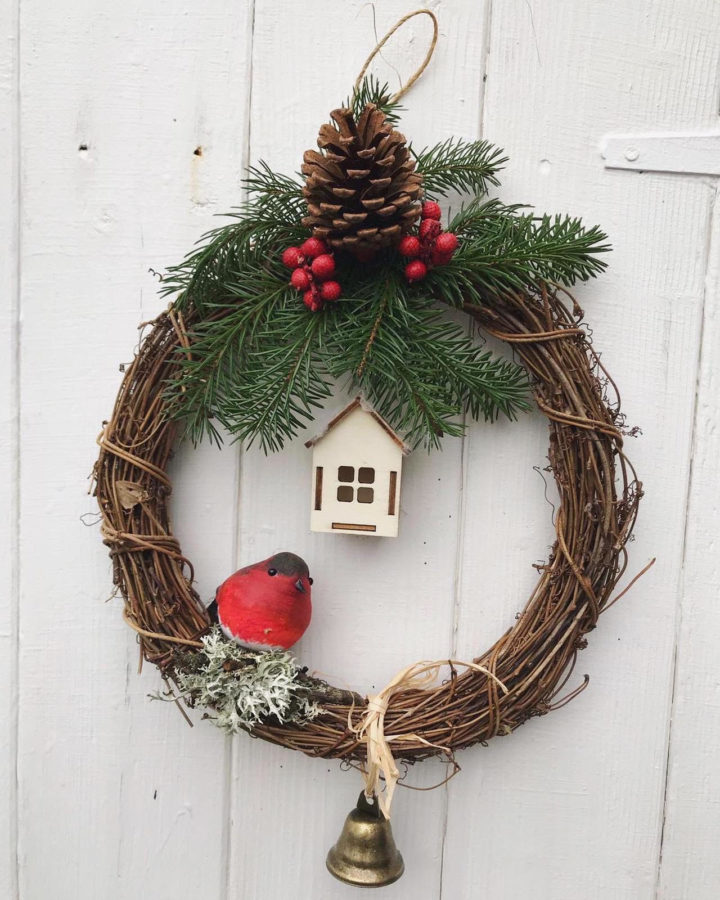 Lizzie says . . . " I have always loved oak timber buildings (having once been involved in English Heritage Buildings).  Especially untouched, original barns. One summers day some farming friends were kindly showing me their beautiful barns and outbuildings.  As the huge barn doors creaked open, out flew a pair of swallows.  The sunlight streamed in through the barn door and beams of light seeped in through the cracks in the eaves, showing the moving dust, and then I smelt the musty smell of ancient oak, straw and hay. As my eyes adjusted, there, in the corner were some cartwheels. The tables seem to go to homes where people enjoy life!"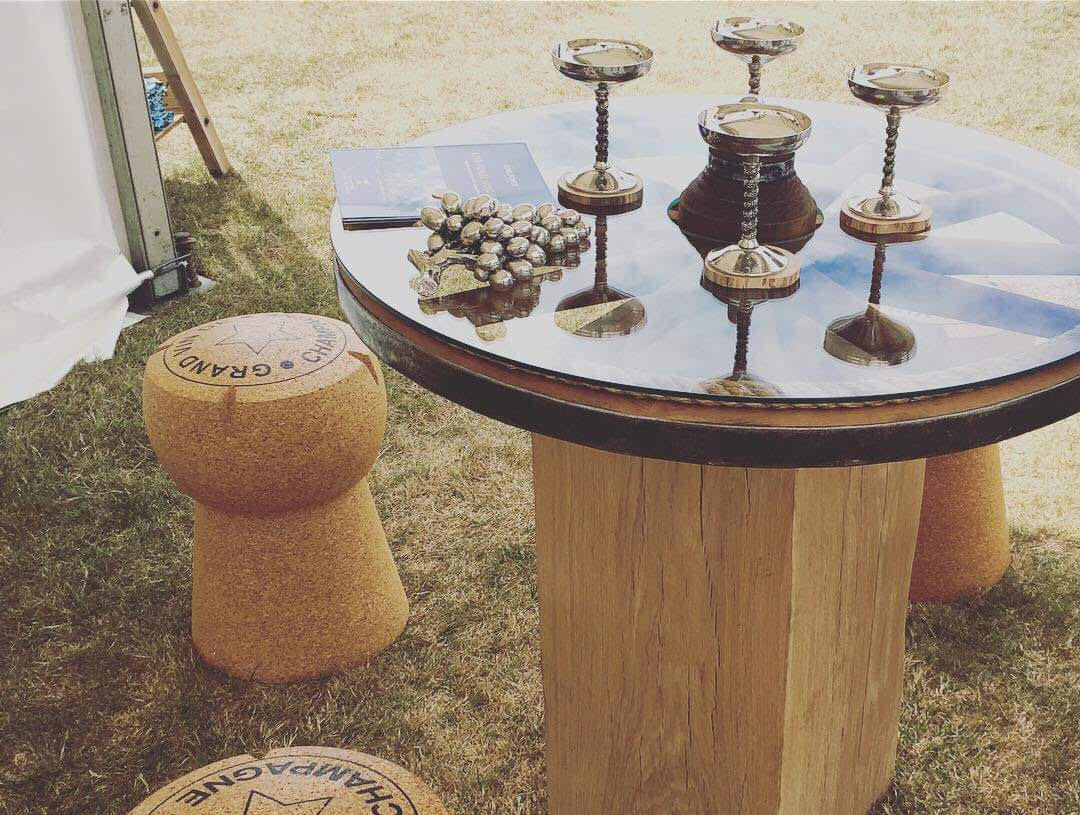 Ian Collett – Brocante Anglaise – Black Shed – Wednesday 9 December 10am-3:30pm
Decorative items and furniture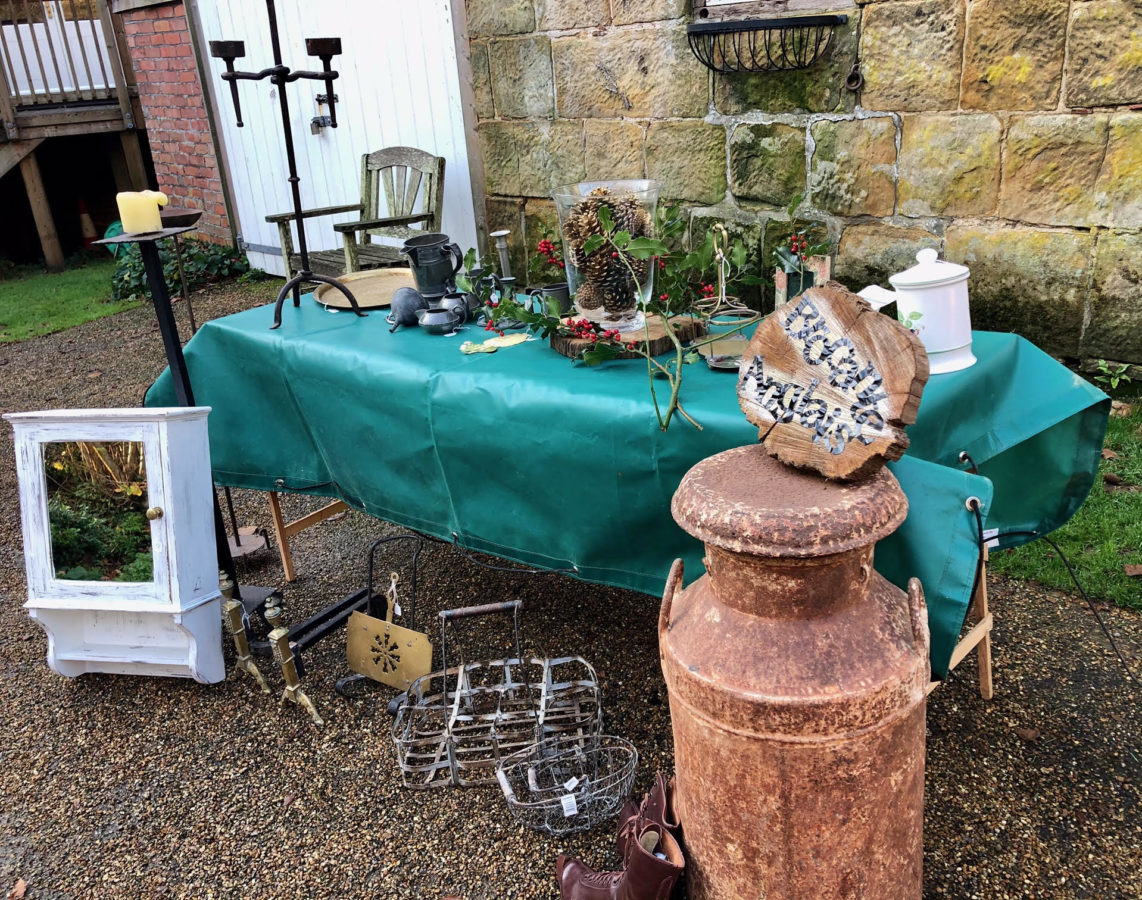 .
Ian says . . . "An eclectic collection of diverse decorative items and furniture for the Country Home and Garden.  A Brocante stall at the Black Shed selling a range of original and interesting items including..Painted and pine furniture, Framed pictures and prints, Mirrors, Old Pewter, Ironwork, Lighting, Ceramics, Gardens Pieces and much more…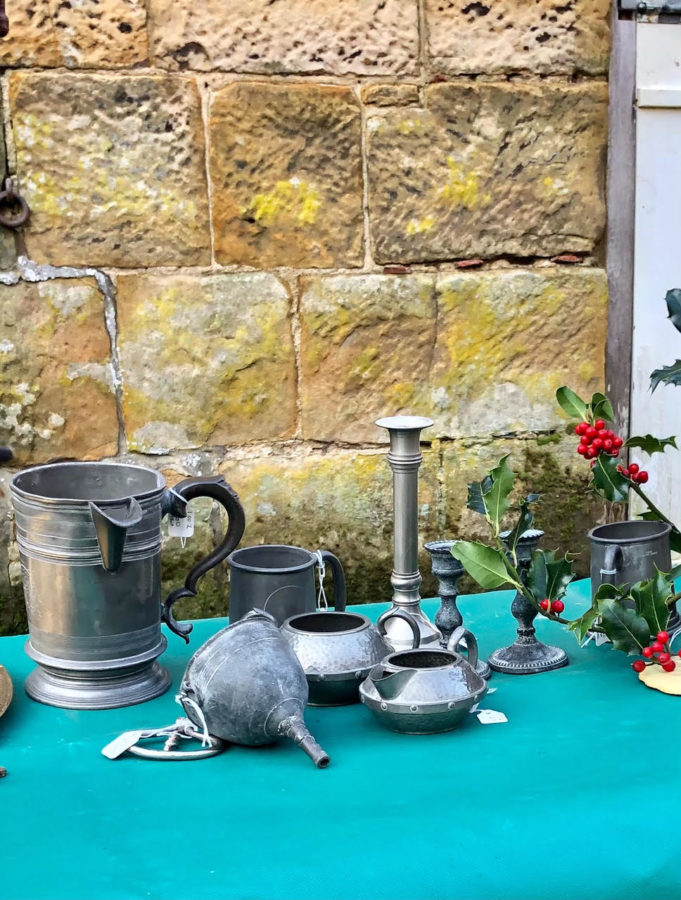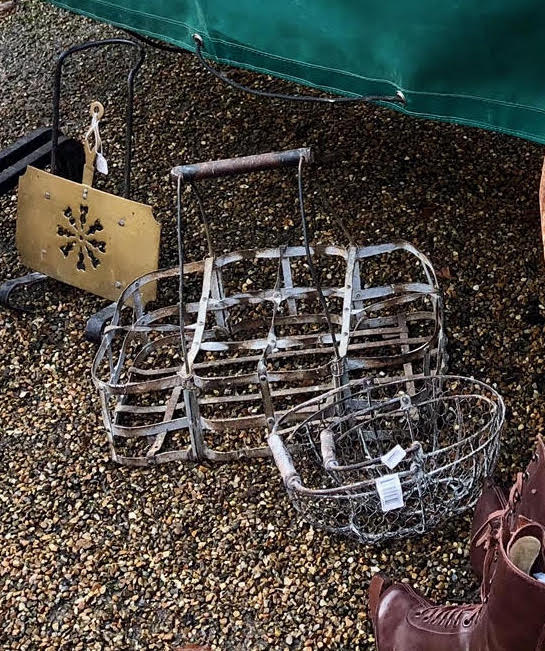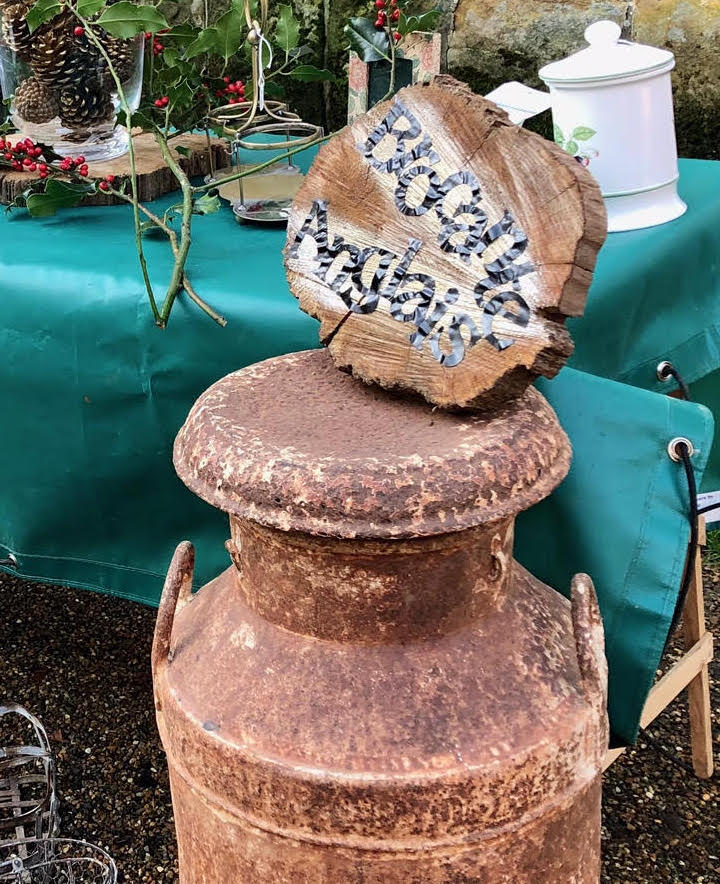 Sorry Cash Payment only – Cash withdrawal available at the Post Office in The Stores next door to The Black Shed. If your purchase totals £20 or more a free coffee from The Stores is yours with my compliments."
. ..
Lorraine Paton and Kate & Wendy of Heffle Fibres – Black Shed
Saturday 12 December 10am-3pm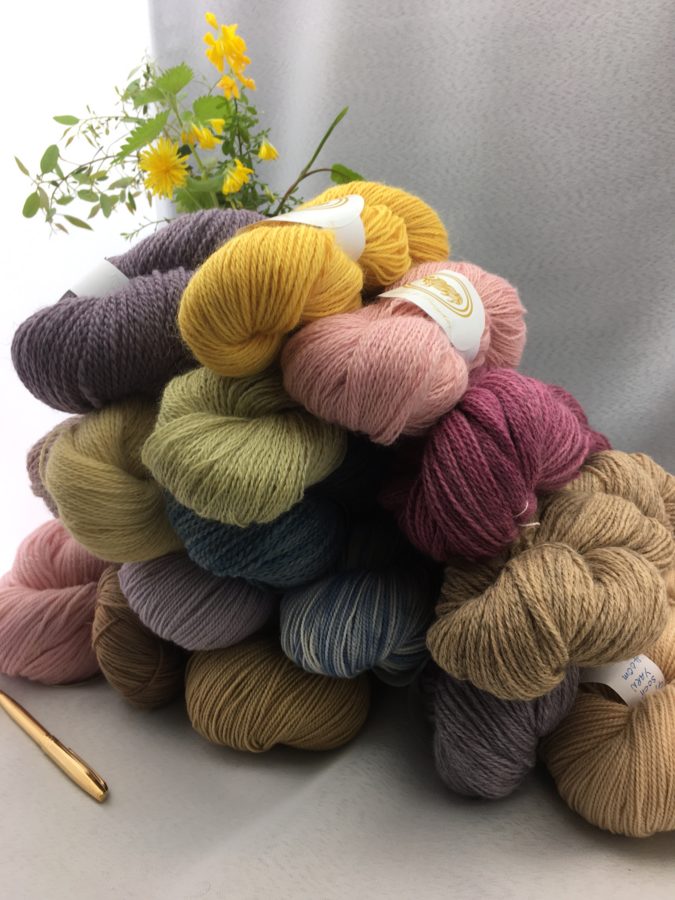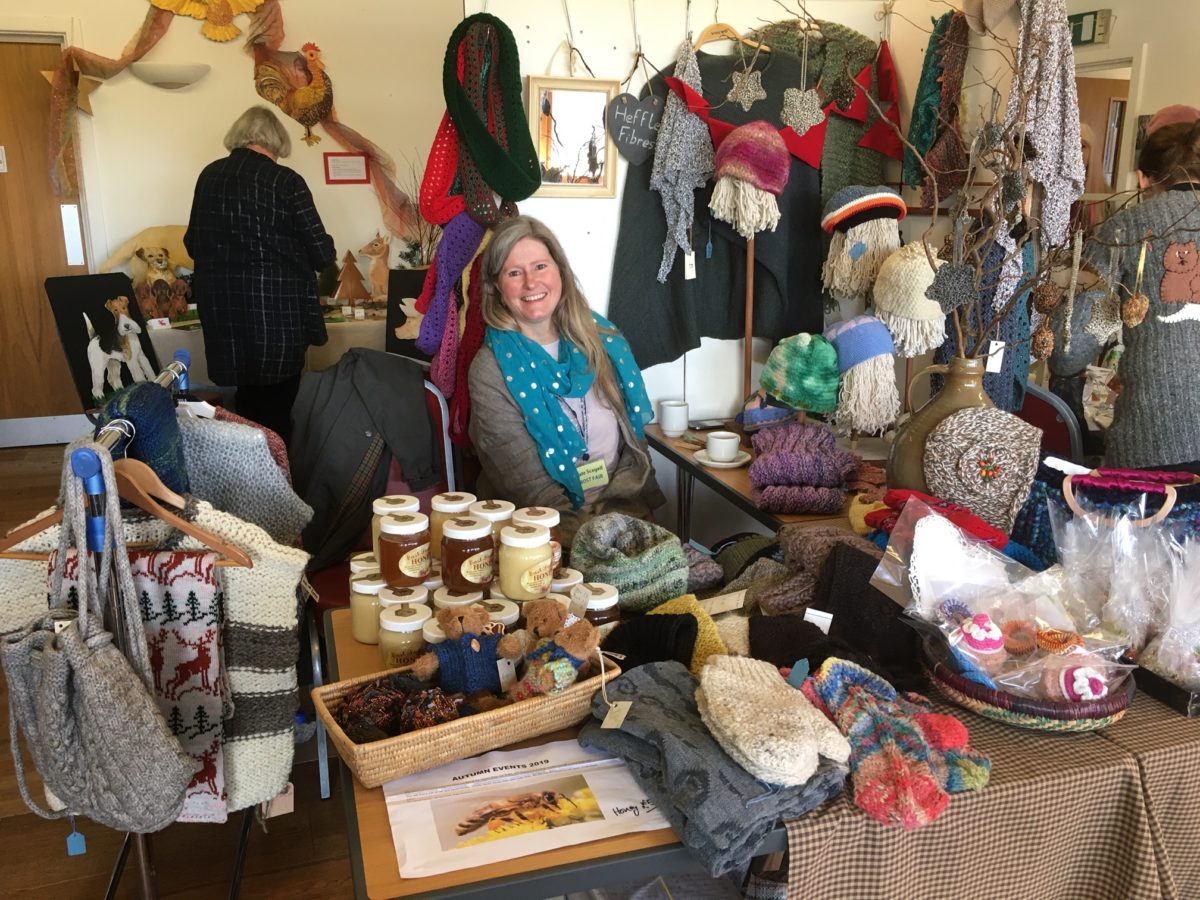 Lorraine Paton – All those who enjoy knitting and crochet and craft in general will appreciate the beautiful eco friendly hand dyed British wools – lovely for wrapping eco Christmas presents in brown paper too!
She says . . . "I dye British Wool which has been spun in the U.K.  I use plants to make vats of colour.  The plants grow in the countryside, in and around Heathfield where I forage responsibly"
Kate & Wendy – Heffle FibresWarp & Weft in Old Town Hastings is where you will find some of these ladies creations!
They say . . . "We hand spin local fleece and use traditional processes such as knitting, crochet, weaving and locker hooking to create garments and accessories. Our designs are sold in shops (Warp & Weft, Old Town Hastings) and at local events."
. .. 
Valerie, Julia and Tamsin – Black Shed – Sunday 13 December from 10/11am to flexible
3 East Sussex Artists/Makers set up shop together,
Valerie Evans is a felt maker and artist producing felt sculptures and paintings.
She says "Welcome to the wonderful world of felt.  I've been felting for over ten years and am totally in love with this craft.  Every piece of felt work is unique and felting provides endless possibilities.  I am surrounded by vibrant and soft merino wool, silks and other lovely natural fibres in my studio already for me to play with and create felt paintings, accessories and wool sculptures using both wet felting and needle felting techniques".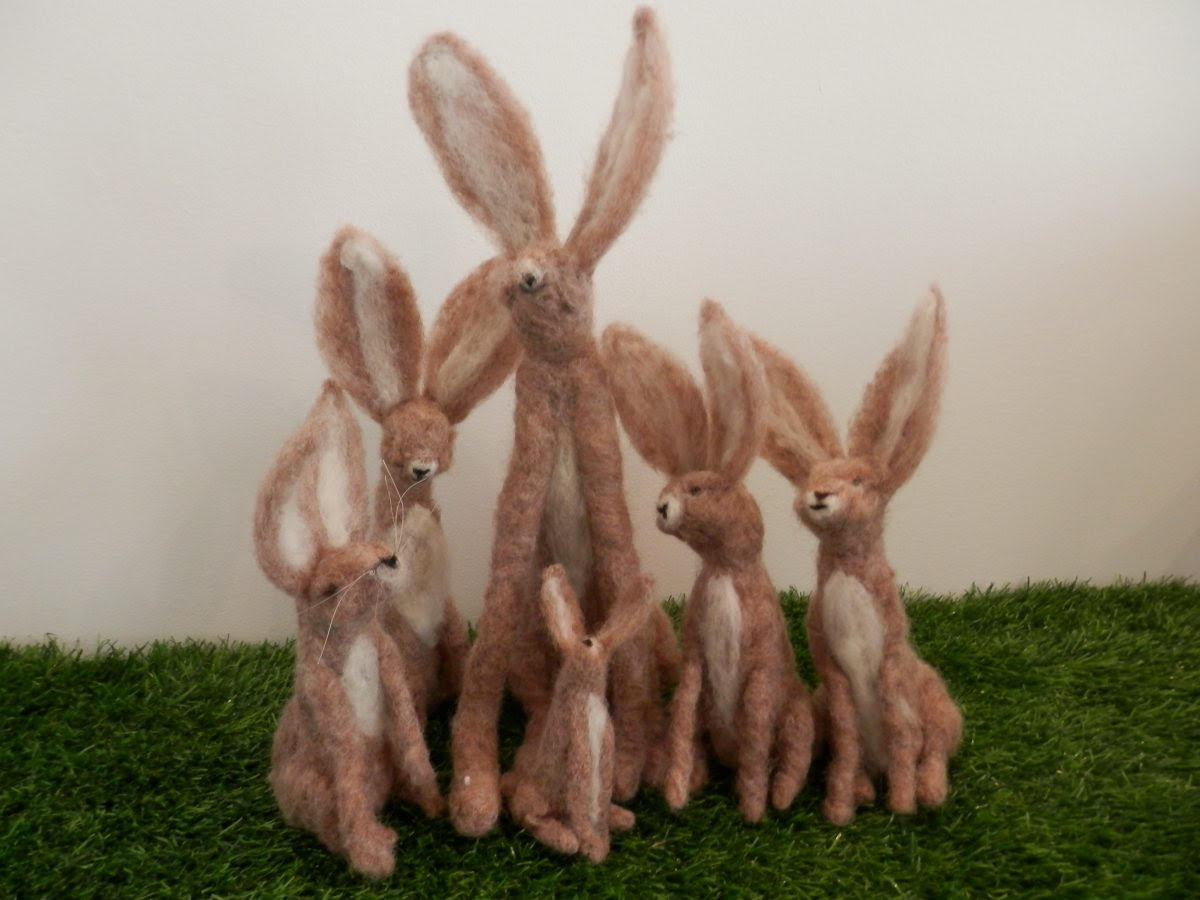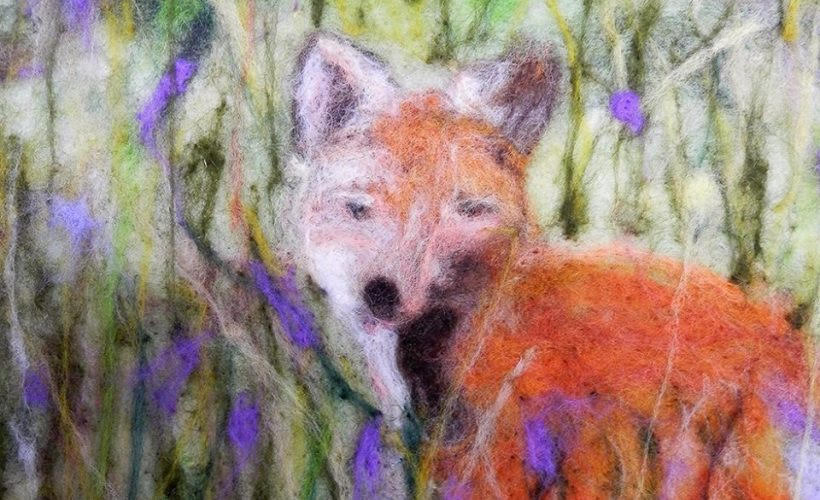 Julia Lloyd-Jones is a stained glass artist based in East Sussex showing in shops in Eastbourne, Herstmonceux and Bexhill.
She says
"My husband was stuck for a Christmas present one year so he decided to start me on an art course, so art then became my hobby between my nursing, sport and family life. During those 12 years I exhibited with the Society of Eastbourne Artists, Eastbourne Open Houses and Friends of Eastbourne Hospitals with paintings and mosaics, however since 2017 I transitioned to stained glass and now also exhibit with the Hailsham Artists Network.  Since leaving my nursing career in 2017 I have been working with stained glass making a variety of lead but mainly copper foiled (Tiffany style) picturesque landscapes inspired by the Sussex landscape, novel ornaments, sun catchers, seasonal items, pictures and cards for a variety of local craft shops. "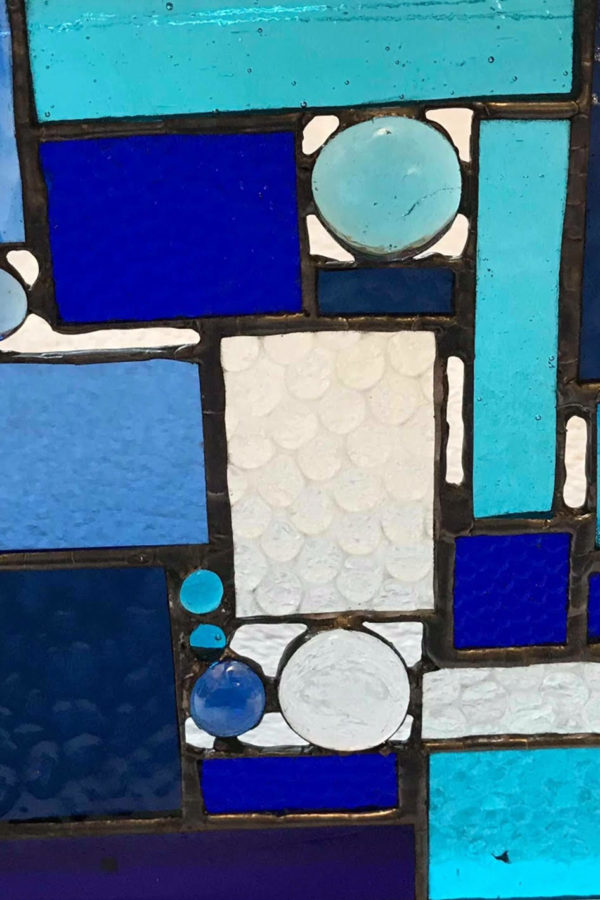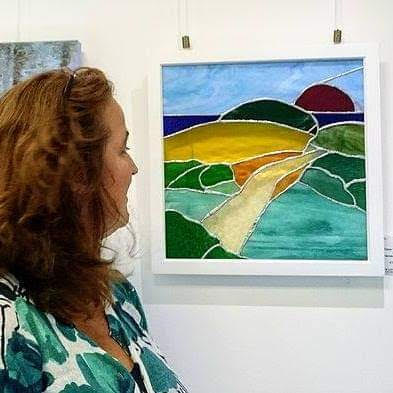 Tamsin Webb – Textiles
Tamsin says "I enjoy making and creating with fabric, felt and paper. Our spare bedroom became my sewing room during the Coronavirus lockdown and has since become my go-to sanctuary where I can immerse myself amongst piles of printed fabrics, haberdashery, books and projects in various stages of completion!  My creations are a mix of traditional country with a quirky, contemporary twist".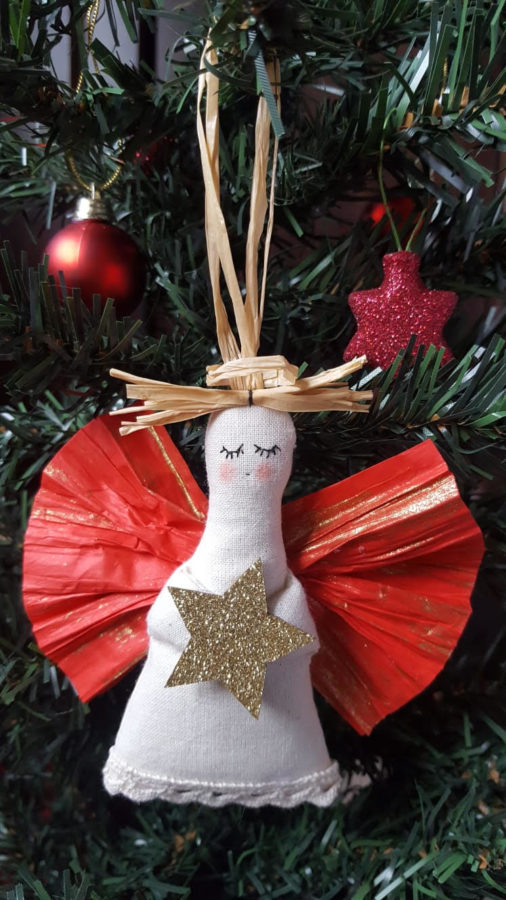 Becky Taylor of Bex's Handmade – Black Shed – Monday 14 December – 9:30am-1pm
Handmade light bottles, wine glasses,  beer glasses, key rings and more.
Becky Taylor of Bex's Handmade, selling her gifts – light bottles, wine glasses, emergency sweets, beer glasses and key rings.
Personalised for you and quick turnaround on orders.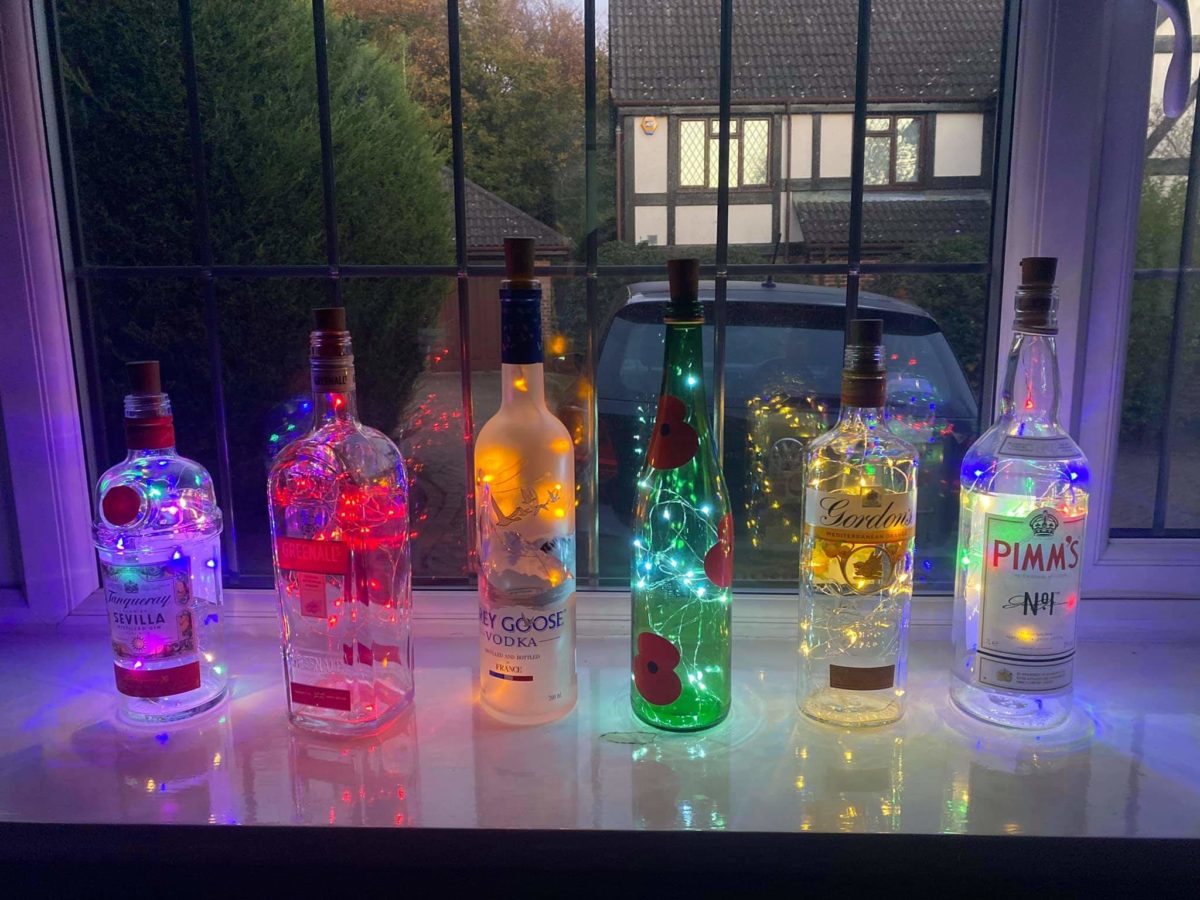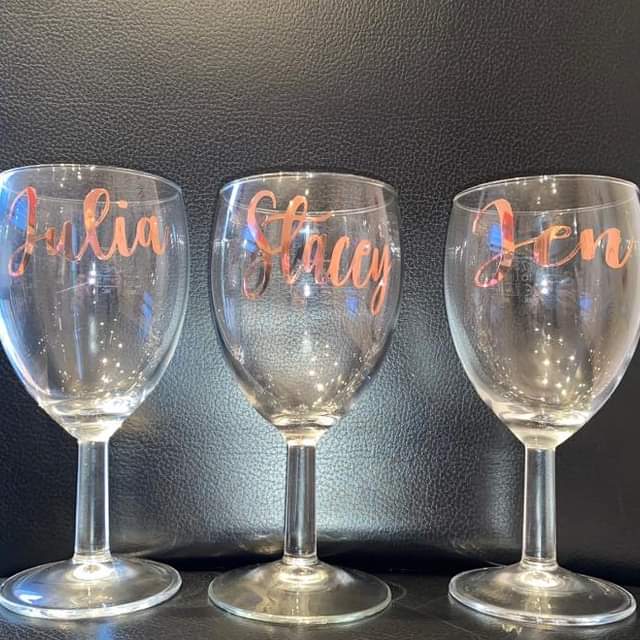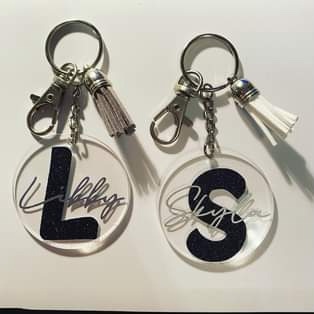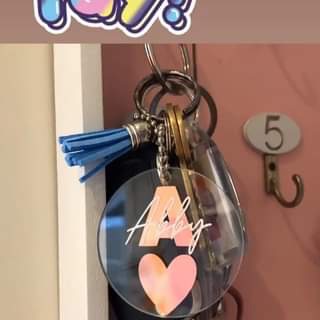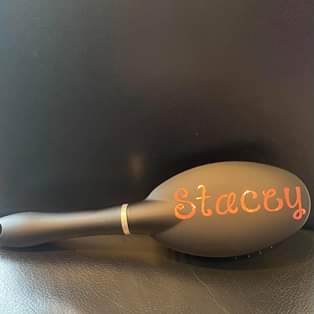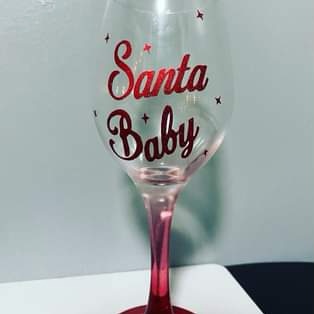 . ..
Louise Birch – Louise Birch Art – Black Shed Saturday – Saturday 19 December 9am-3pm
Pet and animal portrait artist
Louise Birch is a local pet portrait artist working with coloured pencils to create wonderful images of animals.  She has an amazing ability to capture the character of the animals she draws, clearly shower her love and understanding for them.  She is available for commissions for your pets and also sells a range of gift products show casing her portraiture.  You can find her on Facebook, Instagram, Etsy and via her website.  She exhibited at our last Little Arts Exhibition evening and her portrait of the donkey was sold to a local family here in Rushlake Green – see donkey on coaster below…
 
Louise says…"A few years ago I thought I would see if I could still draw as I hadn't done much since college.  I did a quick sketch of a hare and got such lovely feedback that it encouraged me to do more.  I had always been drawn to the precision of graphite but wanted to add colour to my work.  Then I discovered professional coloured pencils.  They are the perfect medium for me to recreate the extensive details in my subjects.  I now spend most of my time doing pet portraits but I love to fit in the odd original piece when I can.