Sussex Florist Alex Ball will be at the Black Shed pop-up (next to the Village Stores) Rushlake Green TN21 9QE on Thursday 3rd December.  Setting up from 9am and open from 10am to to around 3pm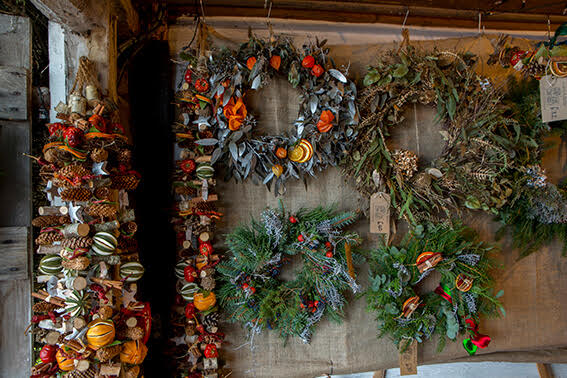 On sale will be
– outdoor and indoor wreaths, fresh and dried
– feather hat pins
– garlands, potpourri and scented cones
– baubles, hand painted
– birch candle holders
– table decorations
– bundles of coloured sticks and dried flower bouquets
– orders for wreaths of all sizes, flora and fauna of your choice and in any style.
There will be a delivery date for this area for any orders in time to hang them on your doors!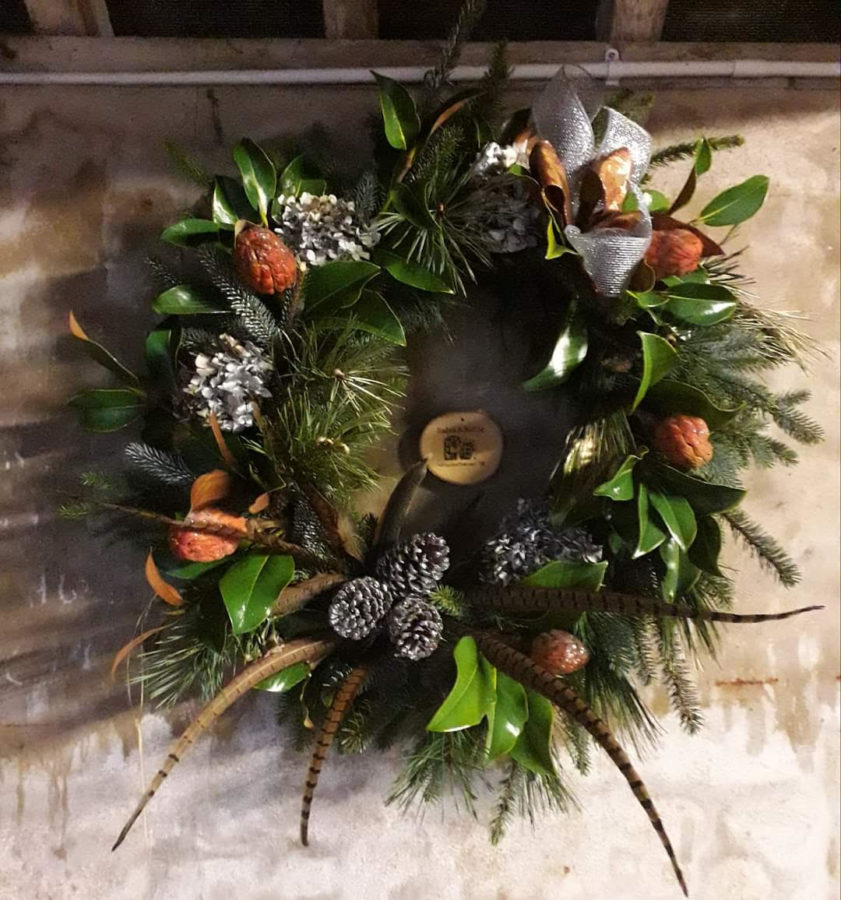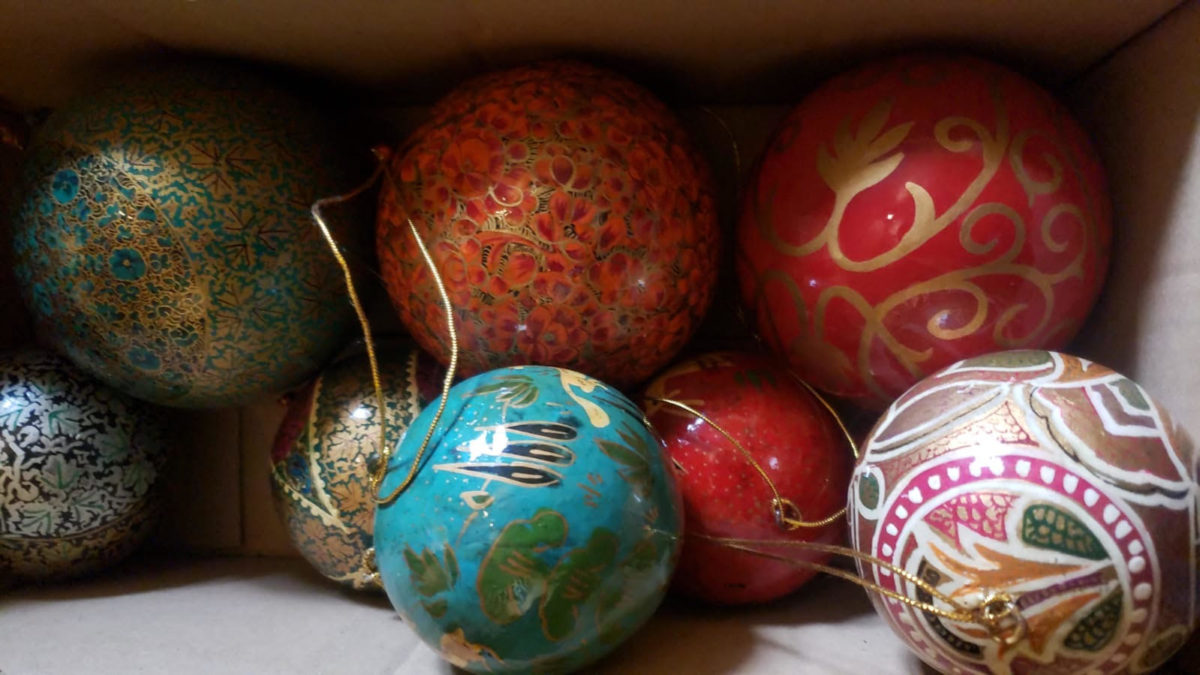 Alex works from her cottage at The Hammonds in Udimore, and uses flowers from her own cuttings garden and other local growers.
Alex says:  "My style is of natural wild abundance and romance".
Her main business is weddings, styling of grand houses, pubs and restaurants, and some seasonal events like Great Dixter Fair. Every year she sells out at Great Dixter Christmas Fair, so we are lucky to have her coming here first.  She does do some beautiful weddings as you can see on her website www.flowersinrye.co.uk.  Alex is a member of Flowers from the Farm which supports and promotes British growers.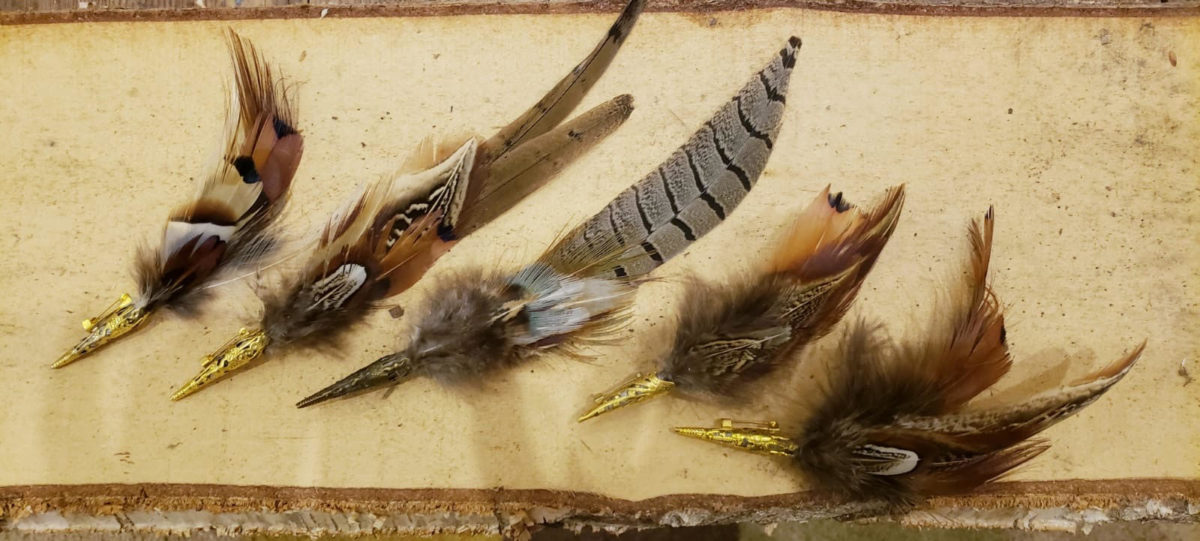 If you miss Alex at Rushlake Green you can contact her anytime (see below) and she will be at The Great Dixter Christmas Fair on 12 & 13 December 2020.   Contact details for Alex Ball:  www.flowersinrye.co.uk   alex@flowersinrye.co.uk   07974 331790
If you or someone you know would be interested in having a stall at the Black Shed pop-up, please contact Andrea – Text or call 07796 675 838 or email andreapickett0@gmail.com (the 0 is a zero).
To find out more about all the Pop-up makers and collectors, see our Black Shed page by using the Fresh Green Pages tab (above) or by clicking this link.