Our community website  – information and news for local residents, and visitors to the area.
Stuff happening in, around and beyond Rushlake GreenTo add your local events here, email the details to rushlakegreenvillage@gmail.com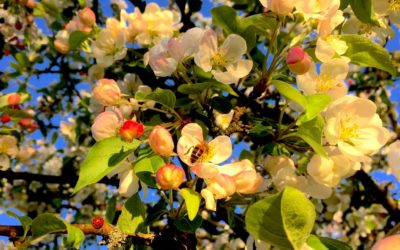 We want to hear your ideas for reducing our local environmental impact. The increasing awareness of the potentially catastrophic effects of the global Climate Crisis has no doubt prompted many of us to think seriously about how we can change our own habits to reduce...
read more