Being told to stay at home creates huge challenges but also provides the time to do different things, or do things in different ways. It appears that many peopke have already taken up the challenge. Getting fitter, learning a new skill, getting in touch with friends and family, offering help to those around them, helping their kids learn at home, finding ways to re-cycle, re-purpose or restore everyday things.
Follow the links below for positive ideas for those stuck at home
LOVE TO LEARN
Insights about home educating, by local resident Karin Bain.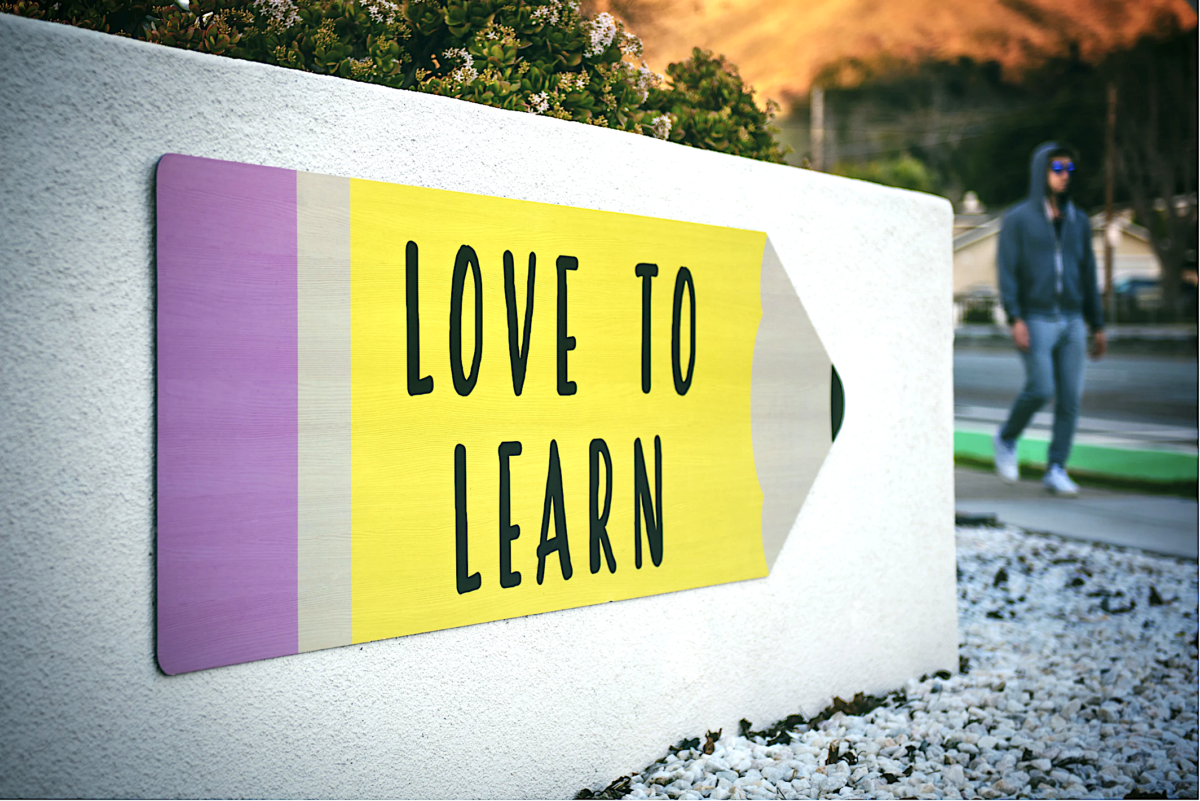 FITNESS FOR THE NOT VERY FIT
Created by the NHS, 'C25K' literally starts with the assumption that you do absolutely no exercise and, through a series of gradual steps, gets you running. It's for all ages. First for just a few minutes at a time, then gradually increasing over a period of weeks, and entirely at your own pace. It's surprising how quickly you begin to feel more fit, and ready to gradually build up some stamina.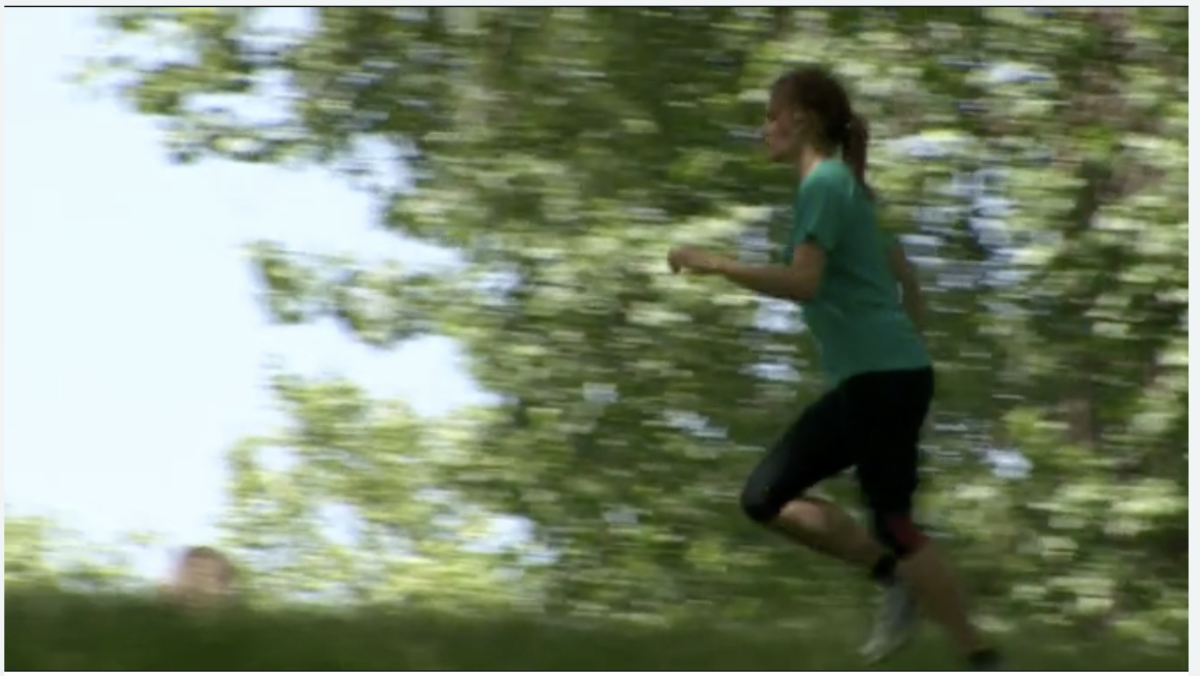 AT HOME WITH CHI KUNG
Local Tai Chi and Chi Kung tutor Marcus Bain has now made two free videos specially for local residents staying at home.