Our community website  – information and news for local residents, and visitors to the area.
Stuff happening in, around and beyond Rushlake GreenTo add your local events here, email the details to rushlakegreenvillage@gmail.com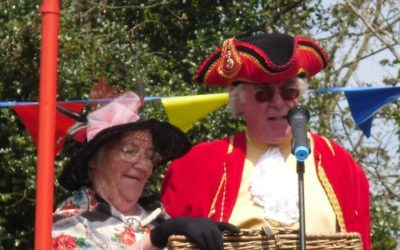 The HEFFLE CUCKOO FAIR takes place this year on Saturday, 27 April 2019 from 11:00-16:00. Cade Street, Old Heathfield. This annual event dates back to an old tradition started in 1315 where Dame Heffle (Old name for Heathfield) used to arrive at a Gypsy market and...
read more